Hotel Hubert
The ability to be active throughout the hotel value chain is one of Pandox's absolute strengths. A broad palette of tools and business models reduces risk and increases opportunities to improve profitability, cash flow and the property's market value. One example is Hotel Hubert in central Brussels, which in 2017 was changed to operation by Pandox when the lease was not extended. Since then Hotel Hubert has grown into a RevPAR leader in its submarket and doubled its earnings.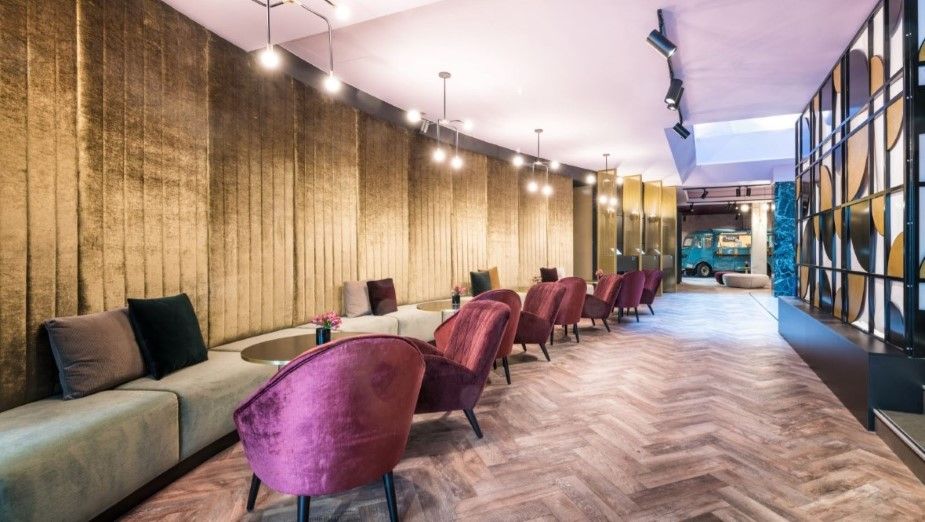 When it became clear that the lease for what was then called Scandic Grand Place would not be extended in 2017, Pandox started exploring options. One option was to find a new tenant and another was the possibility of Pandox operating the hotel itself. The basic issue was that the hotel, despite its good geographical location, had long been underperforming and was in need of comprehensive revitalisation. After assessing the options, Pandox took the decision to take over and operate the hotel itself under a new independent brand.
Pandox's analysis showed that there was clear potential to elevate the hotel's profile by attracting a new lifestyle and leisure guest segment. To realise this potential, a major renovation and repositioning of the hotel took place. For a period of time before the renovation began Pandox offered the city administration in Brussels the opportunity to rent the hotel to house refugees who had recently arrived in the country. This helped to solve a problem in the community while also generating rental income.
The hotel was reopened in November 2018 with a strong profile concept under the name Hotel Hubert. Pandox's analysis proved to be correct – Hotel Hubert immediately attracted a new guest segment with strong purchasing power. In 2019, the hotel performed better than expected, with a higher RevPAR than many premium hotels in Brussels. As a result, the market value of the property has increased by around 40 percent. Hotel Hubert is a good example of the knowledge and strength that Pandox has in terms of insights, analysis, concepts and hotel operation. Experience gained from Hotel Hubert is being used for other projects in Pandox's hotel portfolio. Universities in Brussels also use Hotel Hubert, which is a perfect example of a successful repositioning of a hotel.