Pandox spirit
Pandox's corporate dog Pepper is one of the company's most valuable advisors. No one is better at getting a sense of what it's like to work at Pandox than Pepper.
Pepper, you talk a lot about the Pandox spirit and a winning culture. What do you mean?
It's the will to win. We want to minimise the risk of making mistakes, but when mistakes happen – which of course they do at times – to not feel down and put your tail between your legs but to learn from them and move forward. Everyone at Pandox need to feel that they can develop, and have the power to take on new responsibilities.
Many people say there's something special about working at Pandox. What is it that's so special?
Everyone I run into here is constantly sniffing after the next business opportunity and are always trying to do things a little better. Everyone works hard, we celebrate success and have a really good time together. That's why everyone is motivated to do a good job. My human says that for Pandox people the worst day of the week is Saturday, because they have the whole weekend ahead of them before it's Monday.
There seems to be a lot of interest in handball at Pandox. Is that a requirement for working at Pandox?

Well, I would put it like this: It's not a requirement, but it doesn't hurt.
But why handball in particular?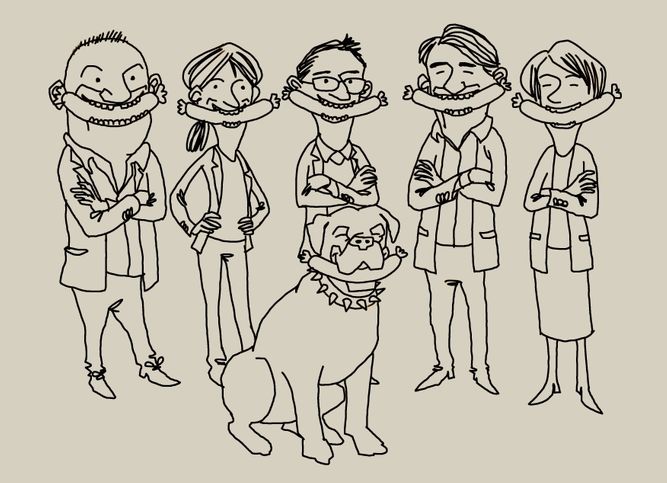 We share the same values as handball: the importance of team spirit, gender equality and fair play. Add to this individual freedom, mutual respect, trust, cooperation, creativity, passion and integrity, and you have what we call Pandox Fair Play.
How good are you yourself at playing handball?
Decent. I never let my human cross the line at least.
Pandox has grown substantially over the past few years. Now almost 50 percent of your operations are further south in Europe. How is your particular corporate culture received in countries outside the Nordic region?
I think the informal style that we ourselves appreciate goes down well in countries like Germany and the UK. People simply feel more relaxed when the atmosphere isn't authoritarian or hierarchical, as it perhaps often is further south. But I also think everyone can see that we know our stuff and we're professionals, and that we're always trying to create value. People respect that.
One final question: Aren't you a little overconfident?
No, I don't think so. Yes, we know we're good, and we're proud of it, but we also like to constantly encourage each other to do even better.