Pandox is making another major investment in DoubleTree by Hilton Brussels City
Following the reopening the DoubleTree by Hilton Brussels City in September 2021, Pandox is now announcing a further extension of the hotel. A total of 151 new rooms will be added, making the hotel the largest in Belgium.
17 February 2022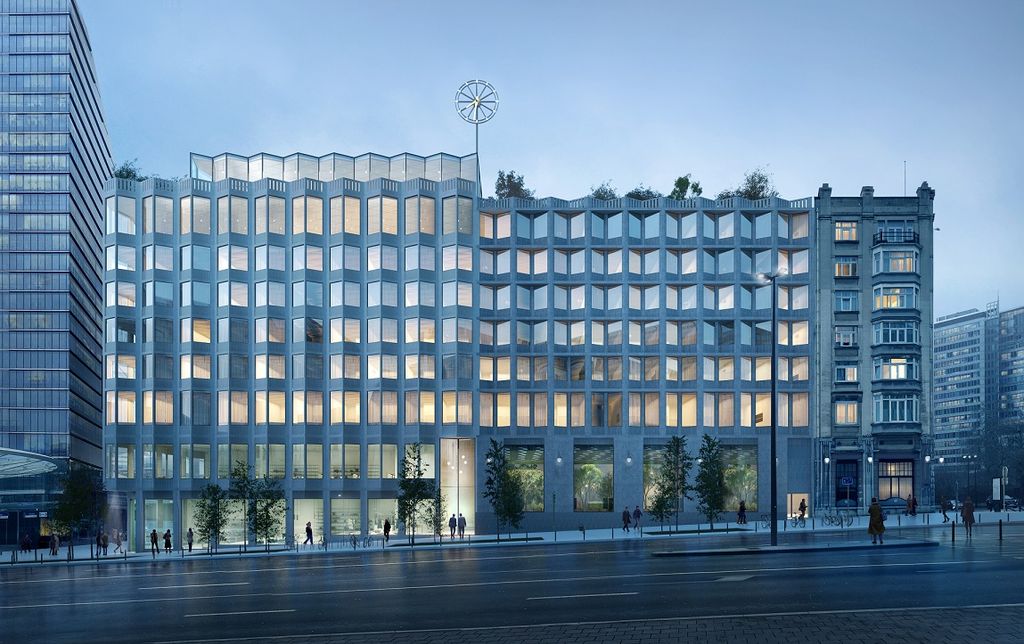 New spaces turn the hotel into a giant
Pandox is confident of the hotel's strategic location and potential and will therefore invest approximately MEUR 35 in a 7,300 sqm large expansion. A total of 151 new rooms will be added to the new building, in addition to the hotel's existing 354 rooms which have been completely renovated over the past year.
In addition, Pandox will build a 600 sqm congress hall and another 4 conference rooms. Together with the existing congress hall and the 16 meeting rooms, as well as the lobby and reception, the hotel will house the largest capacity for meetings and events in Brussels. On the top floors, a restaurant and a bar with Brussels' largest landscape terrace are being built.
On the ground floor, in the corner of Place Rogier, a commercial area of ​​630sqm will be added, separated from the hotel. The first floor will offer a large and fully equipped gym that will be accessible to both hotel guests and locals.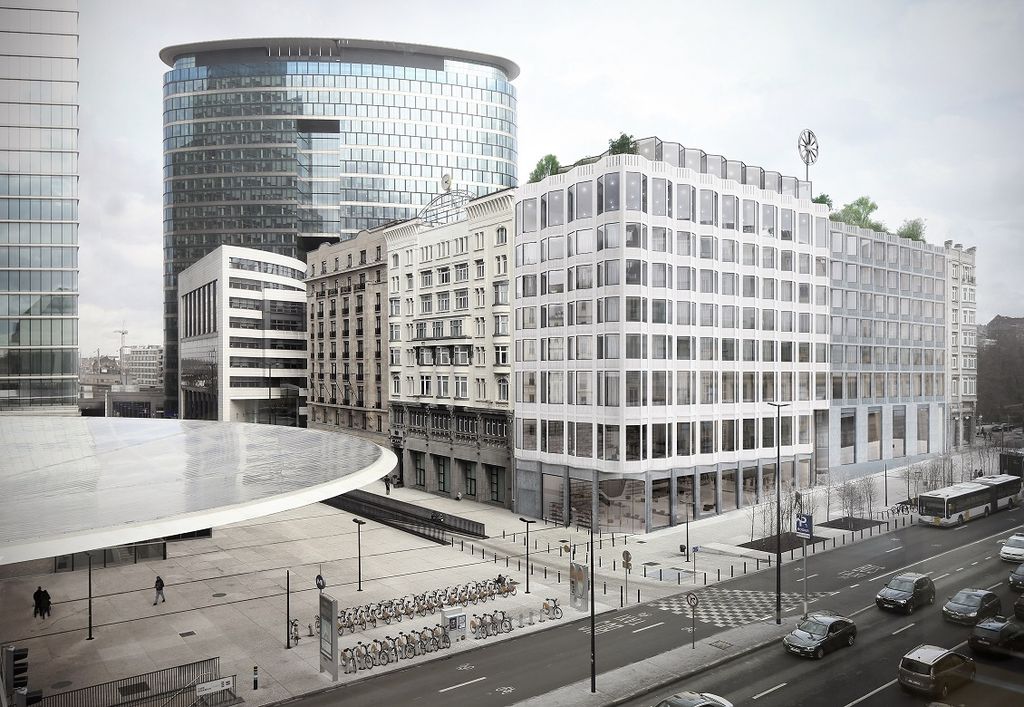 A technically complicated project
The whole construction is a large technical challenge and will partly rest on deep concrete foundations 55 meters into the ground. In addition, parts of the building will rest on a steel structure above the subway. The construction will start this summer.
The expansion will meet the strict sustainability criteria defined by the international certification BREAAM (Building Research Establishment Environmental Assessment Method).
The Milan-based architectural firm Onsitestudio - Piovenefabi has been hired to design the extension. The execution of the work has been entrusted to the companies Denys and Socatra in a so-called joint venture.
The hotel is originally known as the "Palace Hotel" and was built in 1908-1909 by the architects Antoine Pompe and Adhèmar Lener.