Pandox as an investment
Hotel properties are an asset class that requires specialisation, active ownership and an industrial perspective for successful value creation. Since it was founded in 1995 Pandox has purposefully built a pan-European business platform and a property portfolio with a market value of around SEK 70 billion, which is more than hundred times compared to when when the company was started
Liia Nõu, CEO for Pandox.
"Pandox has a clear strategy in owning and leasing out large hotel properties in strong locations. We work with strong operators with well-known brands under revenue-based leases, usually with minimum rent, where we share upside and downside and have common incentives to develop each individual hotel product. "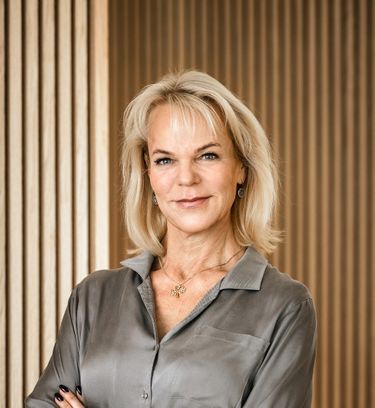 Investment case
Good growth opportuntiies
Pandox has an attractive position with around 80 percent of the total number of rooms in regional and domestic cities and thus has a high exposure to domestic demand, which has led the hotel market's recovery after Covid-19.
Strong market position
Pandox is a property company specialized in hotel properties. Pandox owns close to 160 properties that hotel operators rent to operate hotels in. Pandox's has properties in 90 cities mainly in Europe, including Germany and the United Kingdom, which are two of the largest hotel markets in the world.
Balanced risk
Pandox's hotel property portfolio is diversi-fied through geographies, demand, brands and hotel products, which balances and evens out the effects of fluctuation over
a hotel business cycle. Pandox also has a strong financial position.