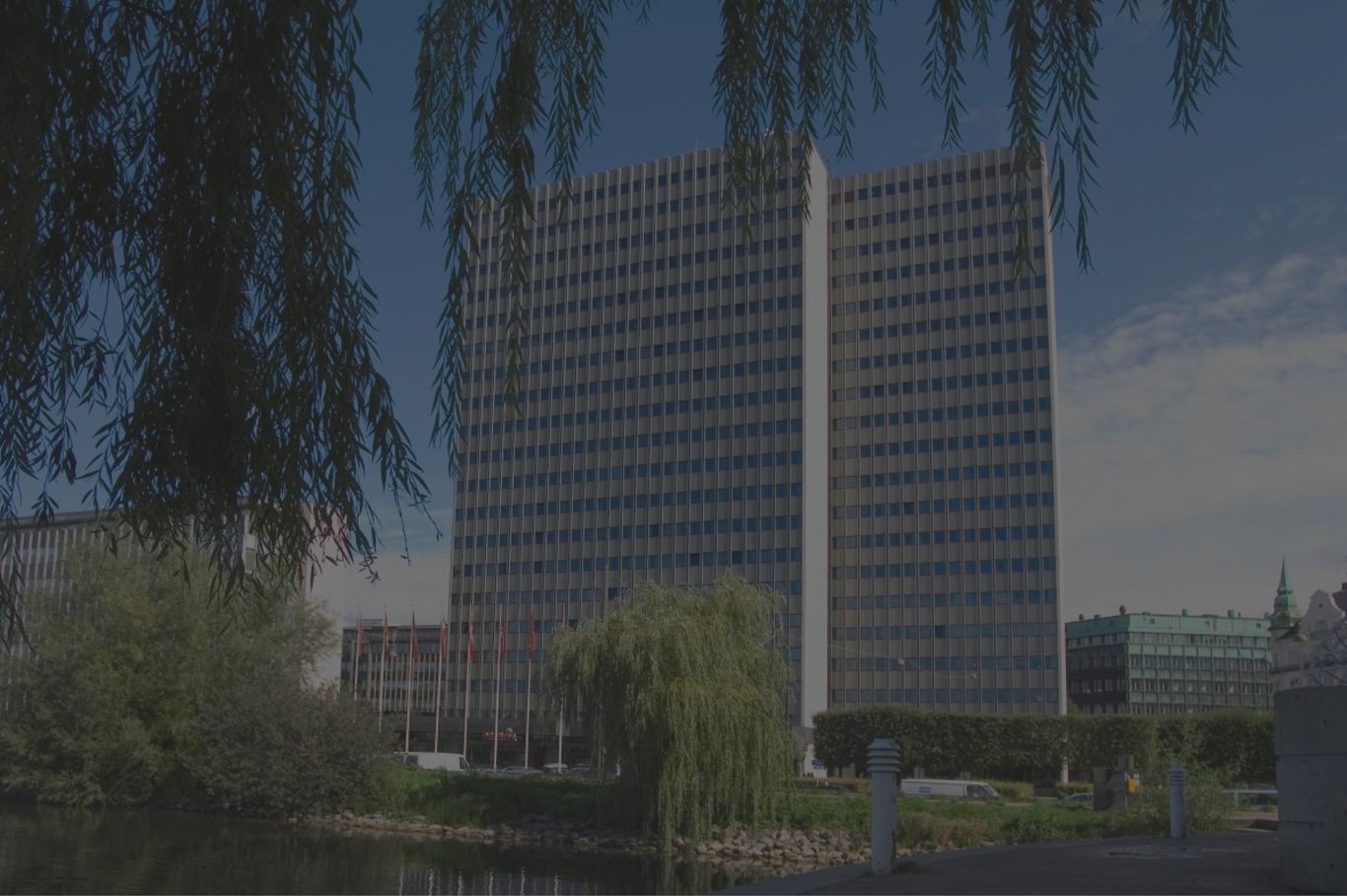 Pandox is since June 2015 listed on Nasdaq Stockholm. Pandox is a Swedish public limited liability company, which means corporate governance is based primarily on the fundamental rules in the Swedish Companies Act and internal instructions and rules. Pandox applies the Swedish Corporate Governance Code and comply with the Nasdaq's Rule Book for Issuers.
Good corporate governance is about ensuring that a compa-ny is managed as responsibly and efficiently as possible on behalf of the shareholders. Corporate governance determines how rights and responsibilities are distributed among a company's various bodies in accordance with internal processes and the laws and regulations in effect.
In 2022 no breaches of applicable stock market rules or of good practices in the stock market were reported by Nasdaq Stockholm's Disciplinary Committee or by the Swedish Securities Council in relation to Pandox.
Annual General Meeting 2023
Pandox's Annual General Meeting 2023 was held on 12 April, 2023.
Read more here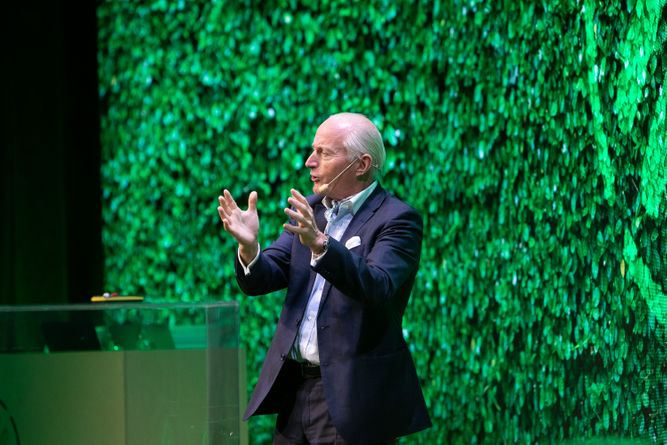 Overall corporate governance structure