Earth Day: Pandox lets the sunshine in
Pandox's most important contribution to more sustainable growth is in developing green properties and signing green leases with hotel operators. The goal is to create resource efficient properties and ensure resource efficient operation to reduce Pandox's climate footprint while also growing the business. One important part of this is to install solar panels on our operated properties. Pandox is on track to reach the target to have solar panels installed on 30 percent of the hotels in Operations.
April 21, 2021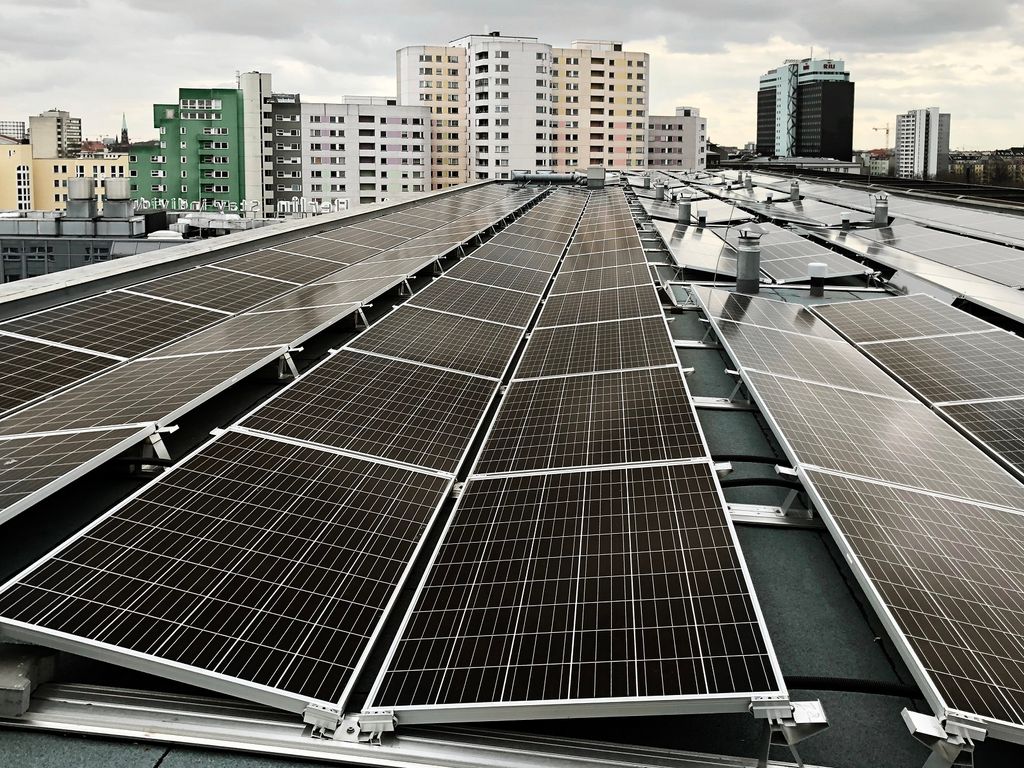 Solar panels at Hotel Berlin, Berlin
Pandox's main environmental impact comes from the properties – primarily from heating and electricity and the use of building materials. Pandox is therefore focusing on various activities to reduce energy and water consumption and to increase resource efficiency in operation, production and distribution. Pandox intends to increase its reuse and recycling of energy, water and materials, and to transition to renewable energy sources when this is possible. Read more about this in our Sustainability Report 2020.
For Pandox, renewable energy sources, such as solar energy, are an important part of our strategy to reduce our climate footprint. When the conditions are good, Pandox installs solar panels or solar heating on the roofs of the buildings. Today we already have solar panels installed at the Hotel Berlin, Berlin, Holiday Inn Brussels Airport and Radisson Blu Dortmund.
In this video, solar cells are installed on the roof of the Hilton Brussels Grand Place, with the help of our partner Ensys.
We are also currently installing at the Hilton Garden Inn London Heathrow Airport, which is expected to be launched in May. When this is completed, 25 percent of Pandox's operated hotels will have solar cells installed. We are well on our way to achieving our goal of installing solar cells in 30 percent of our own operated hotels by 2023.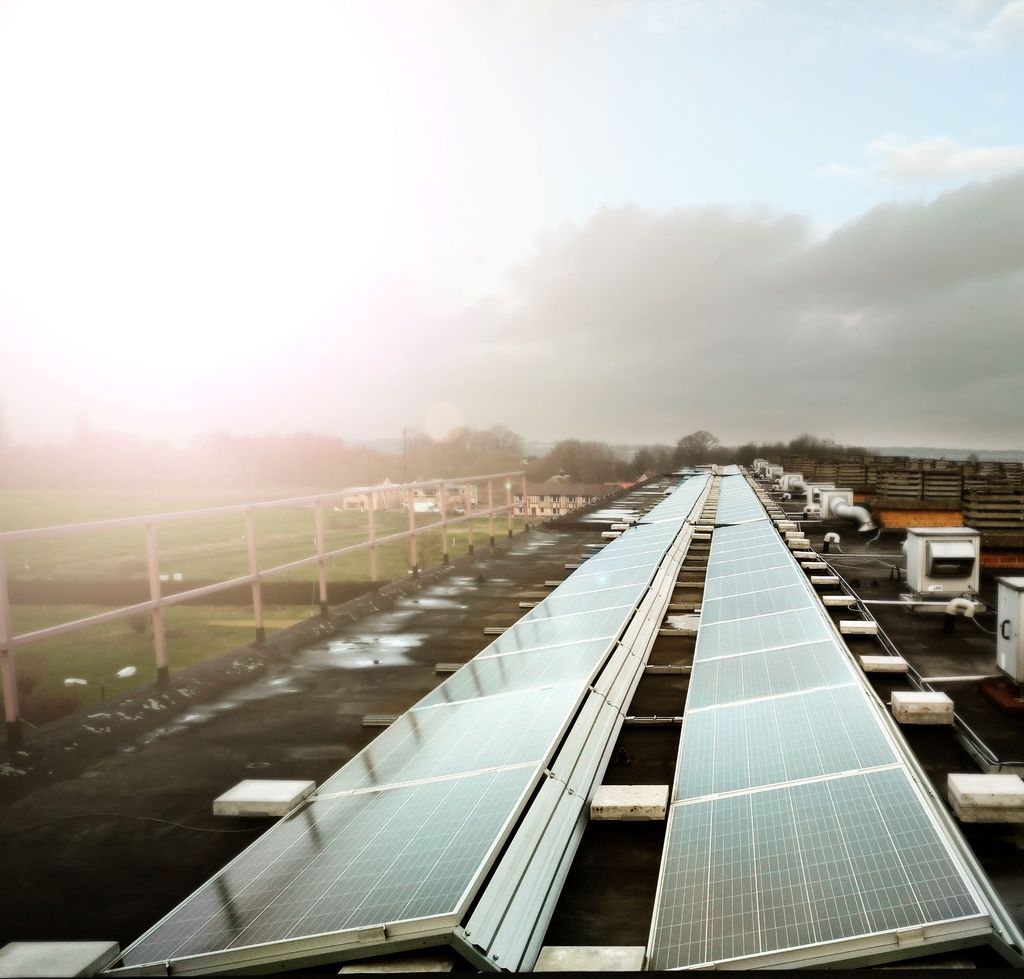 Solar panels at Holiday Inn Brussels Airport