Why are there so few women in hotel general manager positions in Europe?
We are proud that of Pandox's three new General Managers in 2020, two are women. The total proportion of female General Managers in Pandox is now 30 percent, compared with 13 percent in 2019. But what is it like being a woman and a hotel general manager in an industry where two out of three general managers are men? Ellen Deboeck, General Manager at Hilton Grand Place in Brussels, shares her thoughts.
March 08, 2021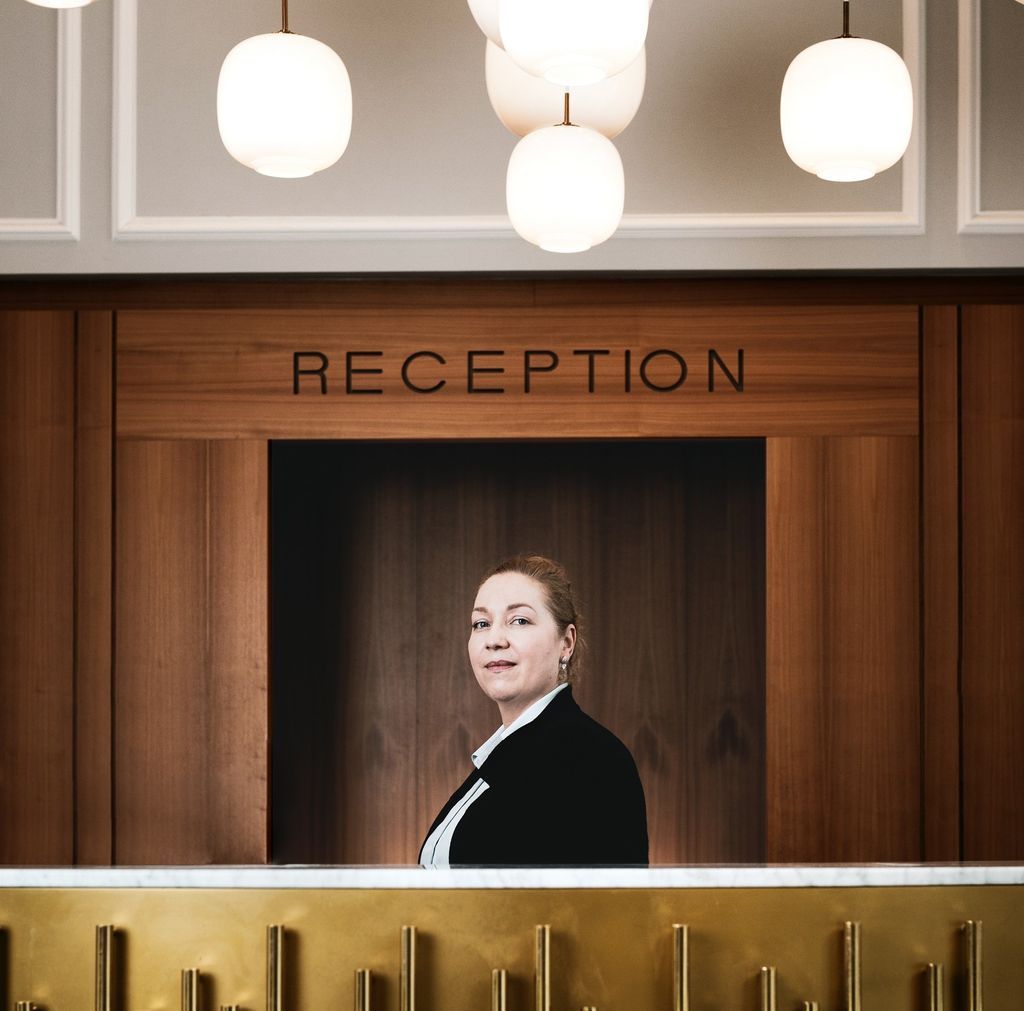 What is important in order to succeed in the role of general manager?
- Ultimately it's about making a difference through the right leadership, decisions and priorities. Communicating a clear vision to the team and staying abreast of new trends in travel, communication and conferences.
Why do you think there are so few women in hotel general manager positions in europe?
- Plenty of studies show that gender equality in the workplace adds value. Still, despite the fact that women make up 50 percent of the workforce in Europe, only a third of general managers are women. But I think this is changing. Today gender equality is high up on the agenda – both in the media and in businesses – in a way that was not the case a few years ago. This reflects the current situation. A heightened focus on gender equality is increasing opportunities for women to reach higher positions.
What is the biggest challenge in being a woman and a general manager?
- The biggest challenge is the stereotypical assumptions and hidden biases that prevent gender equality in the job market. Women in managerial positions are asked questions about their work-life balance – something that men are never asked about. Also, there is an assumption that women are more driven by their emotions and less able to make decisions, which is entirely wrong.
What do you consider to be the main opportunities?
- At Pandox we can make a difference and continue working to break the glass ceiling. When we build our careers and achieve success we are honouring all the inspiring women who came before us – who paved the way for our generation. Similarly, it's our duty to pave the way for the next generation and try to make sure the hotel industry offers equal opportunities in the workplace. I see this as part of our responsibility as leaders. But above all, more gender equality helps make companies better.
What can pandox do to better support women in general manager roles?
- Pandox's culture is very attractive to female leaders. All the right conditions exist for female leaders to have the chance to perform at a high level. We also provide an atmosphere of individual freedom, trust and respect. We just need to work in a more structured way on this issue and be observant so that we don't inadvertently negatively impact motivation or opportunities for women in our company. That way we create the right conditions for growth. I've had the good fortune to be surrounded by inspiring leaders who have given me opportunities to have an impact, and who have taught me how the industry works and how to achieve results in a very competitive sector. Some areas where improvement is needed are networking and mentorship, and identifying and developing talented women. We should ask our people what they need and make sure we create a culture that is stimulating for them and makes it easier to thrive.
International Women's Day is celebrated on 8 March every year at the initiative of the UN. It is a day to draw attention to gender equality and equal rights and opportunities in, among other things, working life.