Employee
Pandox's corporate culture is the key to the Company's success. It provides the right conditions for motivated and independent employees with clear authority in their roles, and for equality in the workplace. Pandox has employees from over 80 different countries, which reflects the diversity in the hotel industry.
Personal development is a priority for the Company. Pandox's ambition is to offer all employees training, development opportunities and career planning, as well as flexible ways to find balance in their lives.
The average number of hours of training per employee in 2021 was nine hours. There is nosignificant difference among men and women or between different types of positions.
Employee health and safety
All employees are to have a healthy, safe and secure work environment. Risk assessments are therefore carried out on a regular basis. Risks identified are usually associated with building sites and physical risks at hotels, such as the risk of fire and of trips, slips and falls. During the year there were 0 (0) work-related deaths and 1 (0) serious work-related injuries.
All employees within hotel operations receive annual training, information and instructions on safety. There are procedures in place to review evacuation routes and check emergency lighting and signage on an ongoing basis. While renovations are taking place, emergency exit routes must be maintained by keeping evacuation routes clear and by keeping emergency lighting in working order and fire detection systems active.
Contractors taken on for renovation, retrofit or extension work are instructed in Pandox's health and safety routines and, in their capacity as employers, are formally responsible for investigating and taking steps if any of their employees are injured at work.
Pandox has no formal responsibility for the hotel employees of the tenants. However, Pandox does try to have an impact, including through the Pandox Code of Conduct for business partners, which describes what the Company expects of them. Pandox's ambition is to follow up any incidents that occur at the workplace to ensure that steps are taken.
Pandox also monitors sickness absence among the employees as an indicator of health. Sickness absence amounted to 6 (7) percent in 2022, which is slightly lower than in the previous year.
Employees at Pandox's head office are offered health checks at specific intervals depending on their age. In 2022, 62 percent of the employees took advantage of this opportunity, which will continue until March 2023.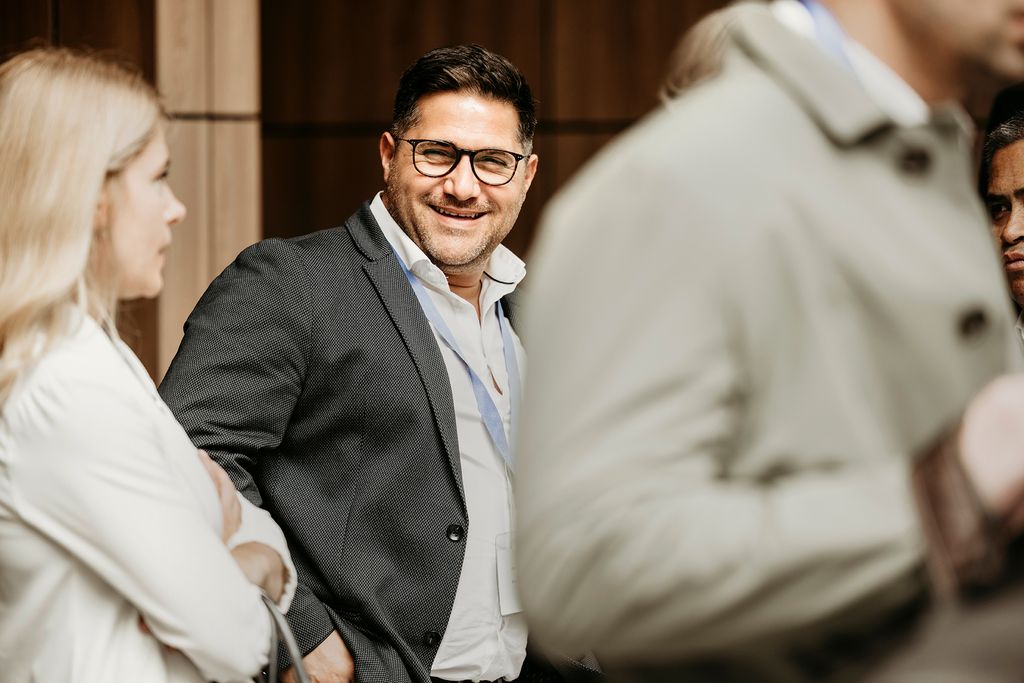 Health and wellbeing
Pandox encourages flexibility at work and physical activity to promote wellbeing and improve performance. Pandox Movement is an initiative at the head office and in the Property Management segment where employees participate together in sports and other physical activities. Employees are encouraged to challenge themselves, set ambitious goals and take part in races such as "Spring för Livet" (Run for your Life).
Hotels in the Operator Activities segment are themselves responsible for the health and wellbeing programmes offered to employees, which is usually determined by which brand the hotel operates under. Certain hotels offer employees wellness opportunities in the form of use of the hotel's gym, pool and sauna before or after their shift. Some offer employees help to stop smoking as a way of promoting better health. Other examples of initiatives are physical and mental heath check-ups, massage, designated prayer facilities, and paid leave for birthdays.