Six major trends in the hotel market
Aldert Schaaphok, Senior Vice President – Director International Operations at Pandox, has identified six major themes that will dominate the hotel industry for the years to come.
January 07, 2021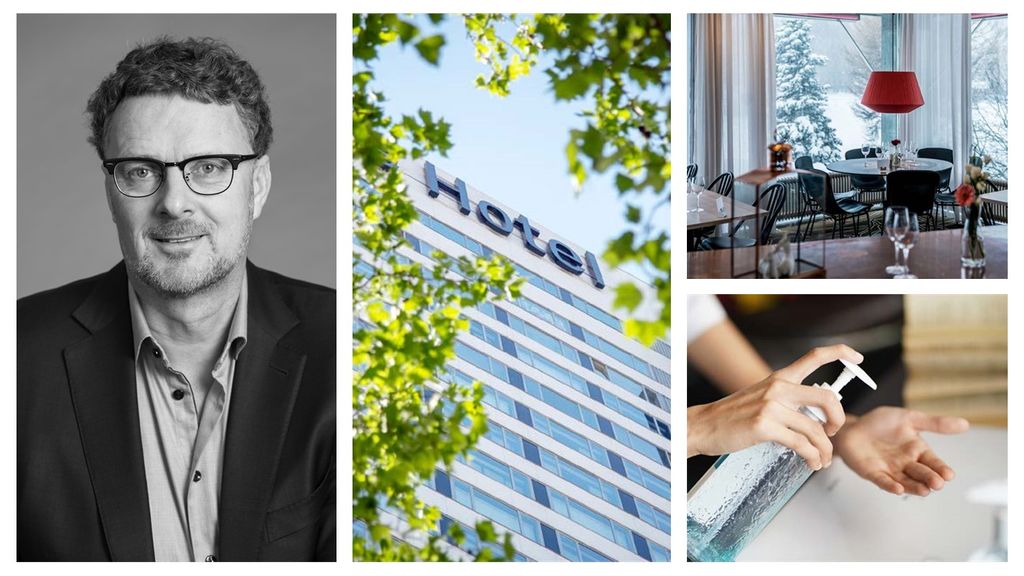 1. Hygiene and safety
Cleanliness certifications and adapted hygiene routines will form a new hygiene standard.

2. Becoming contactless
Eliminating unnecessary administrative interactions for guests. This means seamless check- ins and maybe even turning the receptionist into a host, answering questions about the city or the location.

3. New digital solutions
Gathering of personalised data about the visitor for better service. More technical devices such as voice control solutions in hotel rooms.

4. Food and beverages
Less rich buffet, more portion control solutions. Less choice, less waste and increased quality.

5. Sustainability
Shorter supply chains. More local economy. Vegan and vegetarian will become mainstream.

6. Local experiences
The successful hotels will be the ones with the ability to link the guests to the local community.
See Aldert's talk about the trends at the Pandox Hotel Market Day 2020, found here.
More Pandox stories
"This place is one of the best kept secrets in the Hague"
Meet Remco van der Jagt, General Manager at Novotel den Haag World Forum, who tells about how he ended up in the hotel industry, about sustainability and why you should stay in his hotel.
"Today, we are much more structured, data-driven and business oriented"
A word from Caroline, our Director Sustainable Business, on what's going on around sustainability at Pandox.
"I'm glad that Pandox wants me to guide this big box into a bright future"
We're happy to announce that Franck Rücker will take over as the General Manager of Hotel Berlin, Berlin.