Top floor renovation at Scandic Copenhagen
Together with Scandic, we have renovated the top floor of Scandic Copenhagen, one of the largest conference hotels in Scandinavia.
January 19, 2021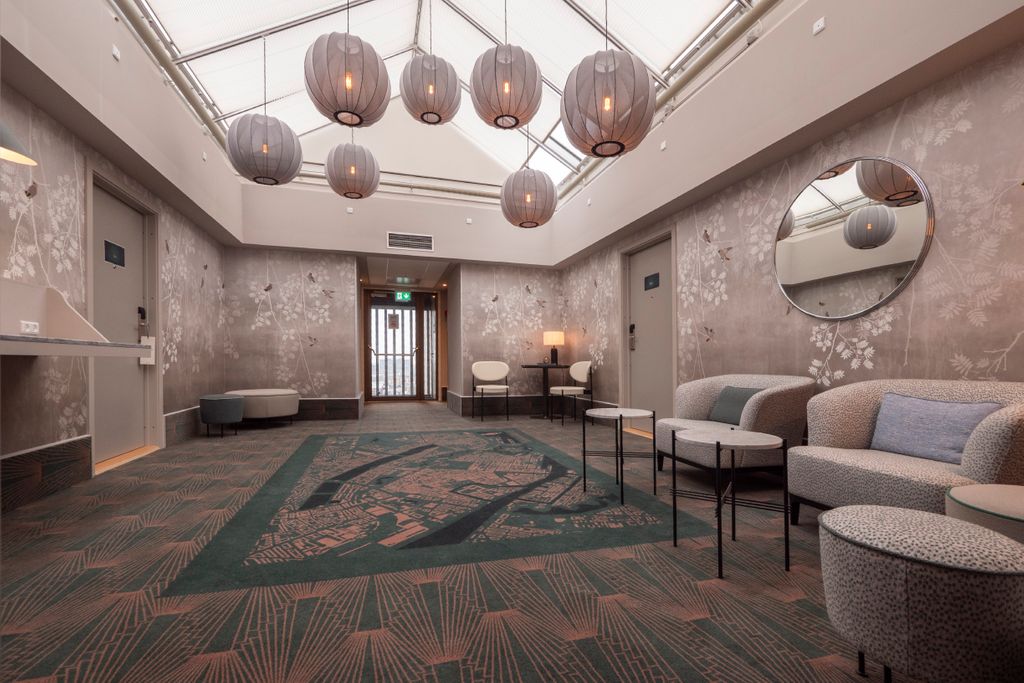 In total, we have renovated 14 rooms and conference rooms with Copenhagen's best view. The floor has a separate elevator that goes directly from the lobby.
Scandic Copenhagen was built in 1971, has 18 floors with 486 rooms and can accommodate up to 1,100 people which makes it one of the largest conference hotels in Scandinavia. The hotel is centrally located with impressive views of the water and Copenhagen skyline. From the hotel, you are within walking distance of most of Copenhagen with Tivoli Garden just around the corner.
Pandox acquired Scandic Copenhagen in 2001 and is today the fifth largest hotel in our portfolio. The hotel went through a major renovation in 2011-2012.
Pandox has 7 hotels in Copenhagen in various sizes and locations. In addition to Scandic Copenhagen, we own the hotel/hostel Urban House Copenhagen by Meininger, Scandic Sluseholmen, Scandic Hvidovre and Scandic Glostrup. In April 2020, we also took over operation over Hotel Mayfair and Hotel Twentyseven in central Copenhagen in hotel properties we already owned.
The wider urban area of Copenhagen has a population 1,3 million. Since the turn of the 21st century, Copenhagen has seen strong urban and cultural development, facilitated by investment in its institutions and infrastructure. The city is the cultural, economic and governmental centre of Denmark. It has the highest number of international companies in the region and is home to Northern Europe's largest international airport.
Fun fact:
Copenhagen has set to become the world's first carbon-neutral capital city by 2025. As part of this, the government has invested to make sure the bike lanes are improved throughout the city. And this has created results: Copenhagen's city government reported in July 2019 (before COVID-19) that 62% of its residents are commuting to work or school by bike.