Major transformation of Manchester's landmark
The Midland Manchester, which Pandox acquired in 2018, has gone through a large refurbishment over the last year.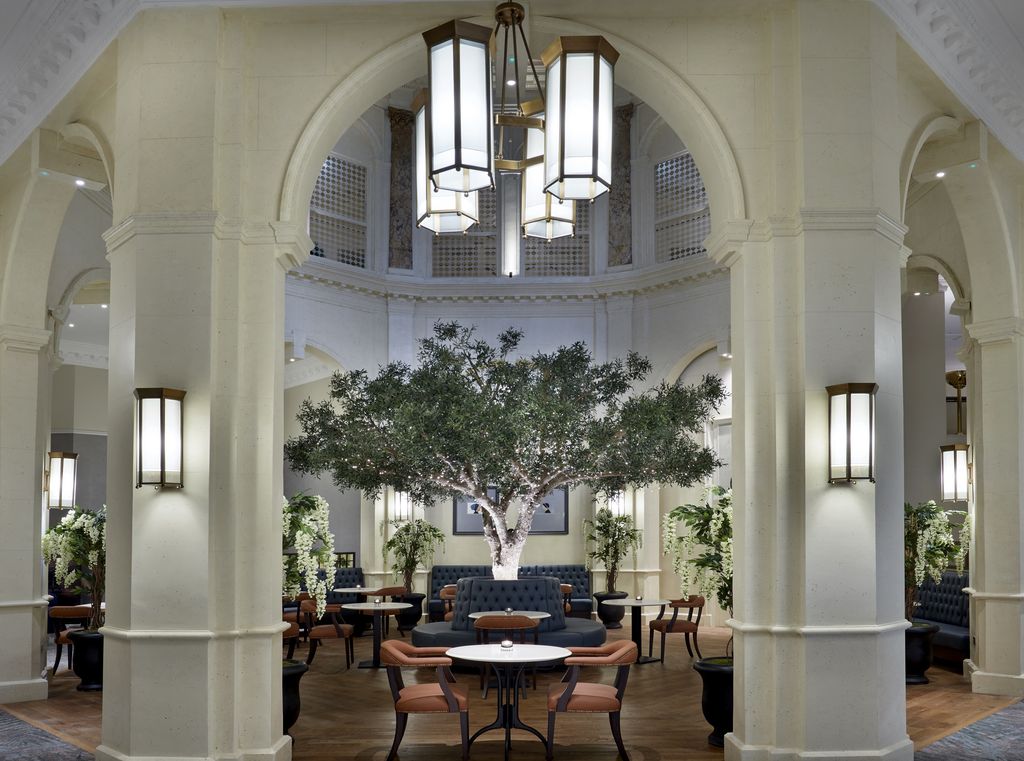 Photo: Stefan Zander, PhotoWeb USA
The Midland Manchester was first opened in 1903 and is an iconic upper premium hotel with 312 rooms in the heart of Manchester in the UK.
The refurbishment included all the public spaces, such as the main foyer, the lobby and the food & beverage offering. The hotel now has two restaurants: the new Mount Street, which is a modern British style brasserie, and The Midland Lounge, serving classic dishes with a modern twist.
In addition to the public areas, the rooms have undergone refurbishments with a restful and natural color style.
The renovation was carried out jointly by Pandox and the operator Jurys Inn.
"It has been very inspiring and an honor to be a part of the restoration of this landmarked hotel. For us, it was very important to renovate the interior with reverence and at the same time recreate the hotel's exterior with respect to its long, vibrant history", says Mattias Bernunger, VP Asset Management & Development at Pandox.
Manchester is the nexus of one of the fastest growing regions in the UK with close to 3 million inhabitants in the greater city area and approximately 7 million inhabitants within a one-hour commute.
Fun fact about this iconic hotel:
Charles Rolls and Henry Royce were introduced at The Midland Hotel in 1904, and went on to launch their luxury car business together.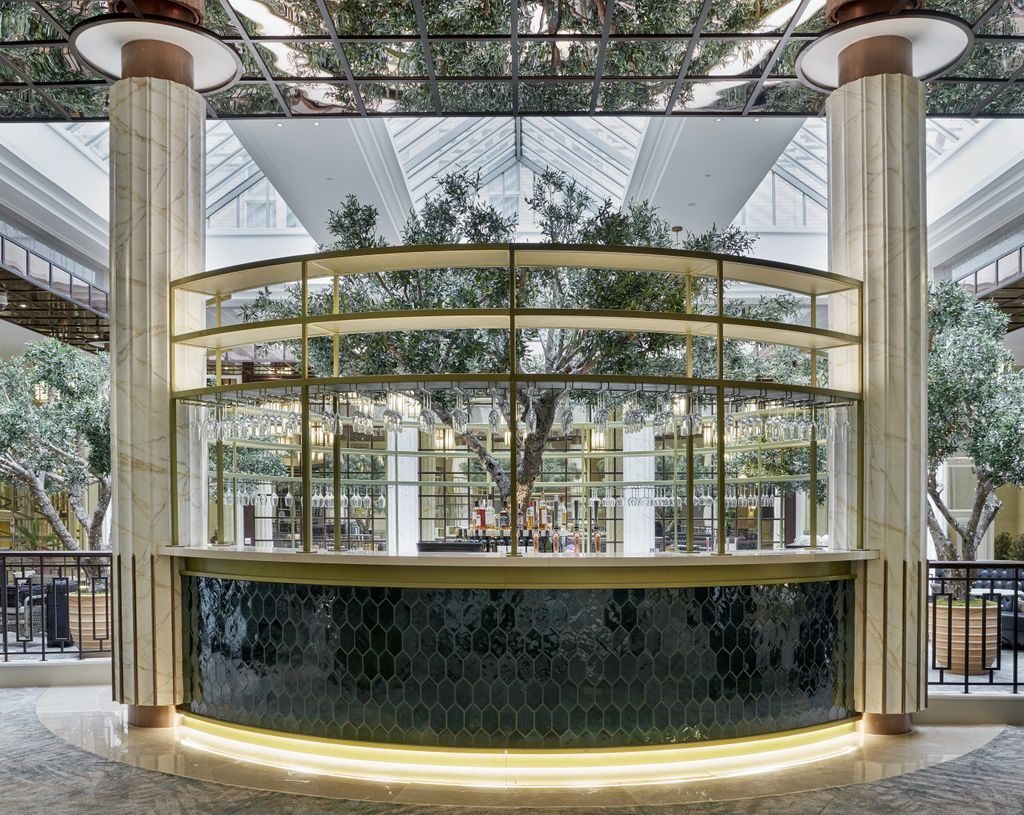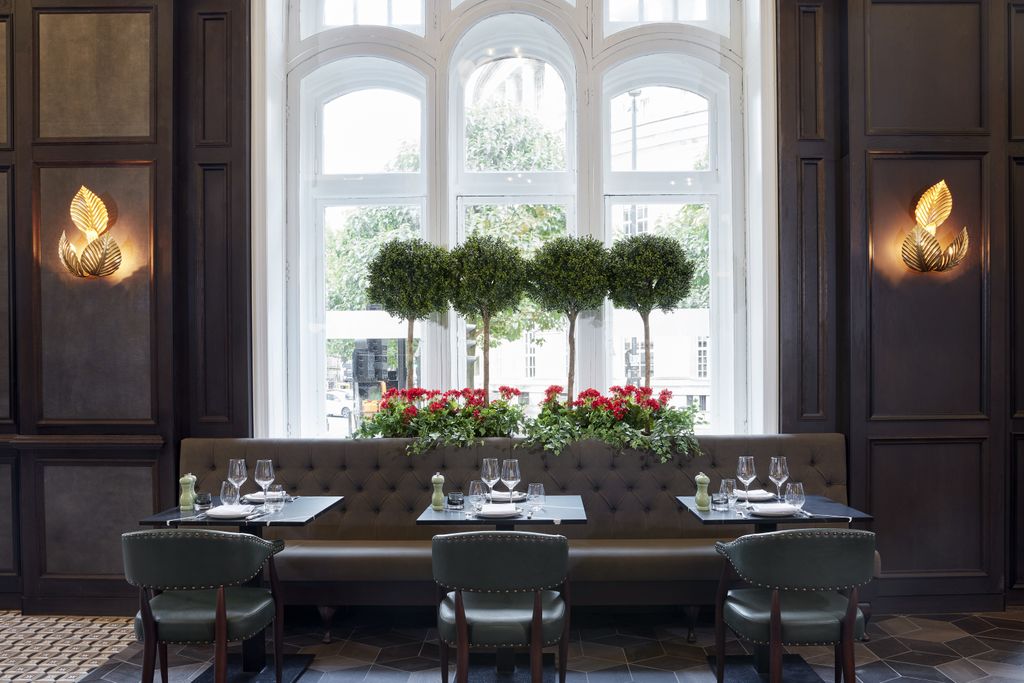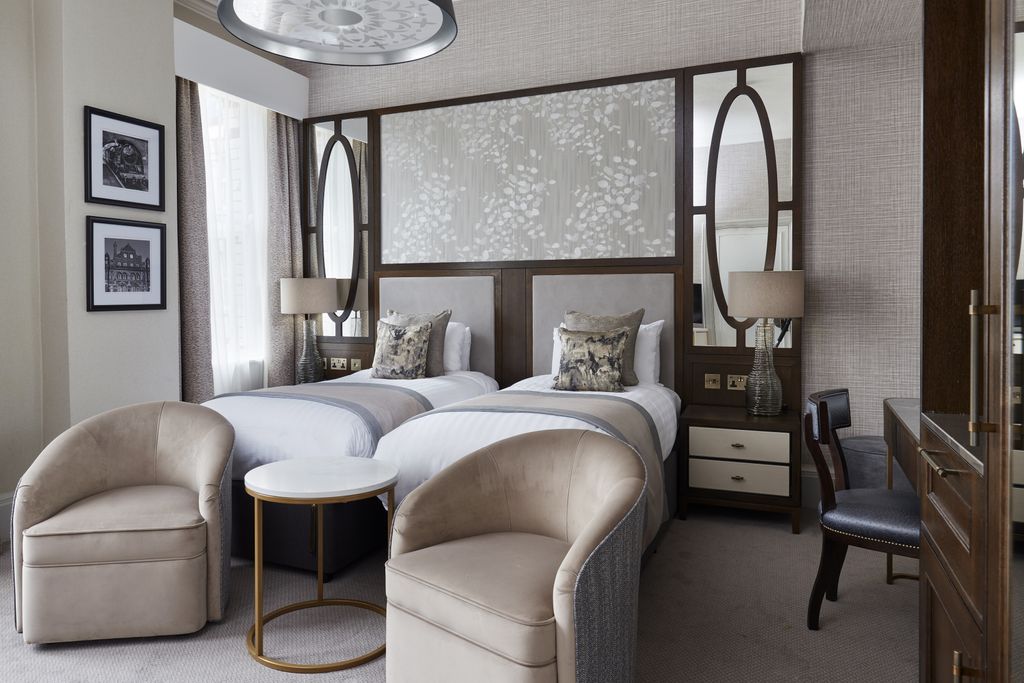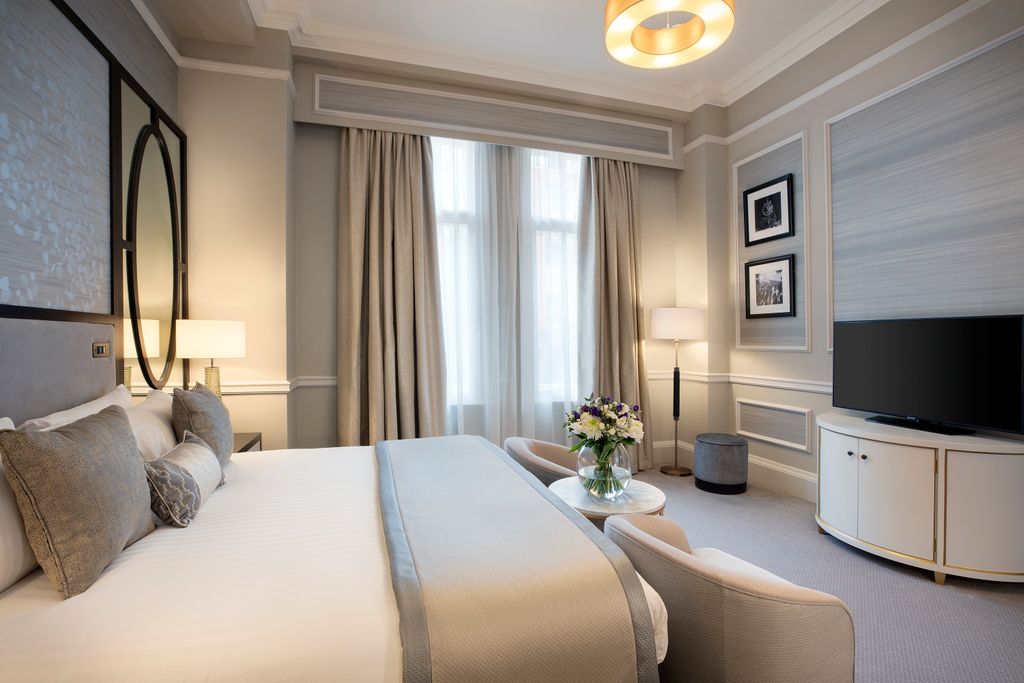 Photos: Stefan Zander, PhotoWeb USA