Pandox publishes Annual Report 2021
2021 was a year with many faces. Covid-19 and government restrictions had a very negative impact on the first part of the year. In the later part of the year there was strong recovery in the hotel market thanks to vaccination programmes, eased restrictions and pent-up travel demand among both leisure and business travellers.
11 March 2022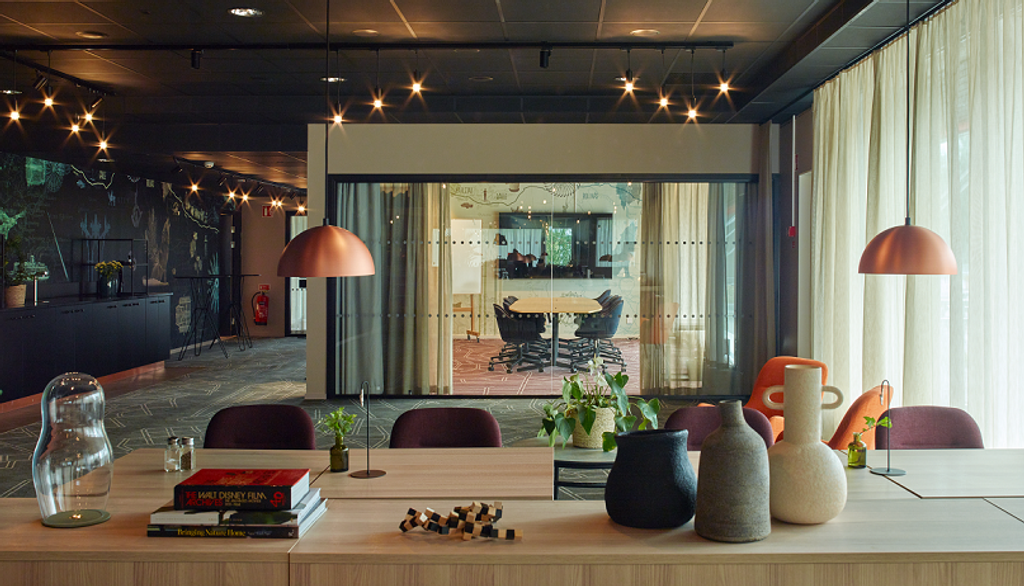 Pandox's business model has proved to be resilient even during the challenges presented by the Covid-19 pandemic. In this Annual Report we will guide you through the past year, how the hotel market is doing and how Pandox operates in it based on our strategy, business model and priorities.
2021 had a very weak start due to government restrictions remaining in place, which limited demand in the hotel market. As vaccination programmes were successfully rolled out, restrictions were gradually eased, resulting in a very strong recovery in the second half of the year, driven mainly by domestic leisure travel.
CEO Liia Nõu comments:
"We have known for a long time that Pandox's business model – particularly our revenue-based leases with minimum rent levels – is effective in good times. Now the business model has shown its resilience during a pandemic too. Thanks to contractual minimum rents and fixed rents equivalent to around MSEK 1,900 annually, we have been able to generate positive cash earnings every quarter since Covid-19 hit in February 2020. This has enabled us to retain our strong financial position, which has in turn allowed us to make growth-driving investments in our existing portfolio and to offer our business partners better payment terms in the difficult situation created by the pandemic. We are therefore coming out of 2021 stronger, in the knowledge that our business model delivers in all situations."
A summary of the Annual Report can be found here.