Levelling up at the Park
Scandic Park – located in central Stockholm and a natural extension of the park Humlegården – has undergone one of its biggest modernizations in the hotel's history. All areas have been refurbished with the ambition of finding a way back to the hotel's origins in the early 1970s. The new product stands up very well in the inner-city competition.
September 20, 2022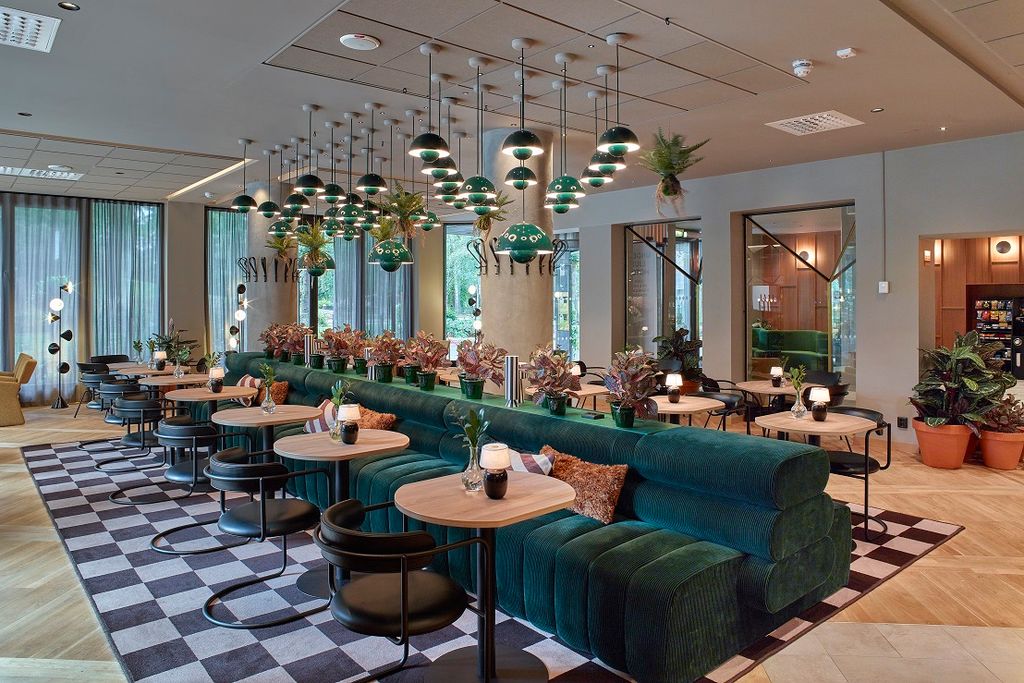 Direct neighbor with the green park Humlegården, with just a few minutes' walk to Stureplan in central Stockholm, lies Scandic Park with 213 rooms. The hotel was built in 1968 and has undergone several renovations over the years. Now, one of the major modernisations in the hotel's history has been completed - a close collaboration between Pandox and the tenant Scandic Hotels.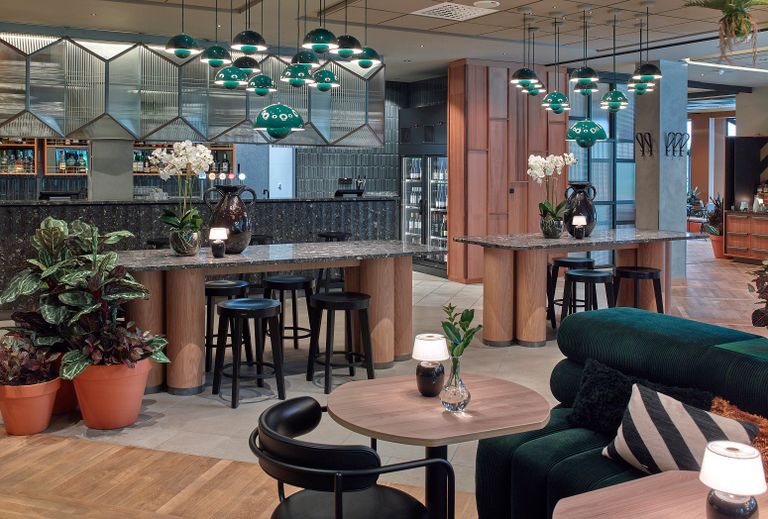 The hotel has been renovated in stages over the last two years. In the first step, all rooms were refurbished in 2020. In the latest renovation stage, which was completed in September 2022, all public areas such as the lobby, reception, bar, restaurant have been in focus. A brand-new gym has also been built in direct proximity to the ground floor.
The design has been developed by Doos Arkitekter. The idea was to combine a modern expression well in harmony with the hotel and its architect Sven Markelius original idea. The connection to the 1970s is also clearly visible in the choice of colors and furnishings.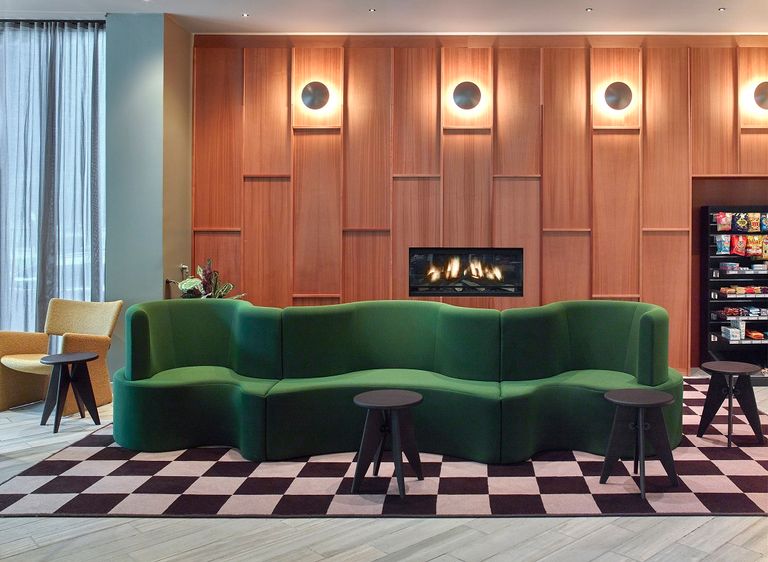 In order to reduce the climate footprint, the renovation has included new windows, a new entrance area and a new kitchen. The hotel operation will be Nordic Swan Ecolabelled according to new, tougher requirements.
The spa area is also undergoing renovation, which will be completed in the fall of 2022.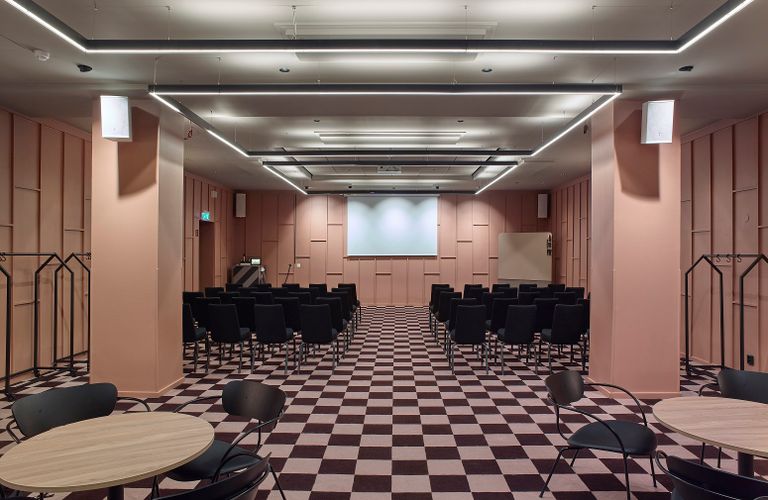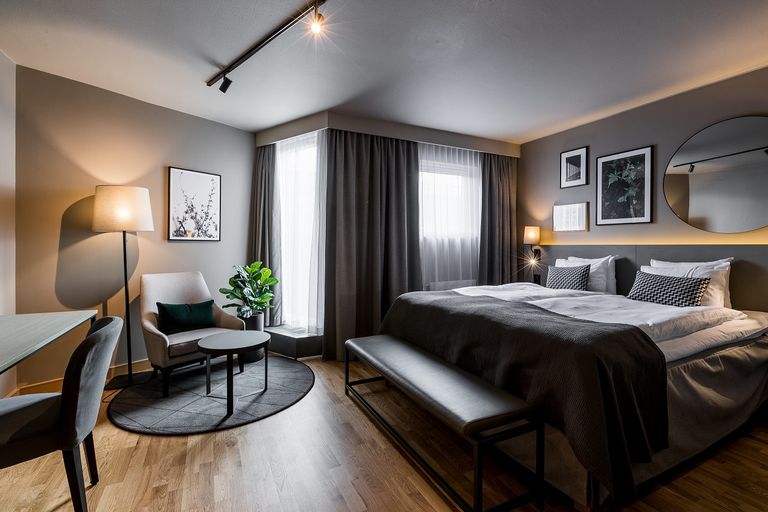 Images: Scandic