Large expansion completed in Luleå!
Barely 1.5 years after the start, the major expansion of Scandic Luleå is now complete. In totalt, 118 rooms have been added, of which 112 in a brand new nine-floor building.
17 augusti 2021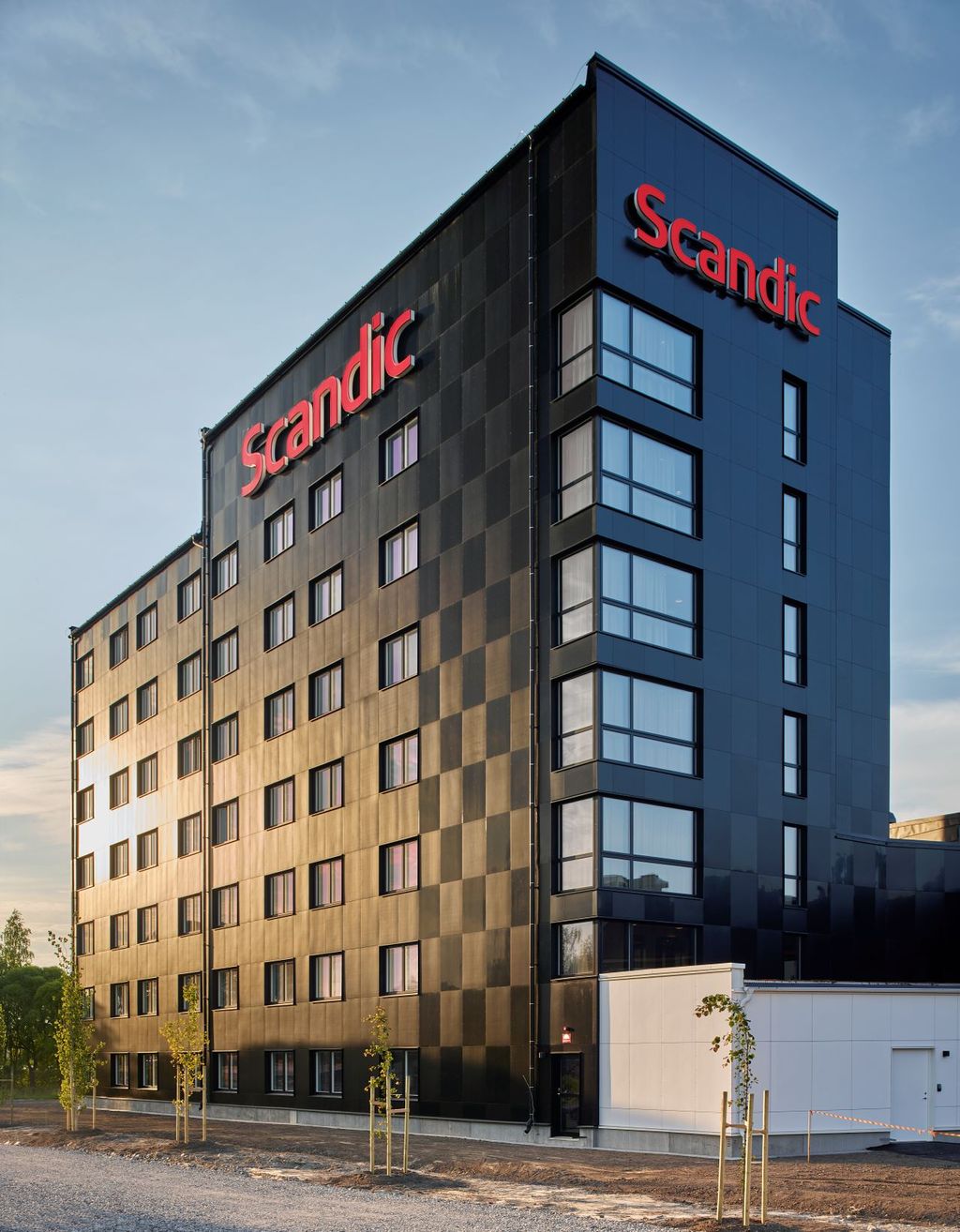 The project has been extensive, with the highlight being a completely new building with nine floors and 112 new rooms. Large parts of the existing building have also undergone an expansion and upgrade, with special focus on new conference rooms, a larger restaurant, a new gym and an expanded pool area, as well as six new hotel rooms.
The new building is BREEAM-certified and is built with modern materials for less climate impact.
"We are very happy with the result of our large investment in Luleå, one of Norrland's largest cities which we have strong conviction for as a destination. In collaboration with Scandic and Peab, we have developed a strong and modern hotel product that attracts both leisure and business travelers. In total, the hotel now has 273 rooms which makes it Luleå's largest", says Erik Hvesser, Senior Vice President, Director of Property Management Nordics.
Pandox acquired Scandic Luleå in 2010. The hotel is located at Luleå's business park, an area that is developing well with several new establishments, primarily in the growing IT sector. Among others, Facebook has invested a total of approximately SEK 11 billion* in facilities and data centers.
Luleå is Norrbotten's commercial and cultural center and has Norrland's largest airport. In addition, the city houses regional headquarters for major industrial companies, shopping malls and arenas for sports, events, and culture. Luleå has one of the country's largest ports and a significant steel industry