Hotel Twentyseven has been renovated with inspiration from the 1950s and 1960s - changes its name to h27
The well-known Hotel Twentyseven in the heart of Copenhagen has since April 2020 been operated by Pandox under an independent brand. In 2020, the hotel underwent a thorough renewal and changed its name to h27.
15 June 2021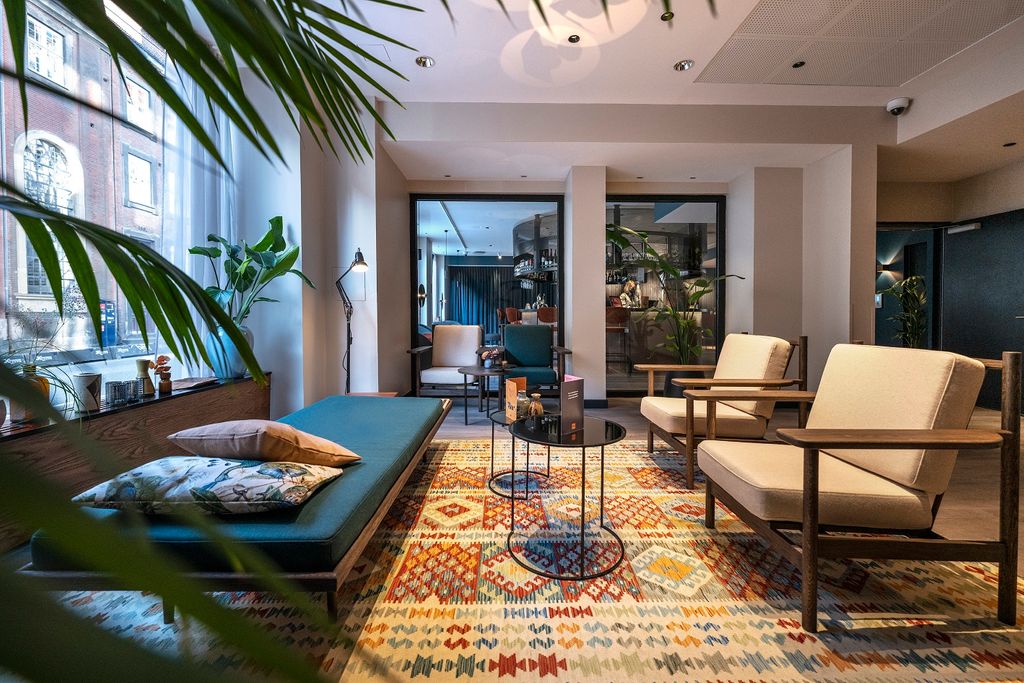 All rooms, the lobby area and other common areas have been decorated with a focus on Danish design from the 50s and 60s. The desire is to give guests an experience of visiting a classic Copenhagen apartment rather than a traditional hotel.
- The hotel's building can be dated back to 1927 and it was therefore important for us that we found a style and a decor that could harmonize with the historic setting. There are a lot of buildings and apartments in Copenhagen from that time period and to find the feeling of "Copenhagen apartment", it was obvious to go in the direction of Danish design from the 50s and 60s. Furniture, textiles and wood from this period also fit really well with the building, says Thomas Bagger, Cluster Manager h27 and Hotel Mayfair.
The traditional reception desk is gone - the personal host is taking over
The classic reception desk is slowly disappearing. Trends from abroad show that the international hotels are in the process of phasing out the now almost old-fashioned routine of check-out and check-in in favor of self-check-in and self-check-out, as we know it from the aviation industry. At h27, this development has been taken on board and the "reception" has been integrated as part of the hotel's bar. Instead of receptionists, in the classical sense, you have hosts and hostesses in the hotel.
- For us, it has been important to create more time for our employees, so that they can take part in giving our guests a personal experience with us. They must be the best at recommending the guests where they should go to eat, where to shop and what to see - our employees share their own personal preferences and favorite places with the guests and that is exactly what counts, says Ola Larsson, General Manager at h27.
Read more about h27 here.