Keys to Pandox's value creation
Hotel properties have certain characteristics that distinguish them from other types of property. What is needed to create value in hotel properties is a deep understanding of the hotel market and its drivers, of productivity and hotel operation, property development, growth-driving investment, brands and concepts, and experience in how to value hotel properties.
13 April 2021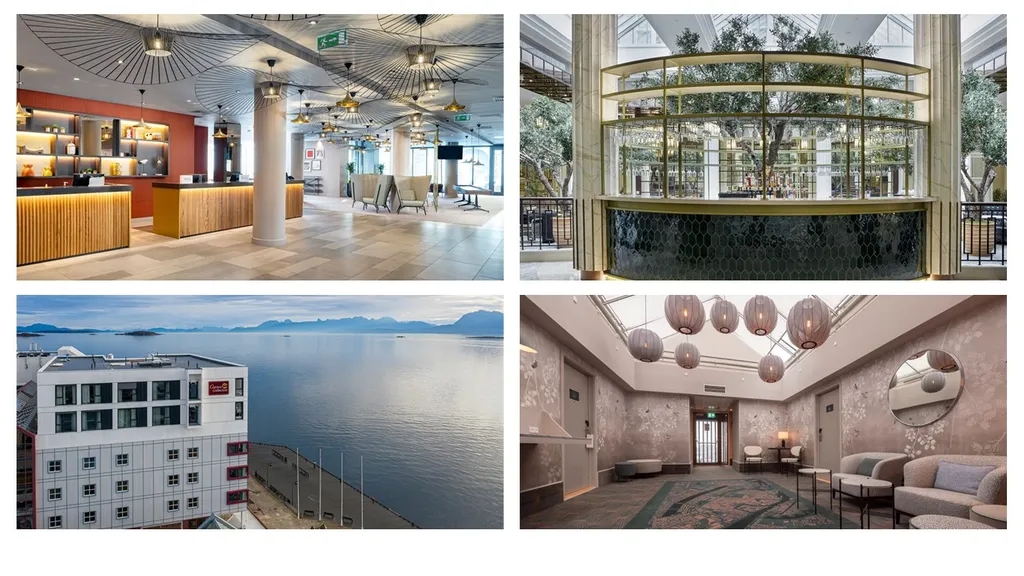 A large, well-diversified portfolio offers good opportunities for value-creation and growth-driving investments. Pandox has an ongoing dialogue with each tenant on joint investment projects to further increase the hotel's revenue and profitability. For example, new beds in existing rooms, new rooms in existing hotel properties or new rooms through extension of existing hotel properties.
Growth-driving investments despite the economic situation
In 2020 Pandox made investments equivalent to around MSEK 900 in the existing portfolio despite the uncertainty and practical limitations brought by the pandemic. The investments, which were aimed at driving future growth, included remodelling and extension, rebranding and repositioning.
Lars Häggström, EVP Asset Management & Development, reasonates around a year with Covid-19 and the way foward.
What have been your focus areas during the year?
"We have mainly focused on analysing and understanding what consequences the pandemic will have for Pandox and for the industry. Covid-19 meant big changes to most of our projects, whether these were planned or in progress. A lot of effort has been put into adapting schedules and renegotiating agreements already entered into.
Despite great practical and contractual challenges, in 2020 we invested the equivalent of around MSEK 900 in investments to drive growth."
In what ways did you have to change how you worked?
"We've been able to devote more time to structuring work processes, to documentation and to studying more detailed matters. We've also spent a lot of time on analysing concepts for the future – in other words, how the hotels are to be developed to meet the needs guests will have in both the short and the long term. That know-ledge will be an important part of our strategy for future growth."
At the end of 2020, approved investments for ongoing and future projects amounted to approximately MSEK 1,125, whereof approximately MSEK 790 is expected to be completed during 2021.

Larger projects are Crowne Plaza Brussels Le Palace, NH Brussels Bloom, Hilton Brussels Grand Place, Doubletree by Hilton Montreal, Holiday Inn Brussels Airport, Hotel Berlin Berlin, Hotel Pullman Stuttgart Fontana, Dorint Parkhotel Bad Neuenahr, Holiday Inn Lübeck, NH Frankfurt Airport, NH Münich Airport, The Midland Manchester, Scandic Luleå, Quality Park Södertälje, Hotel Twentyseven, and the investment programme for green investments.