"As a General Manager, you wear many different hats and that makes it so fascinating"
In the middle of a burning pandemic, Angelika Zupanc decided to take on a new challenge and become the new General Manager at Radisson Blu Bremen. She never stops herself from developing.
February 25, 2021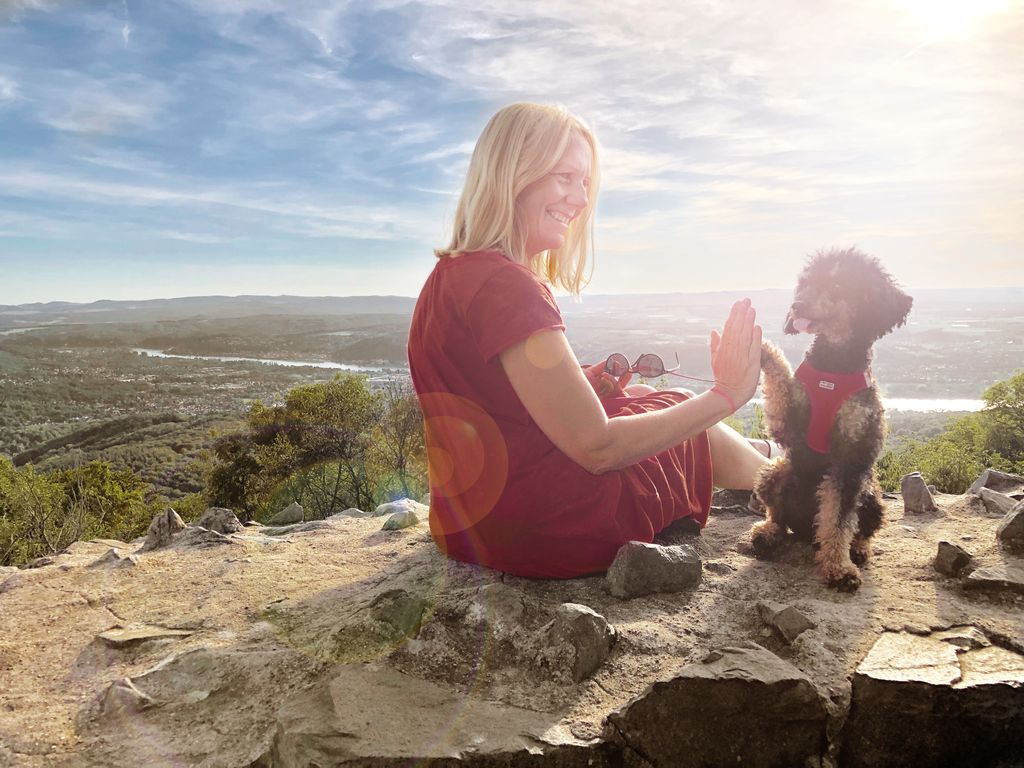 Please tell us a bit about your background and how long you've been in the industry?
I've been in the industry for a long time, must be almost 30 years now. Actually, first I wanted to become a teacher but then decided to join the hospitality industry, I was very much attracted by the open-minded, sophisticated flair. Definitely the best decision ever. However, teaching and developing young people is and always will be an important part of my job. Coming back to my background, it is a commercial one. Sales, Marketing, M&E and Revenue Management has been over many years my playground. I have been working with Hilton over more than 20 years in different roles in Germany and abroad, amongst other duties repositioning the Hilton Ankara, and since 2017 leading the Hilton Bonn as a General Manager.

What is the best thing about the hospitality industry?
I love people and coming together with people and at the end this is what it is all about, we are people serving people. Being a General Manager is my dream job, honestly! I love what I do, and I am truly passionate about our industry. As a General Manager you wear many different hats and that makes it so fascinating. Ensuring team member and guest happiness, directly linked to a solid financial performance is the main responsibility. Furthermore, we are taking care of the local community, giving back and supporting those who are in need.


What is your impression of Pandox so far?
Life is full of surprises and I would not have thought to start my new role at Radisson Blu Bremen in the middle of a pandemic crisis. But I never stop myself from developing and we all know this is going to pass, and I am more than happy to be on board. I've been introduced to great people and excellent systems and I can feel the great Pandox spirit. I've had a phenomenal welcoming, thanks to my marvelous team, and already feel like being a part of the Pandox family. I like the Swedish approach and somehow it feels like coming back to the roots as I have started my career at a Scandic hotel.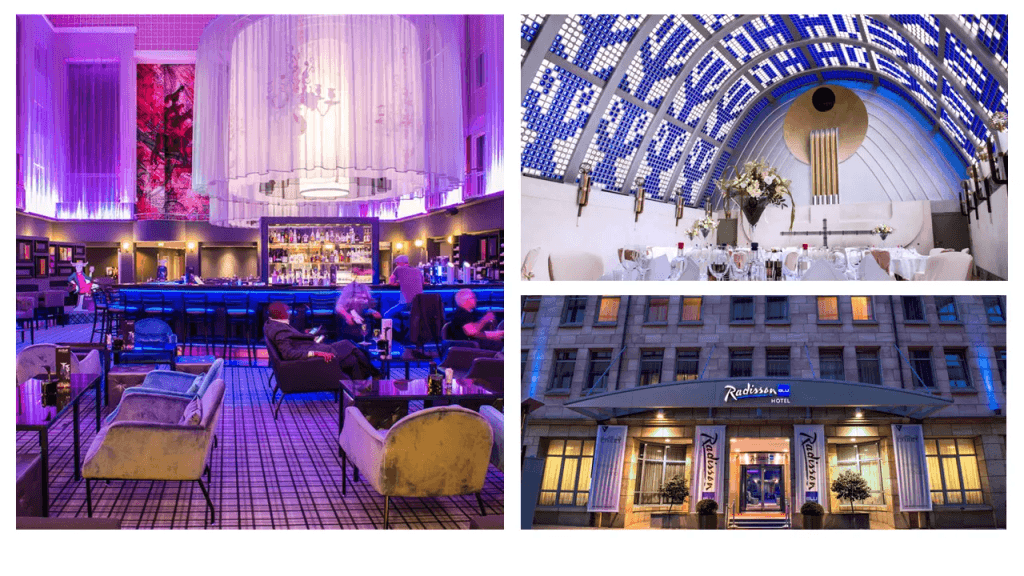 What is a sustainable hotel to you?
I'm a vegan since the start of 2020, so food and also food waste are a prioritized area for me. Best option is always avoiding. However, if avoiding is no option reduction needs to be the focus, whether it is energy or waste. For me sustainability is about being responsible with resources. The human resources are an important asset in a successful hotel. We all need to take ownership and show responsibility for the resources we use. Leadership plays an important role and I want to be a mindful leader, walking the talk, being a role model and an inspiration to others. I believe in strong teams for success, based on trust and freedom, respect and appreciation. In the long run a sustainable hotel shall have a very minimized footprint driven by a mindful team.

How do you feel that has changed over the years?
There is definitely a change now compared to a few years back. More people are interested in and talk about sustainability now-adays. Greta has done a great job and helped us to understand the importance. The challenge is the execution of decisions. We have the knowledge, now we need to take action. Currently it seems to be challenging as the pandemic is taking all the energy and putting sustainability in the background, but I am convinced it will soon be back on the top of the agenda.

Are you into handball or any other sport?
Honestly, I have no clue at all about handball yet, but I am sure I will get more into it being a Pandox GM now. Personally, I am addicted to yoga and running.

Do you have a dog or another pet?
Yes, I have a little poodle lady named Happy. Our HR manager has a French bulldog boy. Dogs have the ability to reduce tension and bring joy, so I sometimes take Happy with me to the hotel. And reading about Pepper, Pandox's corporate dog, has put a big smile on my face.