Tobias Ekman new Head of Property Management Nordics at Pandox
Pandox further strengthens the organisation's business focus through the recruitment of Tobias Ekman as Head of Property Management Nordics. Tobias has extensive experience from leading roles in the hotel industry, including Nordic Choice Hotels and Grand Hôtel Stockholm.
August 26, 2022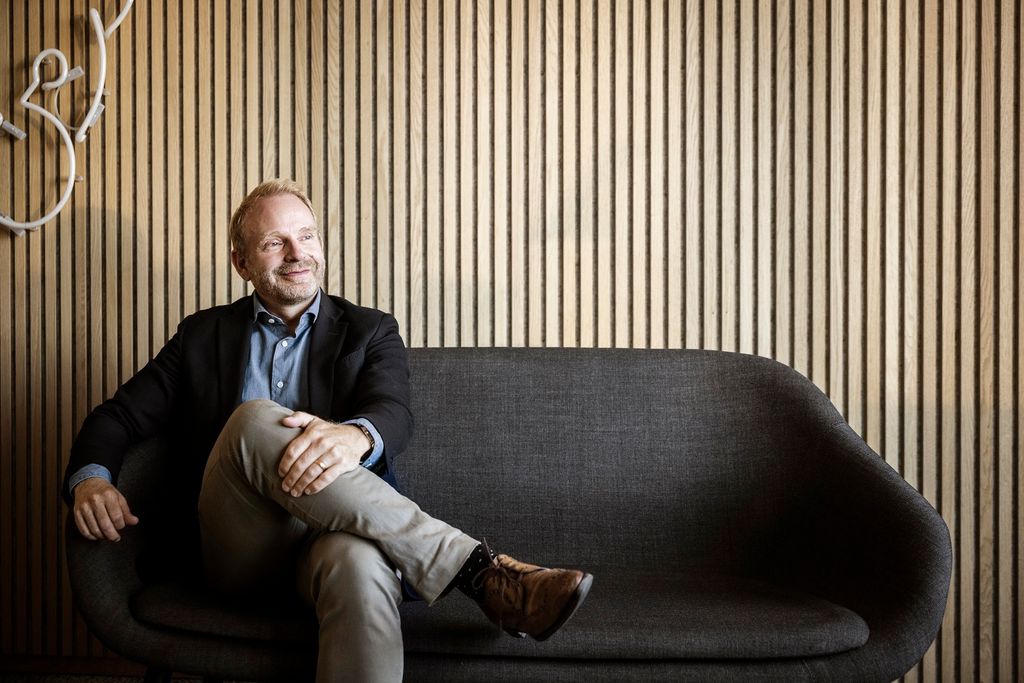 What have you worked with in your career before joining Pandox?
I have recently worked at a Danish consultancy firm, Nordic Hotel Consulting, that specializes in hotel real estate and everything from transaction advisory to market reports and asset management.
Before that, I owned my own hotel, Waxholms Hotell, in which I was also operational for five years. I have also spent 10 years at Nordic Choice Hotels and 8 years at the Grand Hôtel Stockholm.
What made you accept the position at Pandox?
During all the years in the hotel industry I have come to know Pandox quite well – and it is somewhat of a dream company. To start in such an exciting position, with responsibility for almost 80 properties in the Nordics - it was an easy decision.
Like many people in the industry, I had the opportunity to get to know the previous CEO, Anders Nissen, and got an impression of a company with great energy and forward thinking. At the same time with a business idea to, together with the hotel operators, ensure the hotels' commercial appeal and long-term market relevance.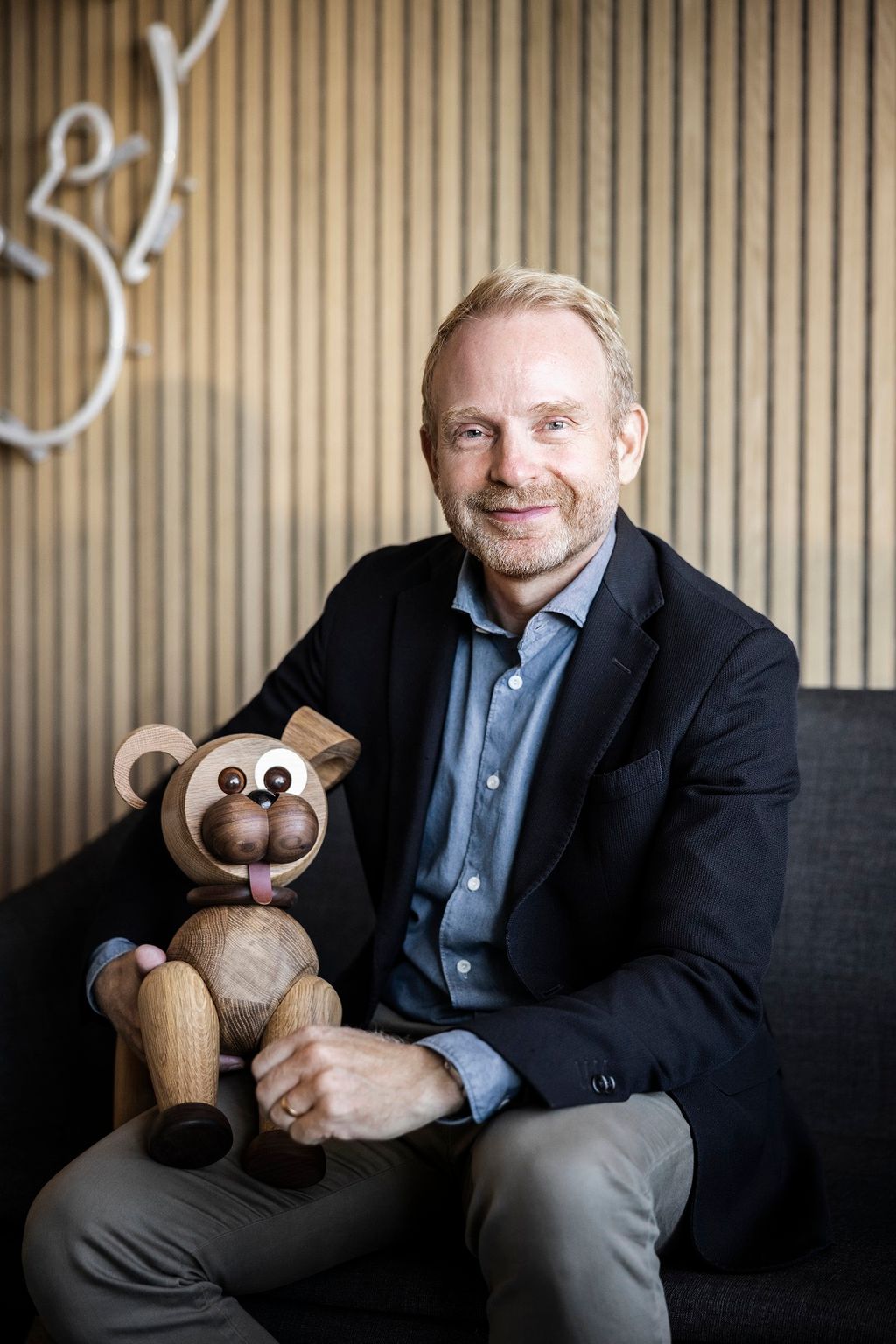 Why do you like working in the hotel industry?
It was love at first sight. It started already during high school working for the legendary hotelier Ejnar Söder at the Star Hotel in Sollentuna. A Pandox property today! I carried luggage and drove British Airways crew to and from Arlanda. I loved it and it has stuck with me over the years. I went to Switzerland for Hotel Management studies followed by a few years of working abroad.
What are your priorities in the coming months?
The first priority is to meet with all the operators in the Nordics that we collaborate with. Visiting as many of the properties as possible is also high on the agenda. Looking at commercial opportunities around the properties and what kind of development potential there is.
Which is your favorite hotel?
If I leave out Pandox's own hotels, not to be biased, I'm generally very weak for resort hotels. The most spectacular I've stayed at myself is The Breakers in Palm Beach, Florida. Four Seasons, almost any hotel, is also a favorite. I can also appreciate small, very personal hotels where interior design and classic hotel attributes become less important and everything becomes familiar and pleasant.