"To me, Pandox is the ultimate company"
Liia Nõu has been the permanent CEO of Pandox since 23 August. But she's not a beginner - she started at Pandox back in 2007 and has previously held numerous management positions in many different industries.
13 October 2021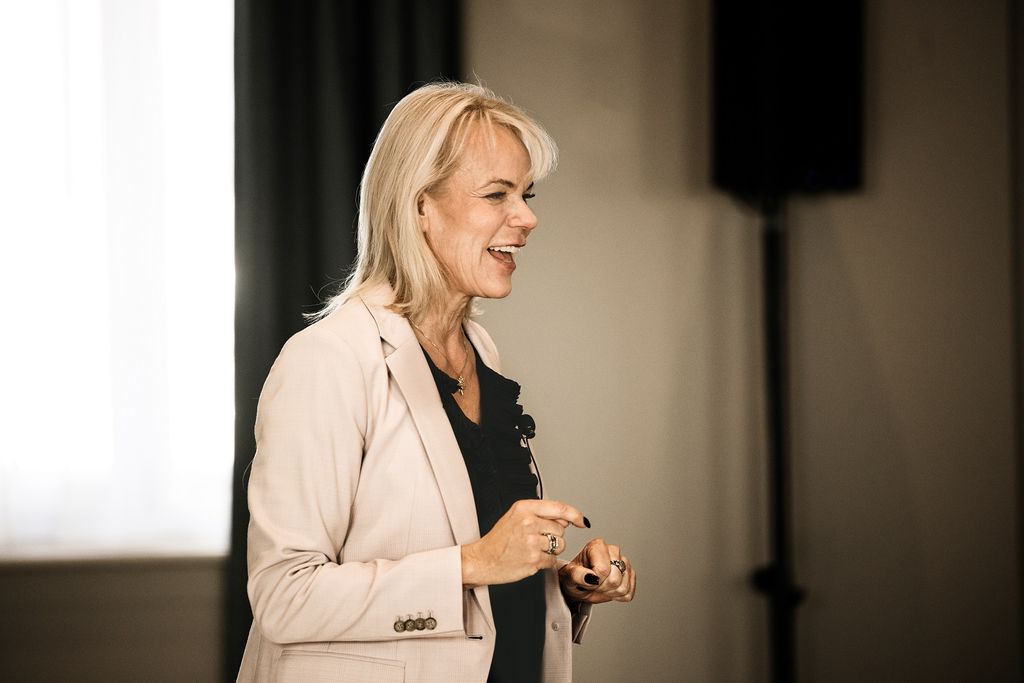 Even if you have worked at Pandox since 2007, you have a long and solid career before that. Can you briefly describe it?
I was born and raised in Uppsala and moved to Stockholm to start studying at the Stockholm School of Economics. It feels like I've have worked in most industries over the years. I started at American Express as a controller, went on to Kuwait Petroleum where I worked in treasury and currencies and finally as acting CFO as a 30-year-old.
Since then, I have had several CFO roles – at Tele2, Icon Medialab, Songnetworks and GE Money Bank, to eventually end up at Pandox in 2007. Although the CFO role as such has some similarities, there are still major differences depending on which company you work for and what industry you work in.
If I have to find a common thread in my career, it is that I have always looked for companies that like to challenge but that are confident in their values, that have strong drive, are entrepreneurial and fast-paced internationally. This is how I describe Pandox as well, which probably explains why I have stayed for over 15 years.
What is the best thing about working in the hotel industry?
It is an industry that is easy to love – hospitality, happy and open people, dynamic market. And basically, all the people you meet have a positive feeling when talking about hotels.
How come you worked at Pandox for so long? How is Pandox different from your previous employers?
To me, Pandox is the ultimate company. We are doing things at such a high pace, we are quick in thought and action and have short decision paths without hierarchy. There is a very wonderful winning spirit mixed with humility - we usually say that we are never better than our last match. We laugh every day, are open minded and everyone is unpretentious even though my colleagues belong to the absolute top in their respective areas.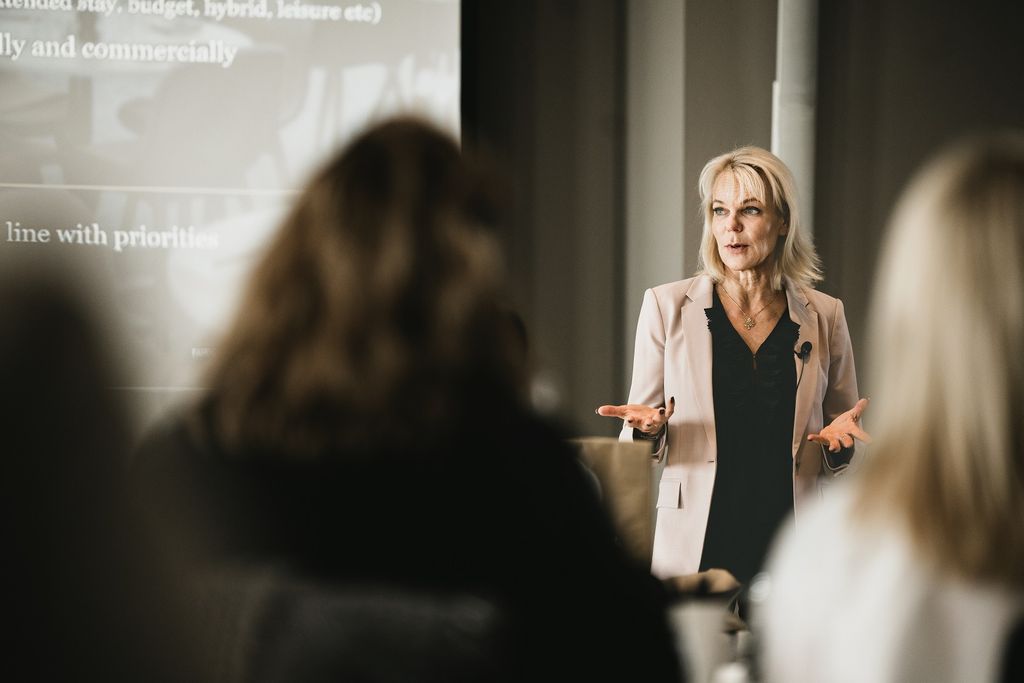 Now you have entered a new role as CEO of Pandox. What are your future priorities?
I usually say that there are basically two parts – continuity and refinement. Continuity in what we already do so well – a strong organization with a well-functioning business model, we are flexible and fast. We are very ready to continue the journey we were on before the pandemic struck. At the same time, I want to have a stronger focus on refinement, value growth and not just growth per say, and at the same time continue to challenge ourselves and old truths.
Your best memory from the Pandox years?
Oh, there are so many over the years… But I especially remember the autumn of 2018 when we had had an exciting but very intense year with several large acquisitions. Anders Nissen invited us to his terrace in Palma and we were a group there who sat outside in the warm August night.
You have two dogs, where Dexter is often seen in the office. What does he like best about Pandox?
In addition to the crumbs in the kitchen, it is his 'crew' called the Pandogs - a growing and dynamic group of different dogs that usually hang out in the office. We welcome all dogs in the office. He has been to countless meetings but often gets tired and falls asleep in my lap if people get long-winded. But who doesn't 😊
Favorite destination?
Personally, I love to see new places and have actually been to my dream place Antarctica - I have always loved penguins for some reason. But there are so many cool places I have been lucky enough to visit; Galapagos, Amazonas, South Africa, climbed Kilimanjaro. The next major trip is to Nepal where I will climb the top Lobuche which is 6,200 meters high. The world is so big and I have a lot left to see and experience.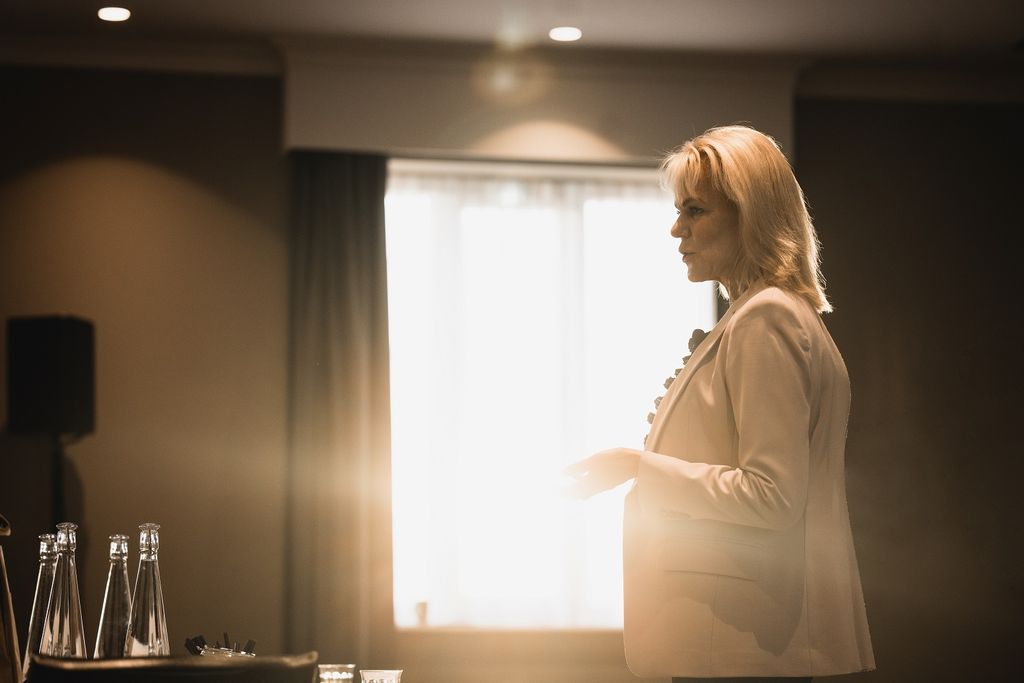 Favorite hotel?
The Hotel in Brussels - a hotel that Pandox both owns and operates. It's almost a symbol of the way we at Pandox work: we bought at a good price at a time when the hotel was not reaching its full potential. The hotel is perfectly located in the city and we made a large growth-driving investment, where we repositioned and refined the product. Today it is a landmark in Brussels, a cocky but at the same time humble and sober hotel, and with world-class staff. It is a jewel that prime ministers, presidents and world celebrities choose to stay at when they are in Brussels.