Pandox makes large investment in Sweden's textile center
Together with the operator Nordic Choice, Pandox will invest approximately MSEK 140 in a comprehensive rebuild, renovation and new concept for Quality Grand Borås.
7 November 2021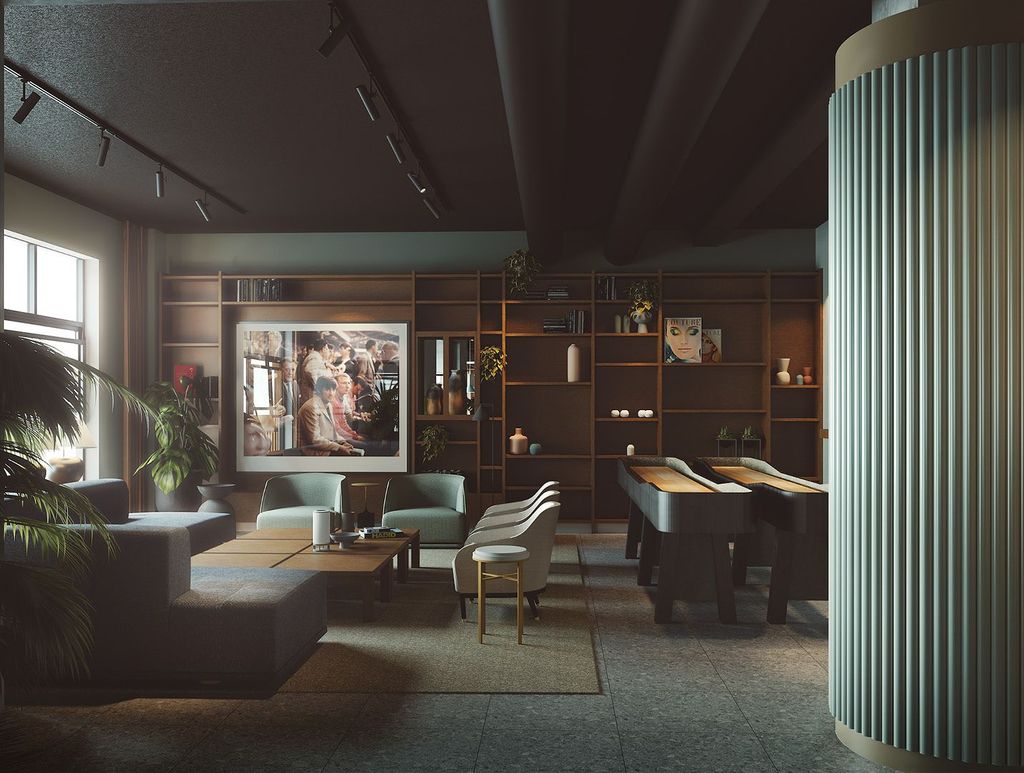 Borås with approximately 113,000 inhabitants, together with its neighboring municipalities, constitutes a business region with 1.5 million inhabitants. In total, Pandox owns six hotel properties in this region.
Borås is one of the Nordic region's leading logistics centers for the textile and clothing industry and retail, where expanding e-commerce companies are undergoing a period of strong growth.
Pandox acquired the hotel property already in 1997. The ongoing renovation includes new hotel rooms, a new meeting area, gym and relaxation area, restaurant, bar and a new relevant concept for the hotel's public areas.
Previously unused space will be converted to approximately 60 new hotel rooms and will give the hotel a total of about 220 rooms - which will thus make it Borås' largest. Large resources are also allocated to the public areas that will based upon nature materials.
"Quality Grand Borås has an already strong position in the market, but we see great opportunities to create the leading hotel in Borås. The project is a major investment for Pandox, which reflects the potential we see in the hotel and Borås as a destination. This is an important project for our organic growth in the Nordic region", says Erik Hvesser, Senior Vice President Nordics at Pandox.
Borås' business life, arenas for sports, events, education and culture have created the conditions for a stable regional hotel market, while a growing leisure market has accounted for most of the growth in recent years.