Major upgrade and rebranding in Birmingham
Pandox's largest hotel in the UK has recently undergone a major renovation of all parts of the hotel. As a further step in the upgrade, the hotel has rebranded from Jurys Inn to Leonardo Royal Hotel Birmingham.
2 February 2023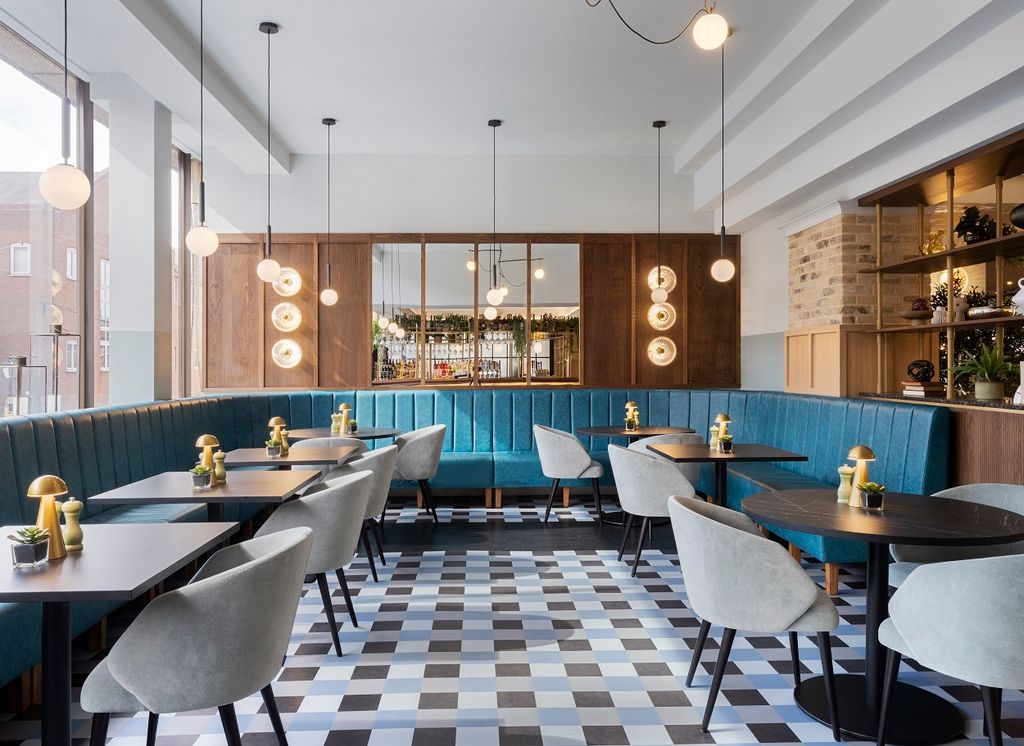 The Leonardo Royal Hotel Birmingham is very centrally located in the city, surrounded by a wide range of restaurants, bars and cafes. The location is superb for all types of guests with walking distance to many of Birmingham's attractions and a short walk from Birmingham New Street station.
The hotel, which has 445 rooms and was originally built as an office building in the 1970s, was acquired by Pandox in 2017 and is operated by the Fattal Hotel Group. Today, the hotel is Pandox's largest hotel property in the UK.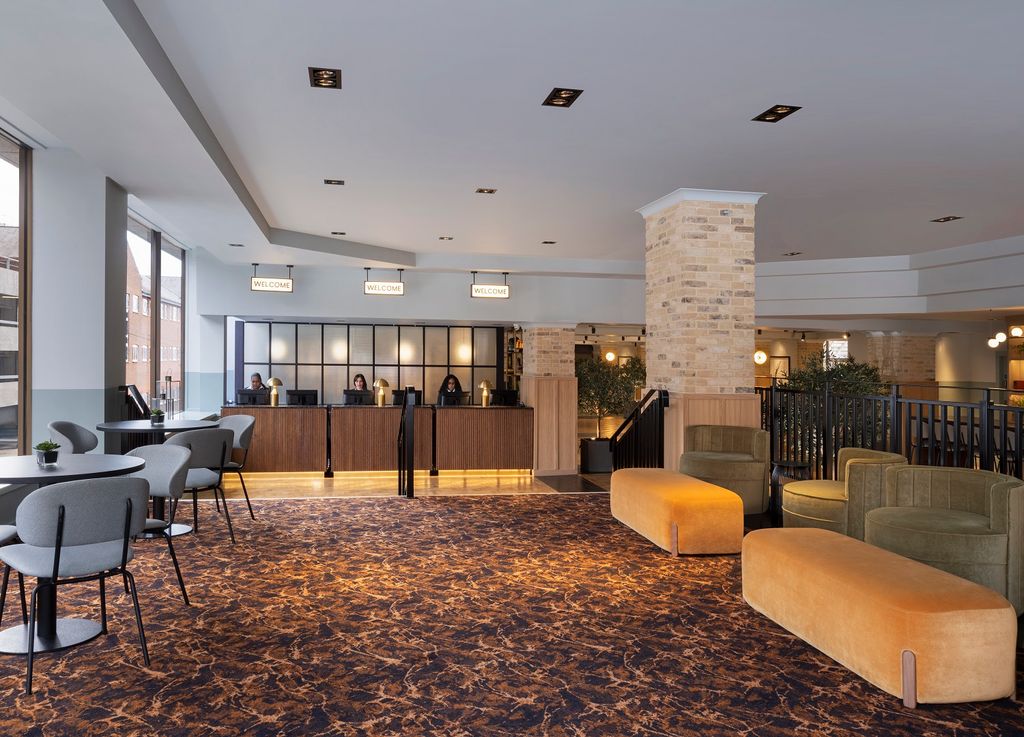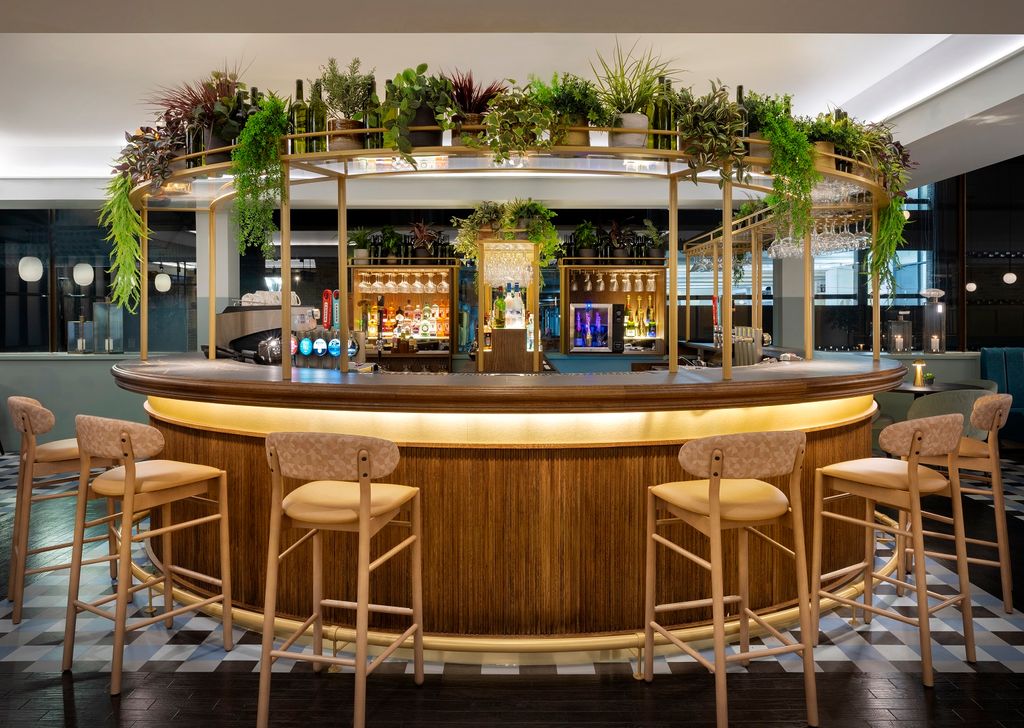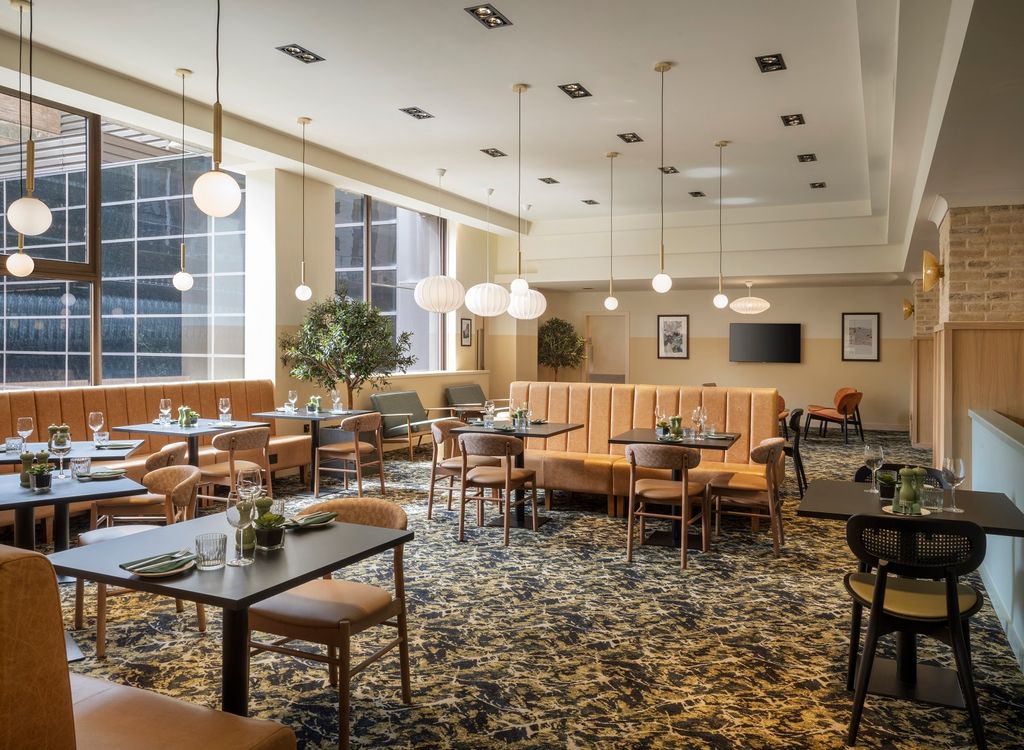 Over the past two years, Pandox and Fattal have jointly invested in the property to take the hotel product to the next level. In a major renovation carried out in stages, the hotel has undergone a total upgrade; all rooms, bathrooms, public areas, gym and restaurant and bar area.
The hotel also offerts a significant conference area with 20 meeting rooms, where the largest room can accommodate up to 275 people.
In addition, the hotel has changed its name from Jurys Inn to Leonardo Royal Hotel Birmingham. "Royal Hotel" means that the product and service maintain a higher level of service and a more international character.
The brand change is part of Fattal Hotel Group's decision to reposition all Jurys Inn hotels as Leonardo Hotels (read more here: https://www.leonardohotels.co.uk/rebrand).