Hotel Pomander opens in Nuremberg
The renovated and modernized Hotel Pomander, in the heart of Nuremberg, is ready to open its doors! Located close to the historic city center and the central station, the hotel offers a perfect starting point for exploring the city's history and present time.
September 12, 2023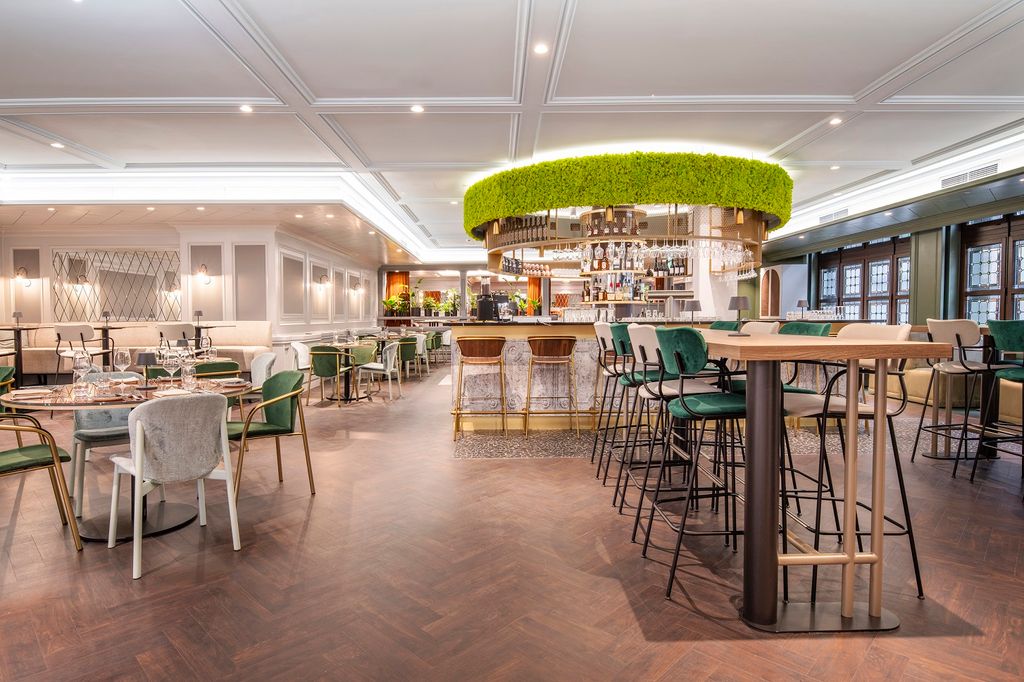 Invention from Nuremberg as inspiration
The name Hotel Pomander comes from an important local invention in Nuremberg: the first portable timepiece.
Pomanders were worn as jewellery by men and women of a certain social class. Their exotic perfume – typically orange, cloves and musk – were thought to promote health and wellbeing.
In the early 1700s, Nuremberger Peter Henlein was inspired to build clock movements into a pomander. He created the world's first portable timepiece.
15,000 square meters in the heart of Nuremberg
Pandox acquired the hotel property in 2019. After an extensive refurbishment, the hotel's rooms, suites and public spaces - including The Blend coffee shop and bar, Public Kitchen & Bar, the gym, pool and wellness area - have been completely transformed.
With its modern facilities in a relaxed style, Hotel Pomander caters to both leisure and business travellers.
Approximately 15,000 square meters accommodates 311 rooms – including suites, junior suites, studios, family, and superior rooms. In all bedrooms, modern meets classic; warm, rich wood and comforting textiles set against a background of minimalist décor and metallic accents.
Meeting & events
With event spaces, meeting rooms and a co-working environment, Hotel Pomander is also interesting for business travelers who want to hold business meetings or host larger events. The classical Pomander ballroom can host up to 800 people and is unique in the Nuremberg hotel market.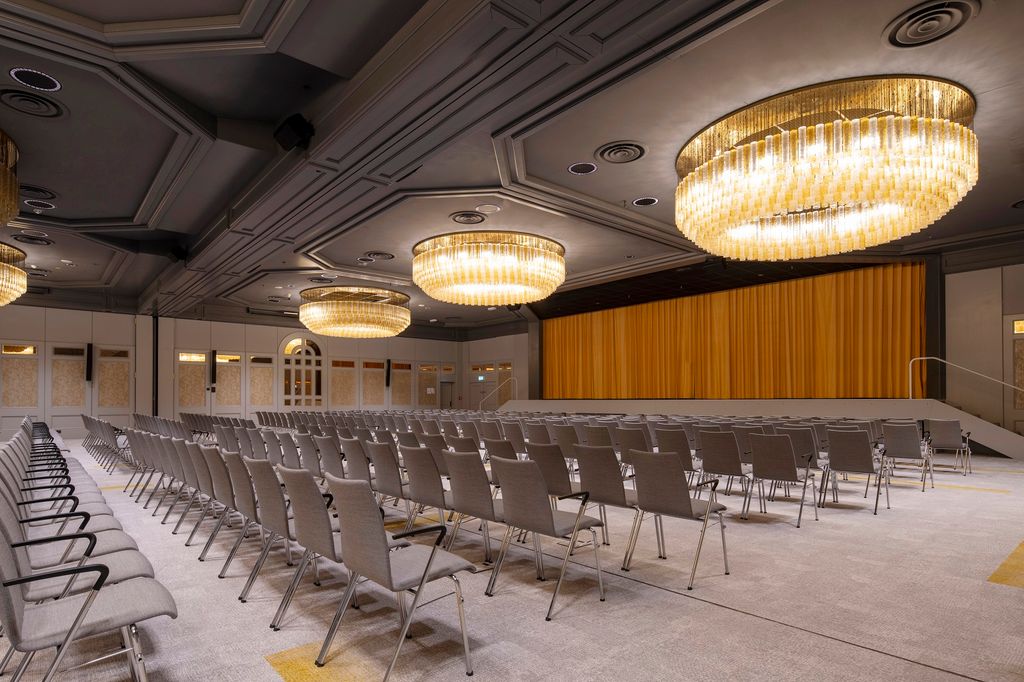 Food & fitness
The restaurant Public, a relaxed Kitchen and Bar, presents innovative, plant-based, and healthy dishes crafted with fresh, local ingredients. The main courses can be customized with additional animal protein. The Klimato rating system ensures transparency about the ecological footprint of the dishes.
Guests can also find The Blend, a vibey coffee shop and bar with a large co-working space.
On the top floor, with a 180-degree view of Nuremberg's castle and city walls, Pomander's modern gym has been completely renovated. In the wellness area called Aika – The Finnish word for time – guests can make use of the swimming pool, relax rooms and two saunas.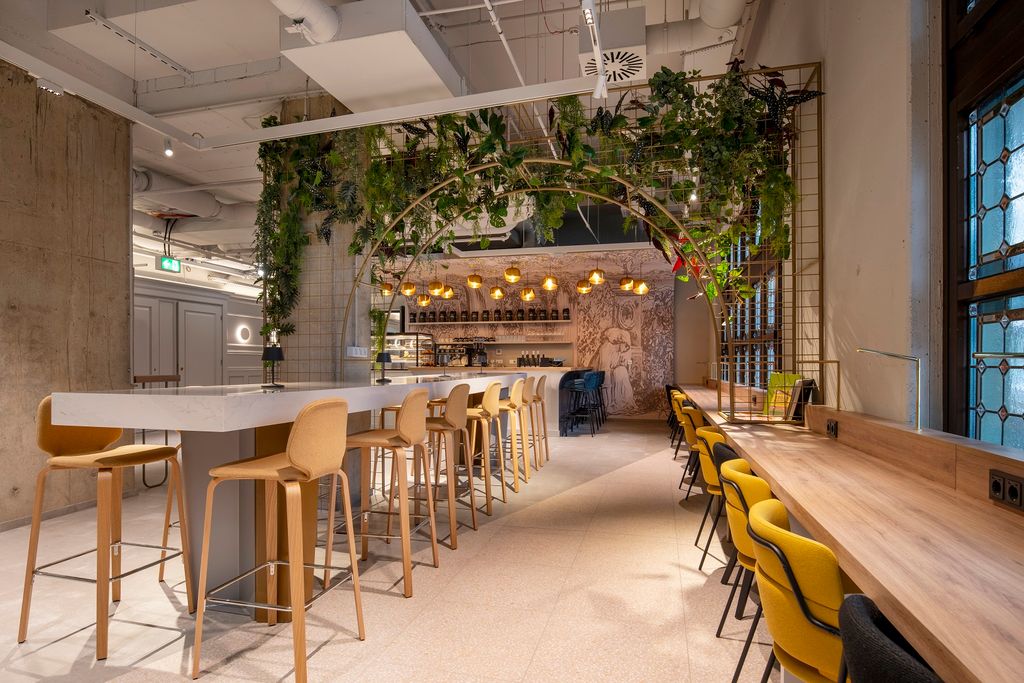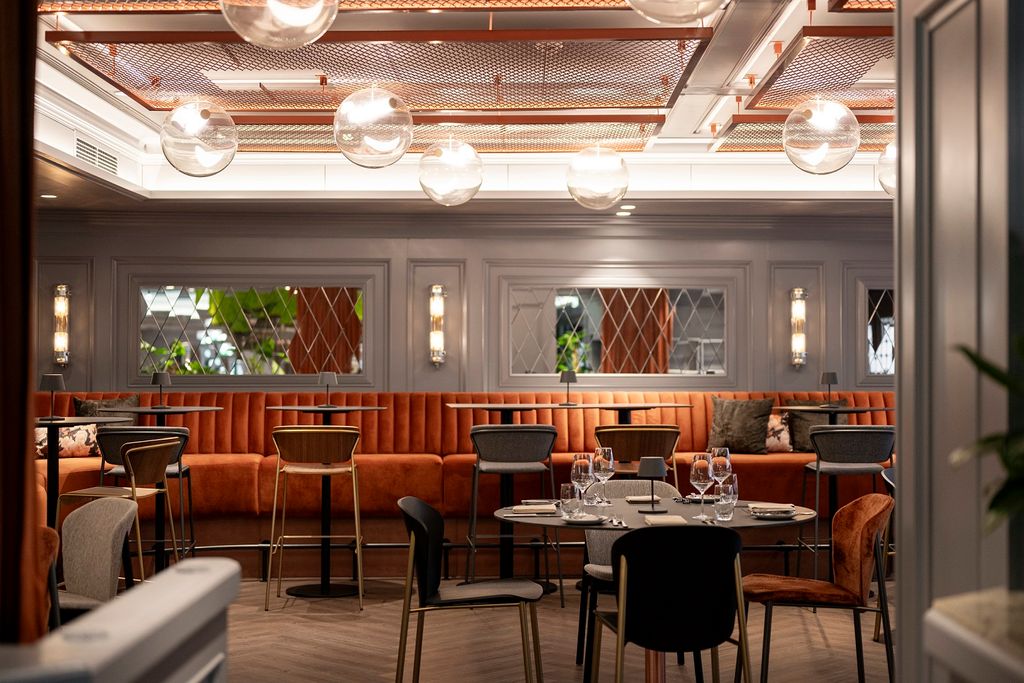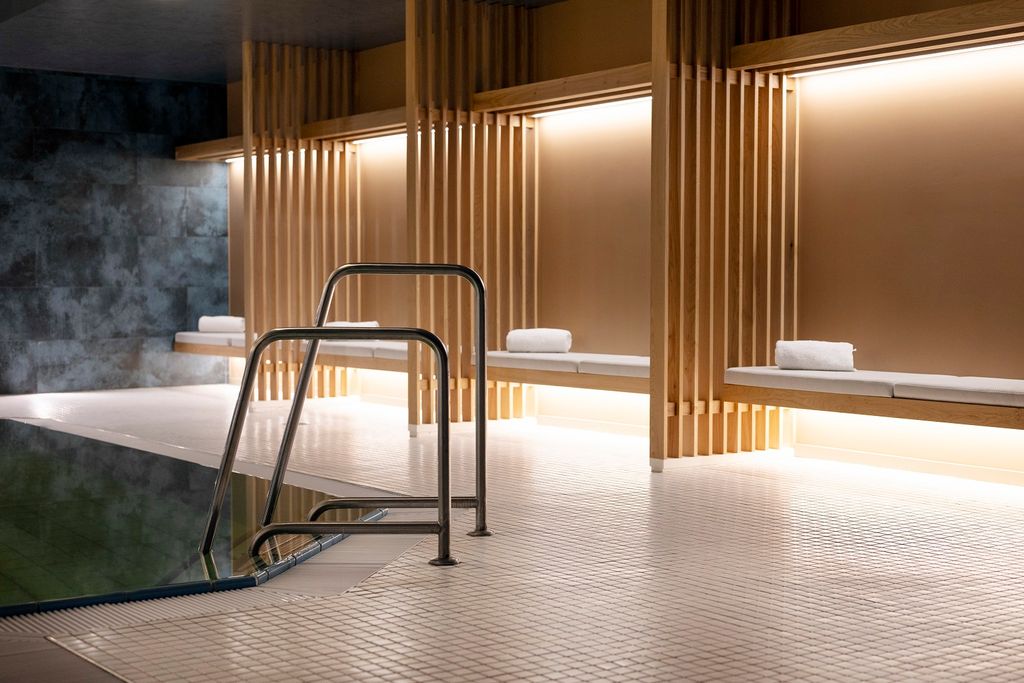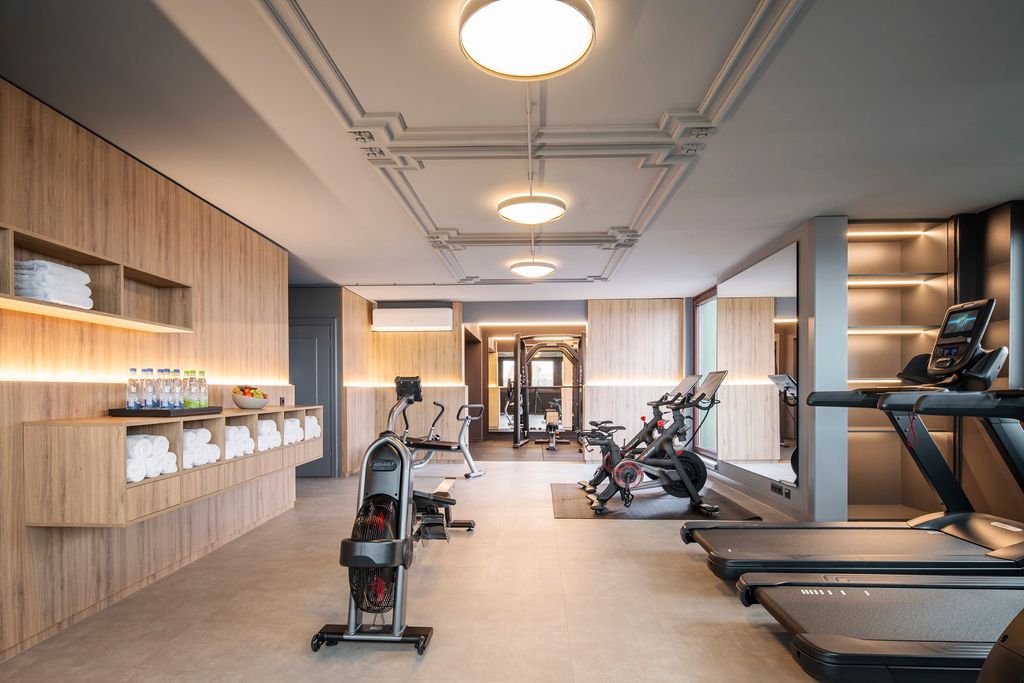 Location
Find Hotel Pomander at the gate of the Altstadt (the Old Town), in the cultural heart of Nuremberg. It is just a short walk from the train station and, from there, just 16 minutes from the airport. Business or leisure, culture vulture or historian, there's plenty to do and see: the New Museum, the Congress and Tourism Centre, the Town Walls, the Germanic National Museum and National Theatre and Opera are all within 15 minutes' walk. The hotel is also just 20 minutes' drive from the Exhibition Centre
For more information about the story, the opening and career possibilities, check out Hotel Pomander's website.