Hotel Pomander opens in Nuremberg
The renovated and modernized Hotel Pomander, in the heart of Nuremberg, is expected to re-open in early April 2023. Located close to the historic city center and the central station, the hotel offers a perfect starting point for exploring the city's history and present time. Pandox acquired the hotel in 2019, which has been closed for renovation since mid-2021.
28 November 2022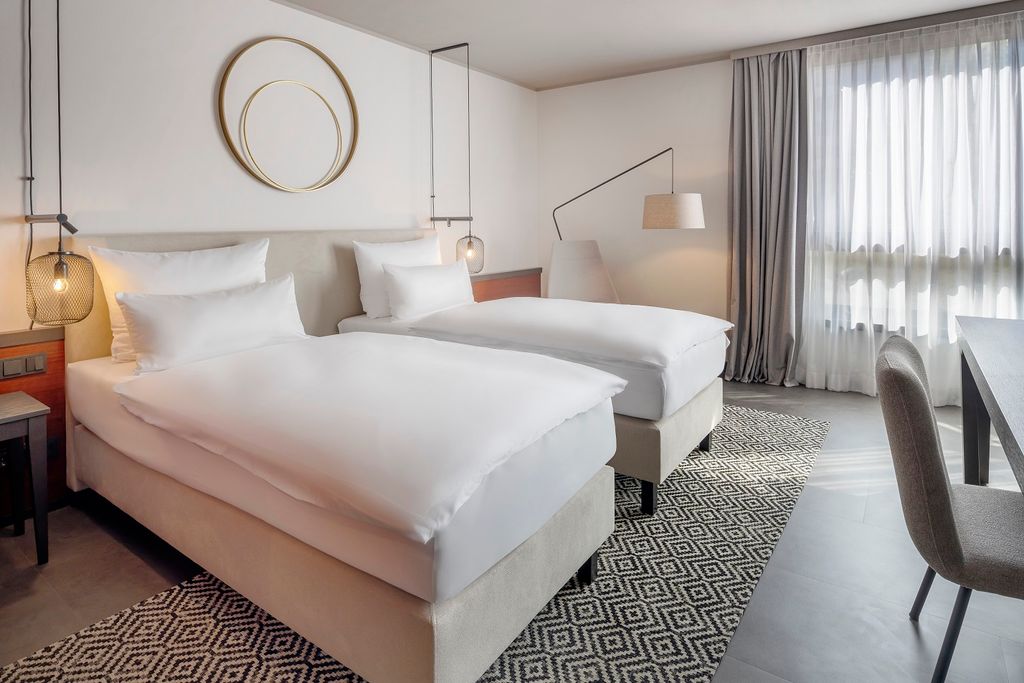 Invention from Nuremberg as inspiration
The name Hotel Pomander comes from an important invention of the watchmaker and Nuremberg son Peter Henlein: the Pomander clock, widely known as the first portable clock, which was produced as early as 1505.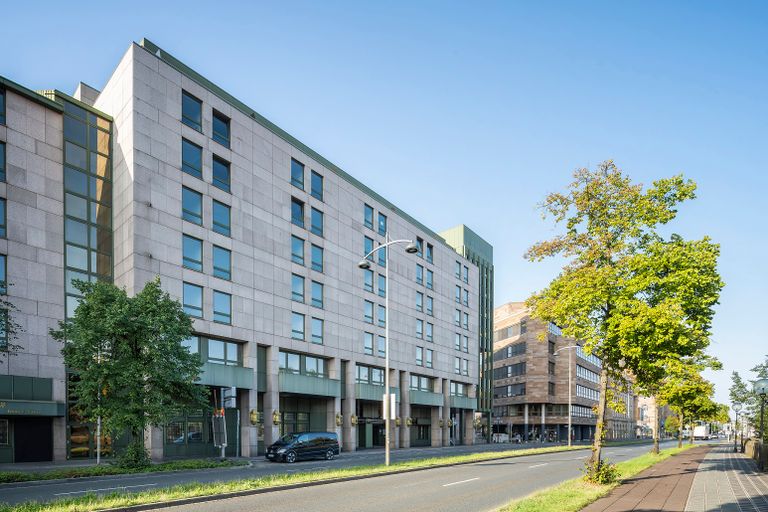 15,000 square meters in the heart of Nuremberg
With its modern facilities in a relaxed style, Hotel Pomander caters to both leisure and business travellers. Approximately 15,000 square meters accommodates 311 rooms – including suites, junior suites, studios, family and superior rooms. With event spaces, meeting rooms and a co-working environment, Hotel Pomander is also interesting for business customers who want to hold business meetings or have larger events. The 740 square meter ballroom is unique in Nuremberg's hotel market.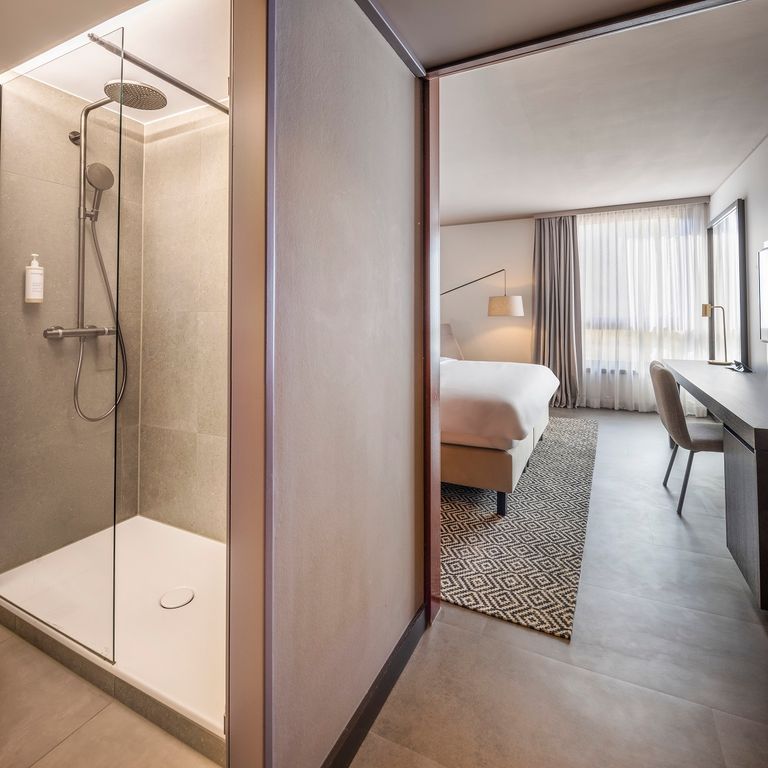 The restaurant at Hotel Pomander offers space for 170 people. The menu is built on regional dishes with an emphasis on plant-based food. In the fitness area, overlooking the old town of Nuremberg, guests can make use of the gym, swimming pool and sauna.
More about the hotel
For more information about the story, the opening and career possibilities, check out Hotel Pomander's website.