Holiday Inn Brussels Airport turned the crisis into an opportunity
When the Covid-19 pandemic struck, Holiday Inn Brussels Airport chose to turn the crisis into an opportunity. With an empty hotel, large, long-awaited renovations of all rooms and public areas were carried out to make the hotel in top condition ahead of the guests' return.
11 January 2022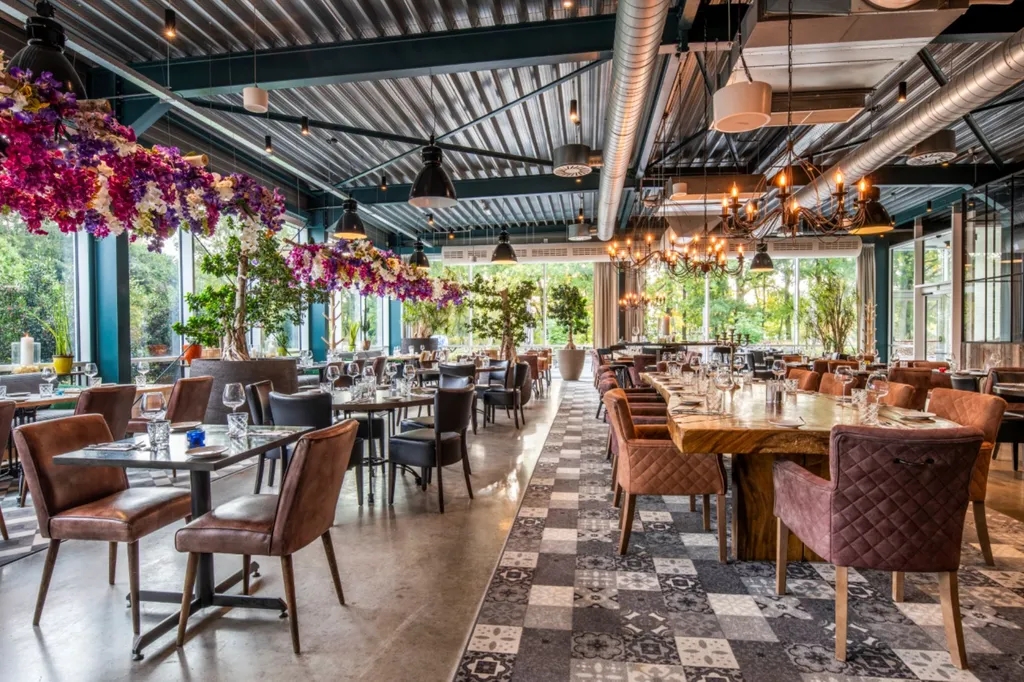 "We had the oldest bathrooms among the hotels in the immediate area and many reviews described that our rooms were outdated. The nearby hotels have recently renovated their products and our hotel was then not as attractive compared to them. In addition, the market was very weak due to the pandemic. But this was not only negative - it turned out to be the perfect opportunity to start a major renovation without it affecting revenues too negatively", says Evangelos Cambouris, General Manager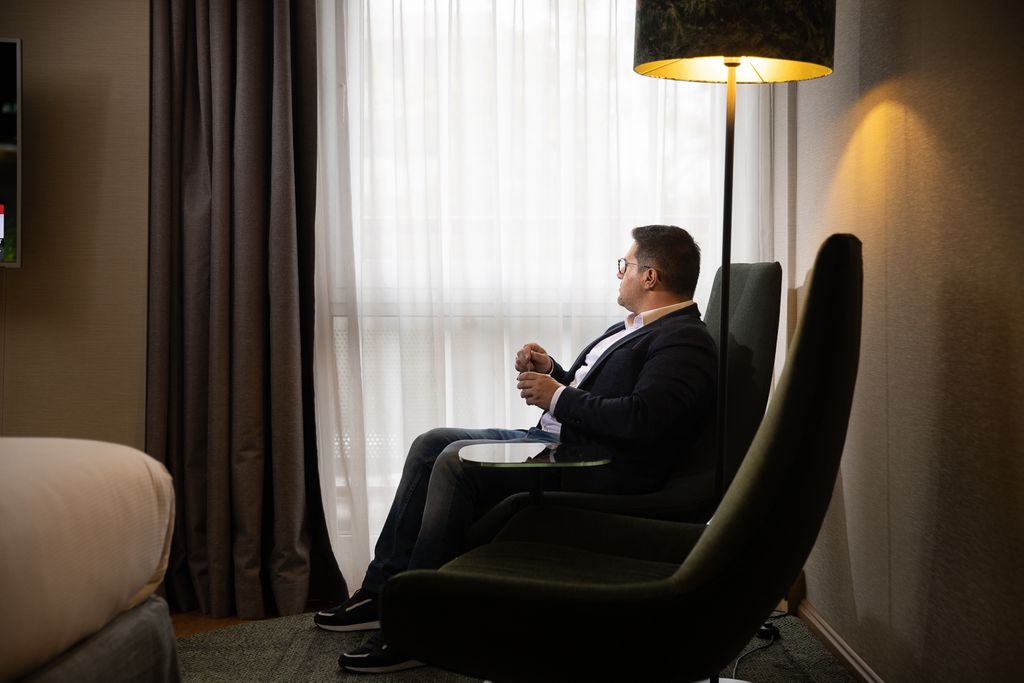 One of the goals with the renovation was to modernize the room and bathroom in terms of materials, color choices and the general overall look and feel. And of course, with a local and sustainable touch. During the renovation, the hotel collaborated with local designers for parts of the interior. Lamps and marble are recycled from another Pandox-owned hotel in Brussels: nhow Brussels Bloom.
In addition, the public areas have undergone a major change. The hotel has invested in a 250 sqm large, fully equipped gym. The former pool has been replaced by two new meeting rooms of about 90 sqm. The hotel has been given a profile that is intended to attract the business segment.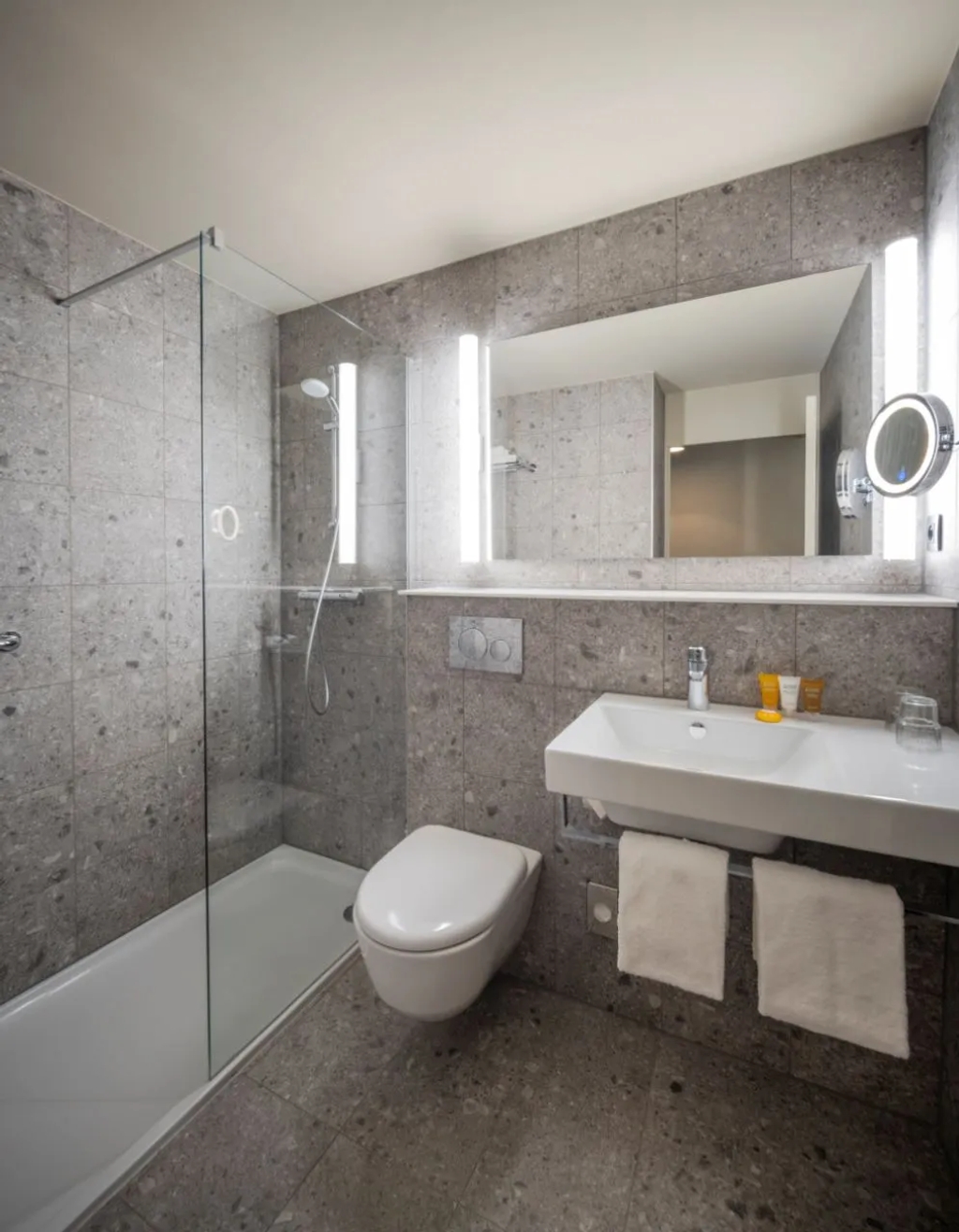 "We wanted to create an environment where our conference guests can be inspired. New sections for meetings or coffee with a view of our large gardens and with odd details that you do not expect to find in a so-called "business environment". We love to surprise!", says Evangelos Cambouris.
Holiday Inn Brussels Airport is a full-service hotel with 310 newly renovated rooms. Pandox acquired the hotel in 2007 and both owns the property and manages the operation.
Read more about the hotel here.