In memory of Anders Nissen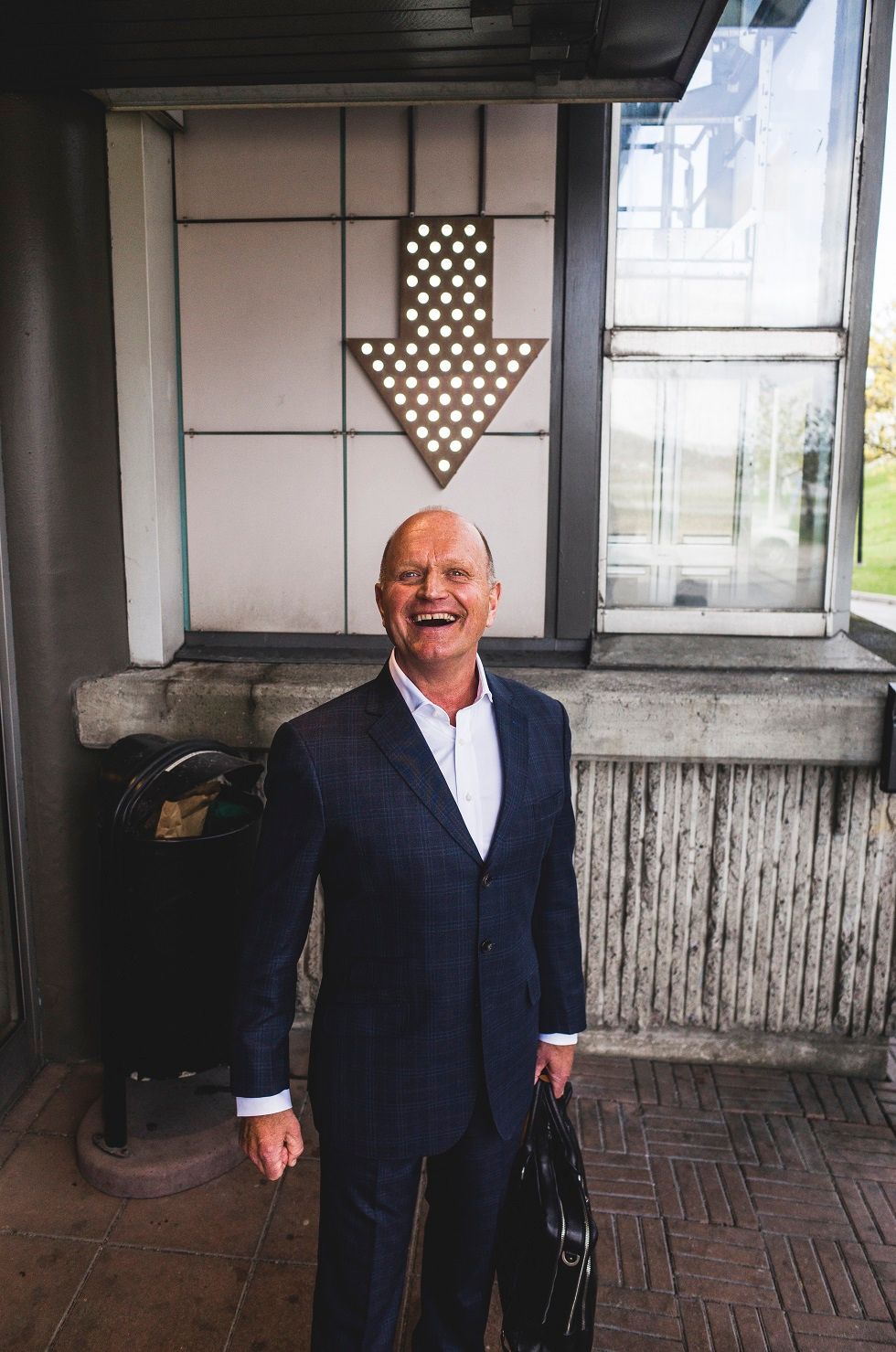 Our beloved CEO Anders Nissen has tragically passed away. It is an unmeasurable loss. No words can describe the sadness we feel.
Anders had a big heart and a genuine interest in making the people around him grow. He was fearless, honest and a great source of inspiration for everyone he met. We have lost an exceptional leader, a close colleague and, above all, a dear friend.
Anders Nissen has been the CEO of Pandox since 1995 and under Anders' leadership, the company has developed into one of the leading hotel property companies in Europe. We will continue to build on this fantastic company in memory of Anders.
Our thoughts go to Anders' family and of course to Anders himself.
Condolences can be sent to info@pandox.se.
If you want to send flowers, the address is:
Pandox
Vasagatan 11, floor 9
101 20 Stockholm.