Environment and climate
Pandox's most important contribution to more sustainable growth is made in developing profitable green properties. The goal is to create resource-efficient properties and operations that reduce Pandox's environmental and climate footprint, but that can also handle climate change impacts such as torrential rain and a warmer climate.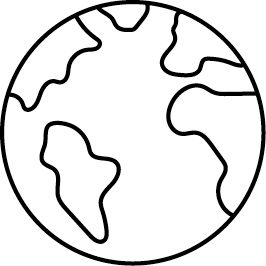 Pandox's targets and results in the environment and climate focus area.