Keys to value creation
Hotel properties have certain characteristics that distinguish them from other types of property. In addition to technical and financial knowledge of properties, a hotel property owner needs to have specialist expertise in areas closely linked to the hotel market, particularly operation, the dynamics and drivers in the market, the various business models for hotel operation, and brands and concepts.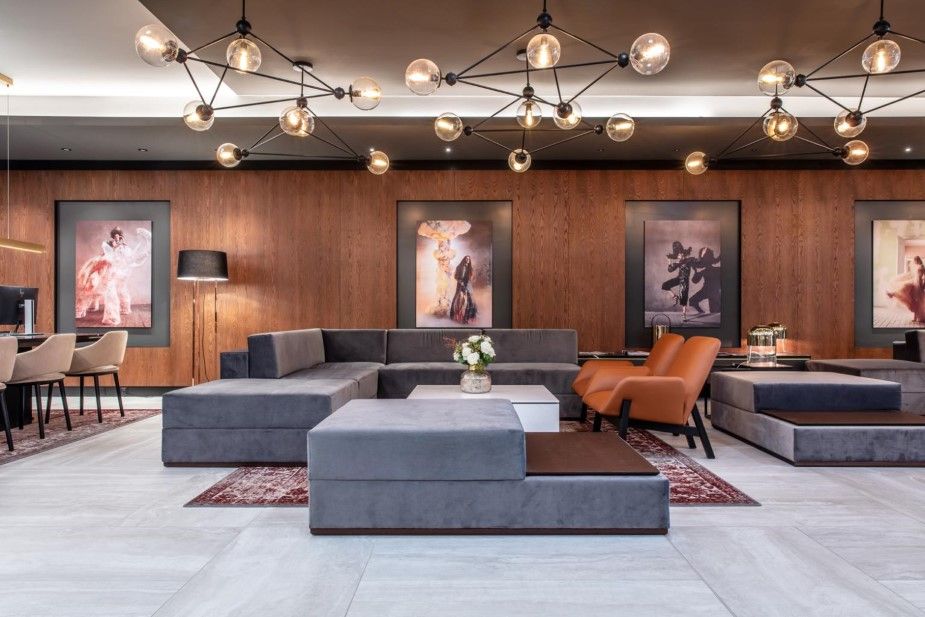 Profitable acquisitions
Pandox has an active acquisition strategy based on industry know-how, a long-term perspective and the ability to act freely throughout the hotel value chain. Pandox's opportunities for value creation through acquisitions increase when the object to be acquired is underperforming or where the transaction is highly complex, for example in acquisitions of portfolios that include both hotel properties and hotel operations.
Example
Jacob Rasin has worked at Pandox since 2011 and is currently Senior Vice President Transactions. Here he tells you more about the company's view on acquisitions and value creation.
Growth-driving investments
A large, well-diversified portfolio offers good opportunities for value-creating and growth-driving investments. Pandox has an ongoing dialogue with each tenant on joint investment projects to boost the hotel's revenue and profitability further, such as adding new beds in existing rooms, new rooms in existing hotel properties or new rooms by extending existing hotel properties.
Examples
Growth-driving investments despite the economic situation
Value creation in practice
Value creation in central Copenhagen
Profitable and sustainable operations
Profitable and sustainable operation is the core of Pandox's business, whichever business model is used. Sometimes Pandox chooses to take on the role of both owner and operator in order to secure the hotel property's long-term value. Operating a hotel may be appropriate if it is in need of a major upgrade and there is no possibility of signing a profitable lease with a long-term partner. The ultimate goal is always to sign a new lease at a commercially attractive level.