Welcome Elena Drozd - new General Manager of Hotel Indigo Brussels - City
May 05, 2022
Elena Drozd is from Ukraine and came just recently to Brussels because of the ongoing war. She has studied at the Hotel Management School in Switzerland – Hotel Institute Montreux – and has a long experience from the hotel industry. With the life motto "Collect moments, not things", Elena have always been fond of travelling , discovering the world and meeting new people.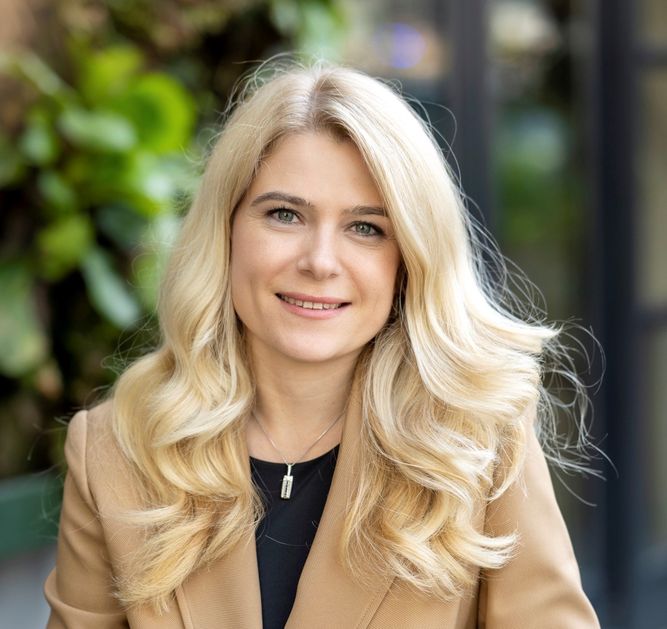 Where did you grow up?
I grew up in a small town in Western Ukraine called Ternopil. When I was 17 years old, I moved to Kyiv and I have been living there since. Kyiv is my favorite city, especially in summertime. There is a saying that Kyiv is a new Berlin, but I think Kyiv is a unique city with lots of historical places, a great variety of restaurants, hotels, bars, vibrant cultural scene and nightlife, and great and creative people that make this place so special. I would recommend to everyone to visit Kyiv, once war is over, to feel its special vibe.
Why did you take the job?
On 23 February I was flying back from my vacation, from Sri Lanka to Ukraine. During my stopover in Doha, on 24 February at 04:30, I received a message from a friend that the war had started, since that moment a new life chapter began.
Our flight to Kyiv was cancelled, instead we were sent to Warsaw. From there, I moved to Hamburg, as I had a place to stay there. Bursa Hotel in Kyiv closed its doors because of the war. Two weeks later I decided that I would start looking for a job in Europe.
I was doing a lot of interviews, but the GM position of Indigo Brussels was the most interesting, attractive, and challenging at the same time. I was invited for face-to-face interviews in Brussels, met a few of my future colleagues, saw the hotel and discussed the future strategy and vision with Pandox management. I think that was a perfect match and we had a mutual understanding where we would like to move together.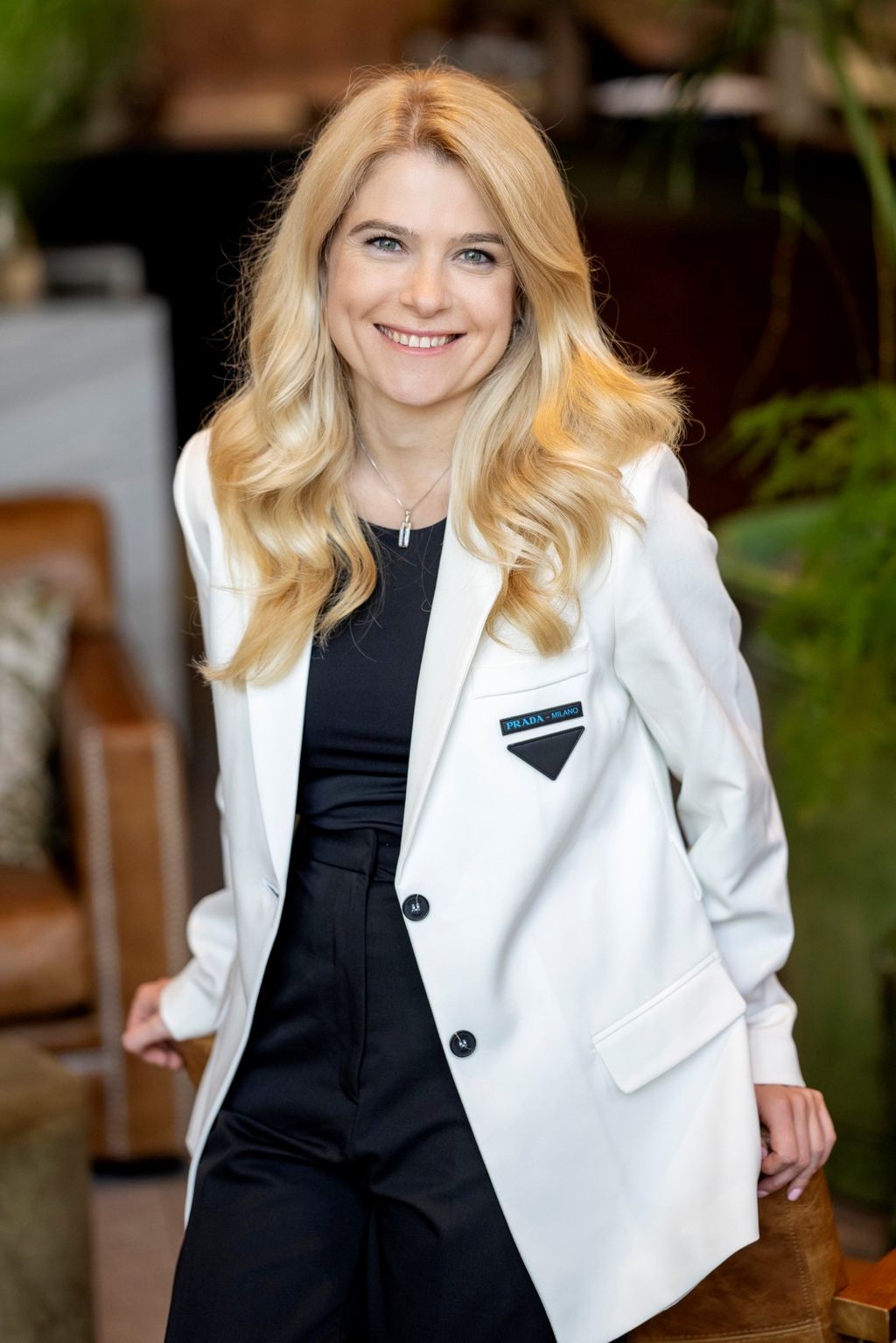 What´s your first impression of Pandox and Hotel Indigo?
It is very important for me to work in a hotel that I personally like. I was very touched and grateful how everyone in Pandox was welcoming me and trying to help in this difficult situation in my country.
I like the concept and design of Indigo Brussels, it is different from everything else in its area and my first impression was that I came into an urban oasis.
Did you always want to become a General Manager?
I always saw myself developing and growing in the hospitality industry and becoming General Manager was on the plan. I was lucky to have inspiring General Managers before, from whom I learned a lot and who were my role models and coaches. I still remember their inspiring and wise phrases like "There is no problem, there is opportunity" or "Nothing checked – nothing done"
What lessons have you learned that you'd want to share with others who aspire to reach your position?
Hospitality is not as difficult as sending rockets to space. It is all about the right attitude, we should behave with guests as we are hosting them at our own home and we all should make sure that they are warmly welcomed and comfortable. I believe that you should treat others the same way as you want to be treated.
Only hard work, dedication, love, and passion for your work will bring the result and progress in your career.
What's the most important impact within sustainability that can be achieved in operations according to you?
In my opinion the most important thing is waste management and the right attitude of all the employees towards it.
Do you have a hidden talent?
I do not know if it's a talent, but I have ability of connect people and always find a way out of difficult situations.
What do you do in your leisure time?
I'm quite an active person, so during my leisure time I usually wake surf or travel. I adore live concerts and music festivals, and during winter months I ski. As well I like walking around the city and taking reportage pictures of city life and people.