Value creation in central Copenhagen
When the coronavirus pandemic hit with full force in April 2020, Pandox took over operation of h27 in central Copenhagen in a hotel property that Pandox already owned. A new business plan was quickly put in place for the hotel, including repositioning, light renovation and some upgrades. The strategy proved to be a success: the hotel has had very good occupancy during the hotel market recovery. Since 1 October 2021 the hotel has been run by the German operator Motel One under a long-term revenue-based lease with good minimum rent levels.
19 May 2022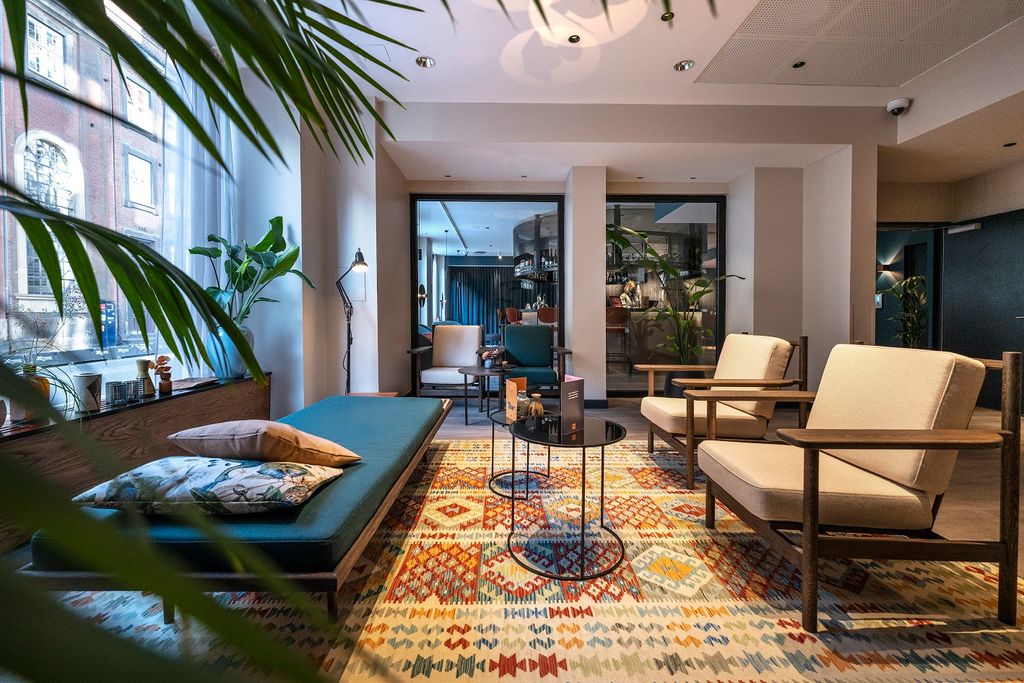 h27 in central Copenhagen was run until April 2020 by an operator that could no longer meet its obligations in the early stages of the pandemic. Over one weekend Pandox effectively took over, appointing key personnel, implementing business systems and creating a new business plan for the hotel.
"Thanks to Pandox's large network of key talent and an established system for taking over operation of a hotel, it was a very efficient process," says Erik Möller, SVP, Director Property Management Nordics at Pandox.
"The hotel is in a fantastic location in Copenhagen but over time the product had lost some of its relevance. Although the takeover was not in our plans, today we are very happy that it happened."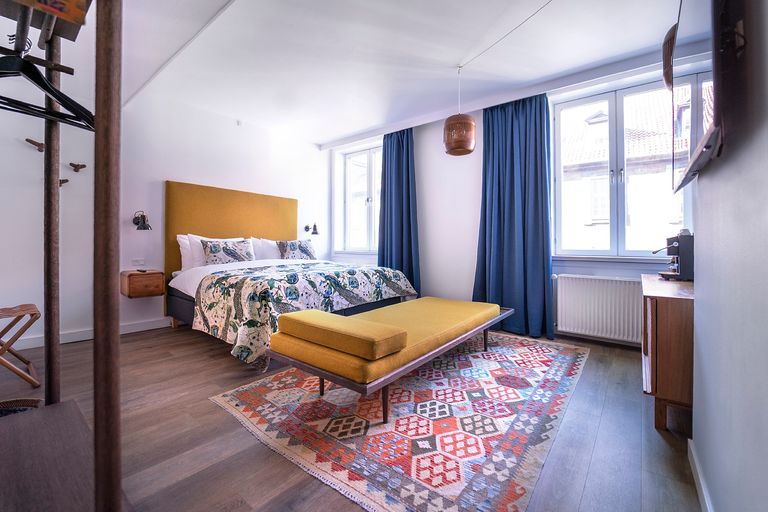 To allow the hotel to fulfil its potential, Pandox invested around MDKK 26 in light renovation which took place while occupancy was low due to the pandemic. This proved to be a successful strategy. Just as the hotel renovation was completed, the hotel market started to recover. Thanks to the hotel's new, attractive product, high occupancy was quickly achieved.
"The reopening exceeded our expectations. From a personal standpoint, I would say it almost went a bit too well – when I travelled down to Copenhagen to look at the hotel in early summer, there was no room available for me to stay the night in."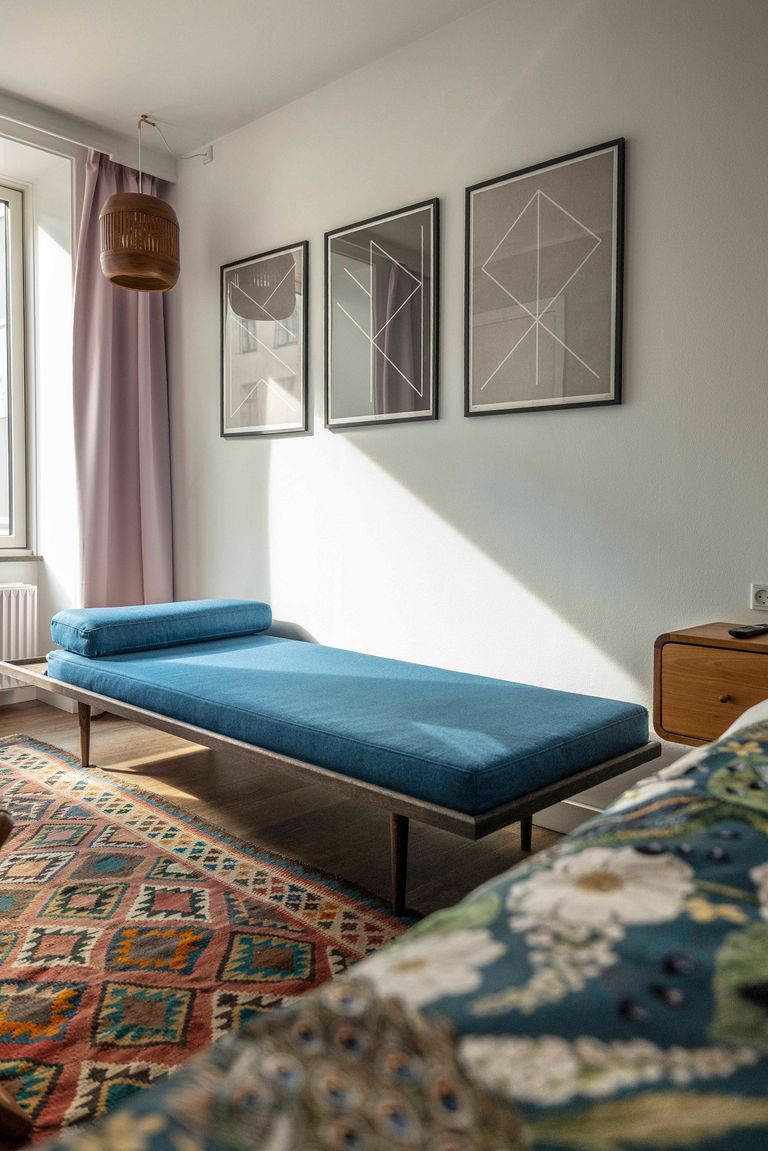 In late spring a dialogue was initiated with the German operator Motel One which was looking for a first hotel for its Nordic expansion. The operator liked h27, the design of which was well aligned with Motel One's other hotels. During the autumn it was decided that Motel One would lease h27 under a 20-year revenue-based lease with good minimum rent levels. In connection with this, the hotel changed its name to Motel One Copenhagen.
"We are very satisfied with everything – Motel One is a very skilled operator and the lease is a competitive one. This shows that it is possible to create value even in a tough market climate," concludes Erik Möller.