Pandox supports the humanitarian efforts for Ukraine
8 March 2022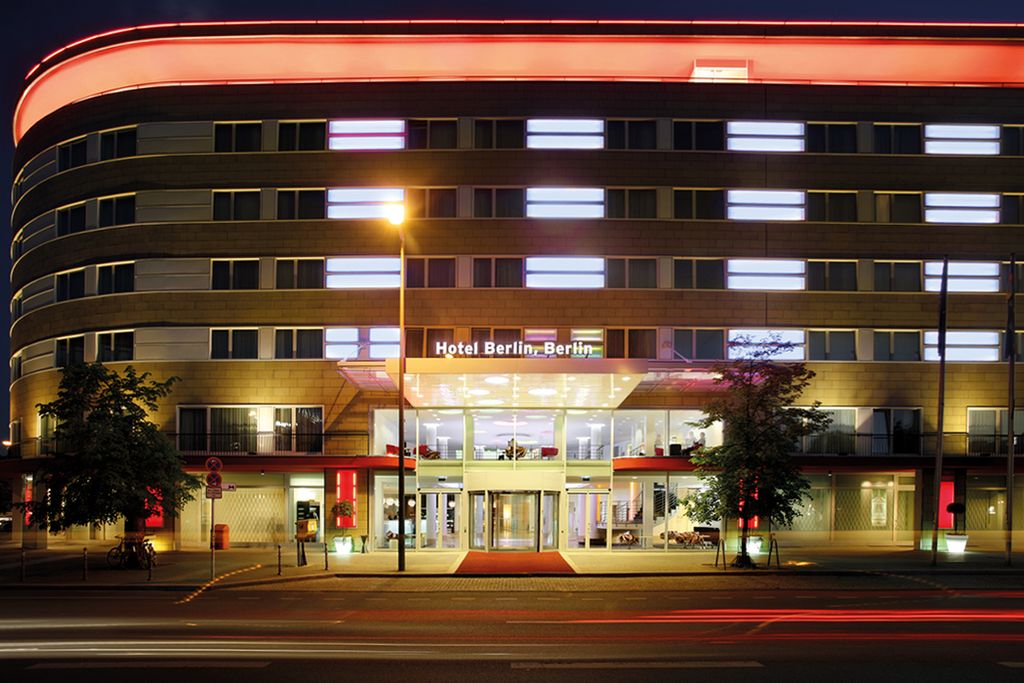 We are deeply saddened by the events in Ukraine.

Pandox supports the humanitarian efforts for Ukraine in several ways. We offer refugee support in the hotels we operate ourselves in cooperation with relevant aid organisations. Some employees have volunteered to offer refugee accommodation in their own homes.
We have also made a financial contribution to UNICEF Sweden for direct support to the innocent and suffering children. Read more about UNICEF's work here.