Radisson Blu Bremen wants to be a role model for sustainability
Radisson Blu Bremen was nominated, as the only hotel, as the most sustainable workplace within the hospitality industry in the city of Bremen, Germany. The hotel has succeeded in integrating sustainability throughout its operations, which also permeates their recruitment and marketing materials.
January 23, 2023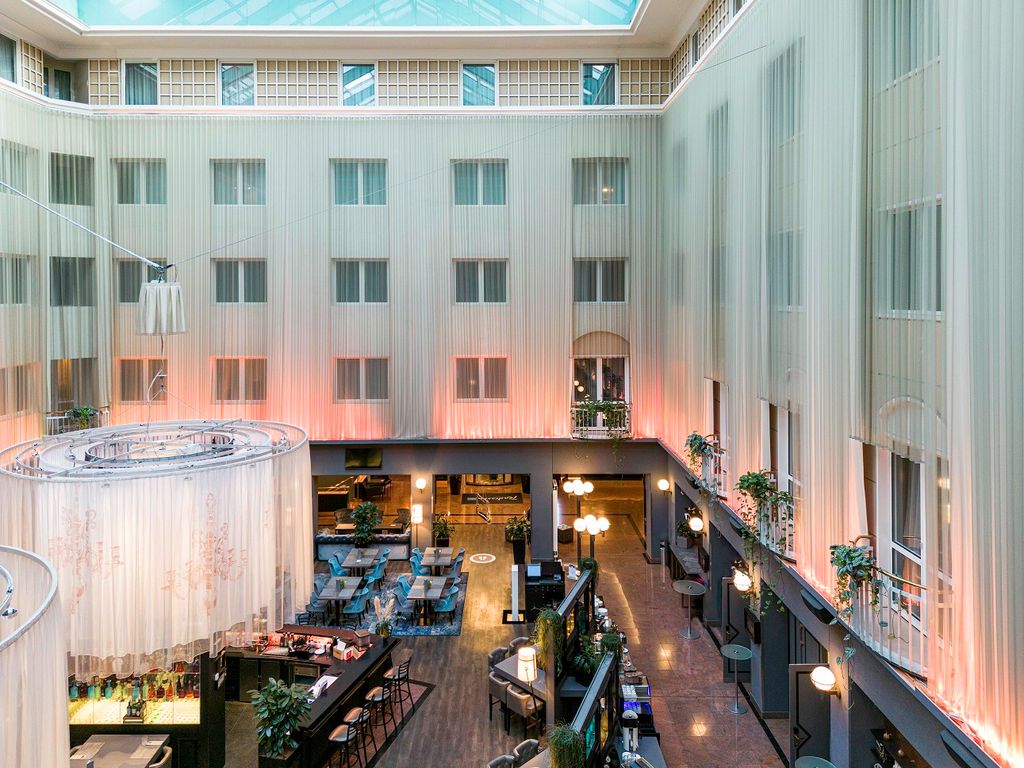 The genuine sustainability focus has been highlighted as one of the most important factors among the job candidates to choose Radisson Blu Bremen as an employer. The hotel's environmental focus, flexible work opportunities and structured career development plans have contributed to create loyal and high-performing teams that thrive.
Here is Angelika Zupanc's, the hotel's General Manager, thoughts around being a role model for sustainability: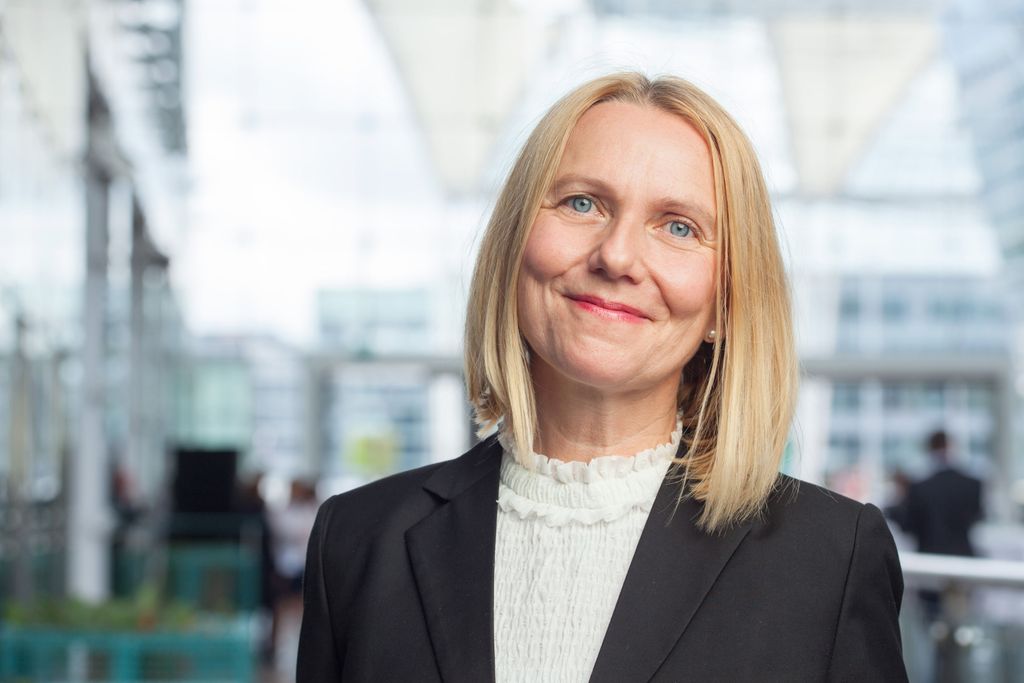 "For us as hosts, acting sustainably means above all conserving resources with respect and mindfulness for nature, while incorporating a high level of cultural and social sensitivity.
Under the premise "Think globally – act locally" we therefore actively take measures to promote sustainability: from integrating certified organic and fair-trade products to the greatest possible reduction and compensation of CO2 emissions for carbon neutral overnight stays and carbon neutral meetings.
We document the sum of our sustainability performance publicly and transparently. We constantly expand our actions: investing a great deal of energy and teamwork, we try to do even more for ourselves and our planet – every day.
As part of our application for the TOURISM AWARD BREMEN 2022 in the category "Sustainability", we were the only hotel among the nominated companies and thus the most sustainable hotel in the city."
Here are some achievements from the hotel:
• Avoiding food waste and currently save 61,848 kg of CO2 annually. This is equivalent to 35,958 meals
• The hotel has been saving food collaboratively since January 2021. In 2 years, they have saved 2481 bags, saving 6,202.5 kg of CO2. This corresponds to 8 flights from Paris to New York
• Replaces 3,300l of chemicals and 3,300 plastic bottles per year
• 70% of the à la carte menu is vegan
• The electricity is generated 100% from renewable energies