Annual Report 2019
2019 was a year of high business tempo in all areas, including several profitable acquisitions, a directed cash-based new share issue, several value-adding investments in existing portfolio and a good earnings development. During the year, Pandox also made sustainability projects in many different areas.
Anders Nissen, CEO
Summary of 2019. See the video here.
Liia Nõu, CFO
The highlights of 2019 from Pandox's financial perspective. See the video here.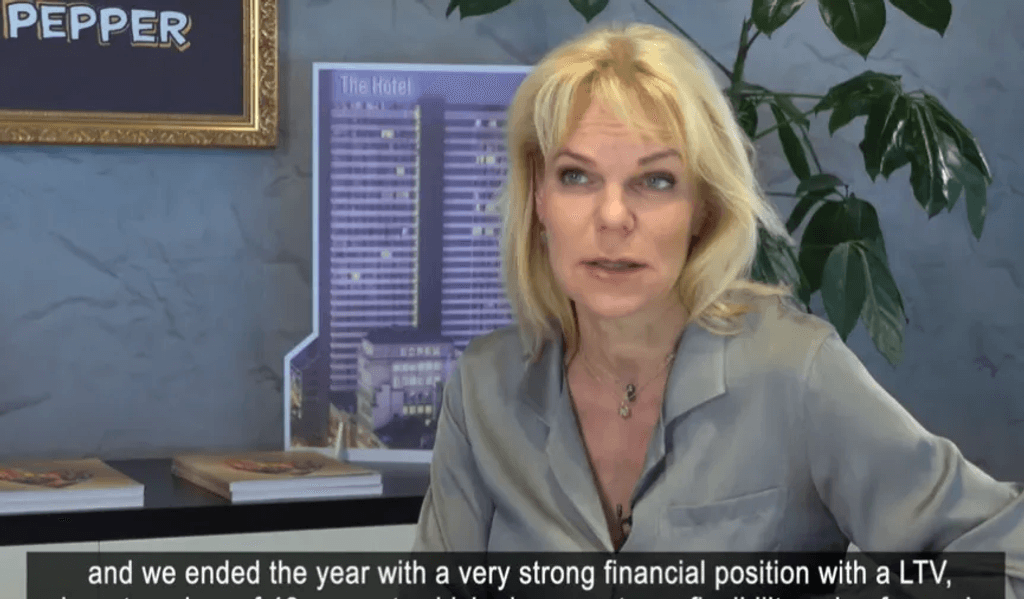 Caroline Tivéus, Director of Sustainable Business
Summary of the sustainability initiatives Pandox implemented in 2019. See the video here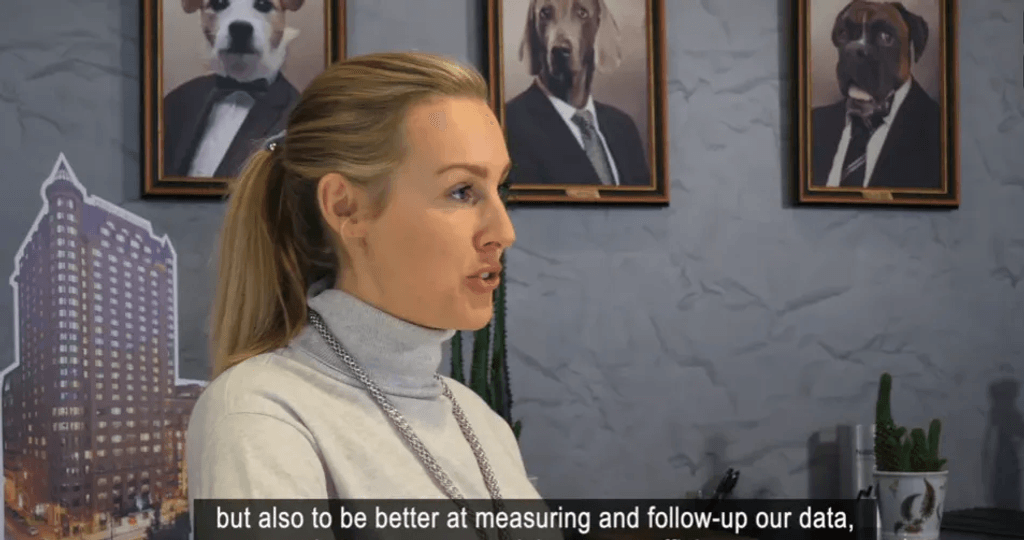 Jonas Törner, SVP Business Intelligence
Summary of the development for Pandox's markets in 2019. See the video here.