Hotel Market Day 2022
Pandox hosted its annual Hotel Market Day on 15 November 2022 at Hilton Stockholm Slussen and live via webcast.
You can see the full event on demand here.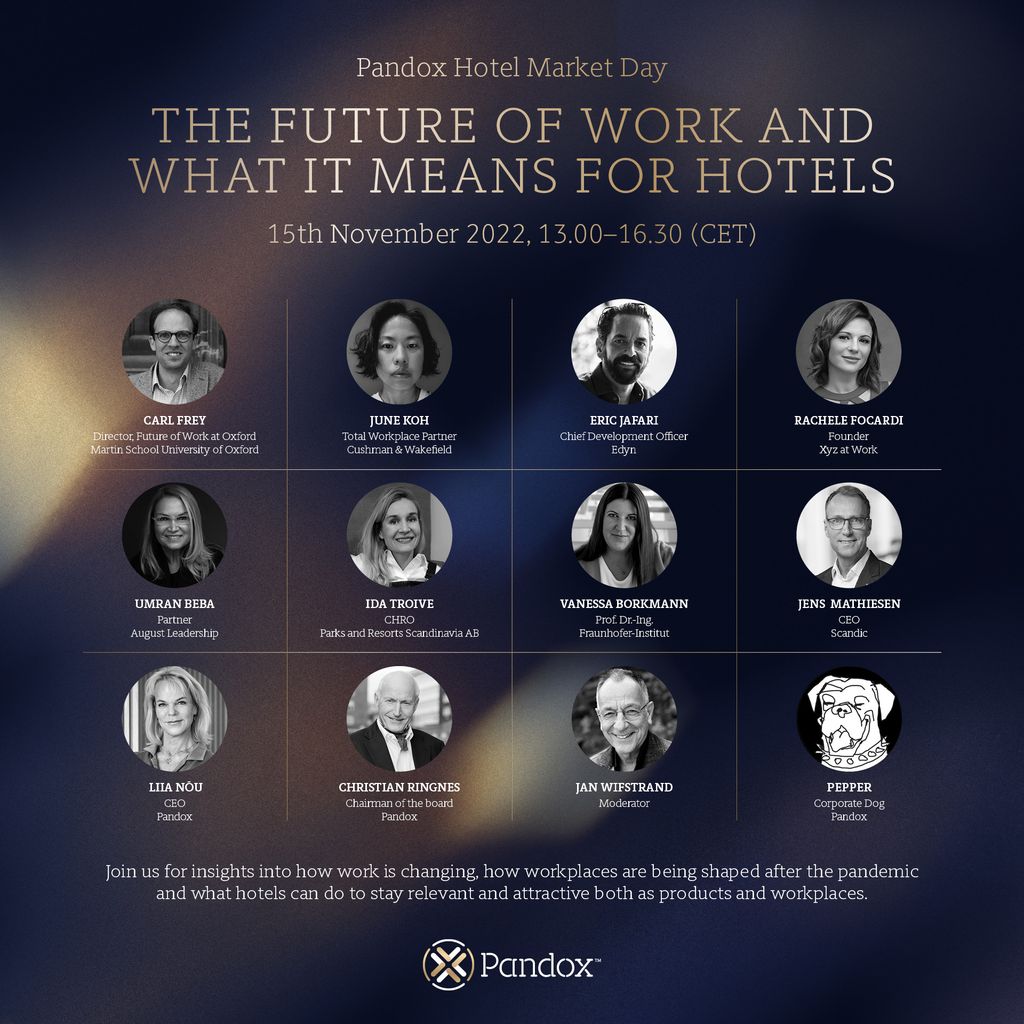 The future of work and what it means for hotels
This year's hotel market day took place 15 November with the main theme "the future of work and what it means for hotels".
The programme was divided into two parts. The first one was about how work is changing, focused on questions such as: digital change, the blurring between work and leisure, working from home or other places, companies' need for new types of office space, and the demands put on hotel products.
The second one was about the talent crunch in the hotel industry, particularly the difficulty in finding and recruiting people. What can hotels do to become more attractive to future employees, and how can they develop their talent in a better way?
Pandox introduced the Hotel Market Day in 1996 with the aim to reflect upon and analyse important macro trends and to contribute added know-how to the hotel industry. Since then, the day has developed into a dynamic meeting place for decision makers within the international hotel industry.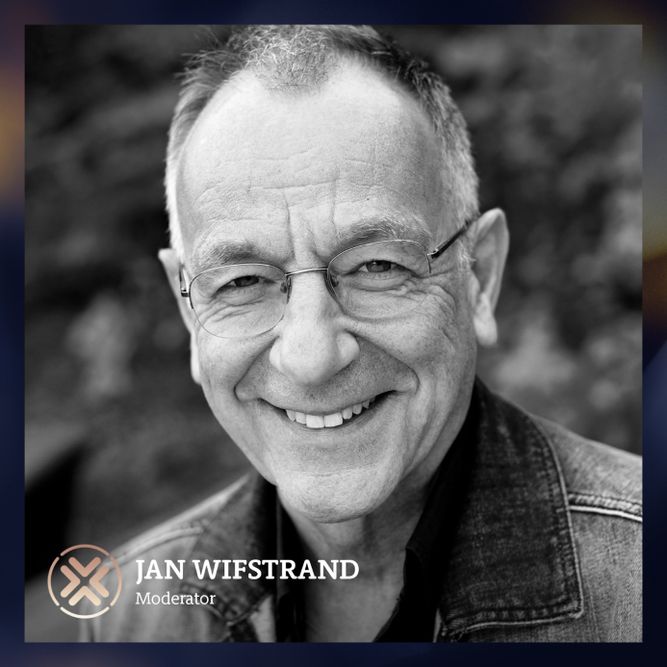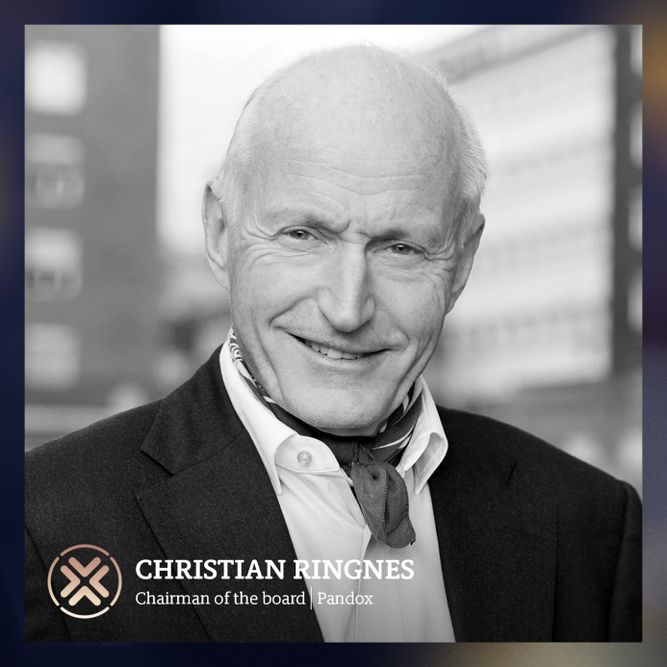 "Digital disruption and the future of work"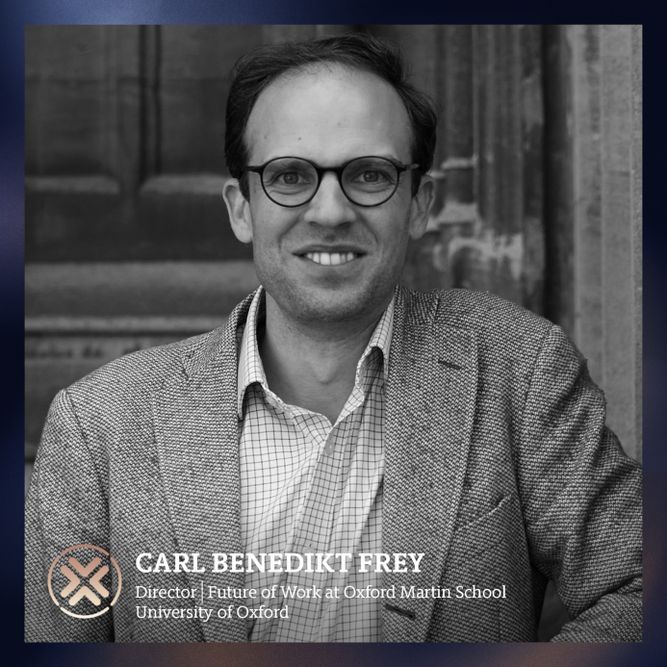 "Sticks and shifts – The future trajectory of workplaces and cities"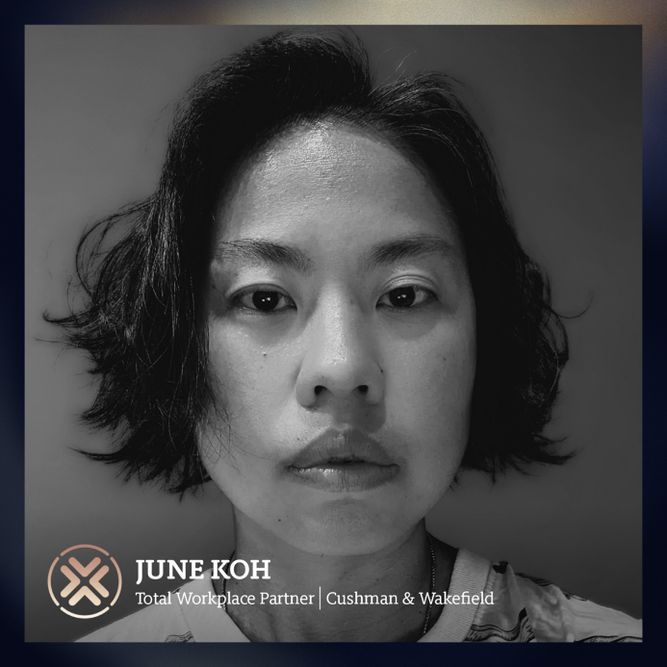 "Blurred lines – Understanding the psychology of the modern urban consumer and the emerging blurred lines between office, hospitality and residential"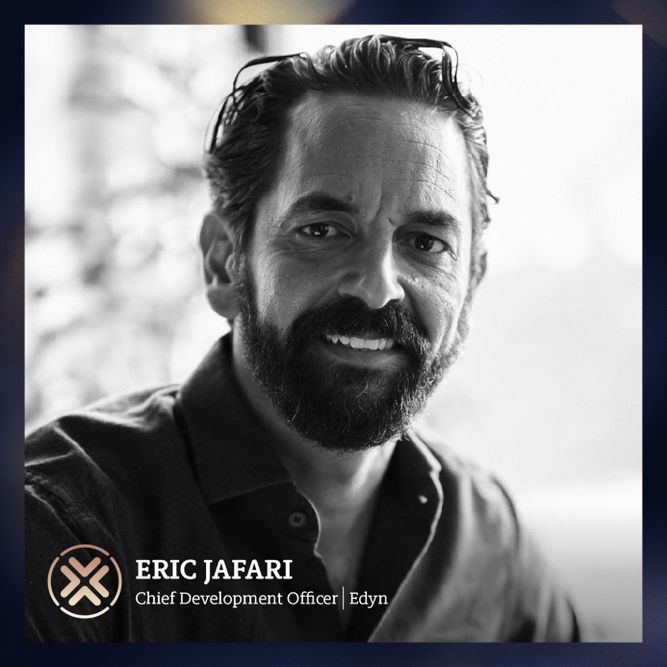 "Understanding and leading the multigenerational"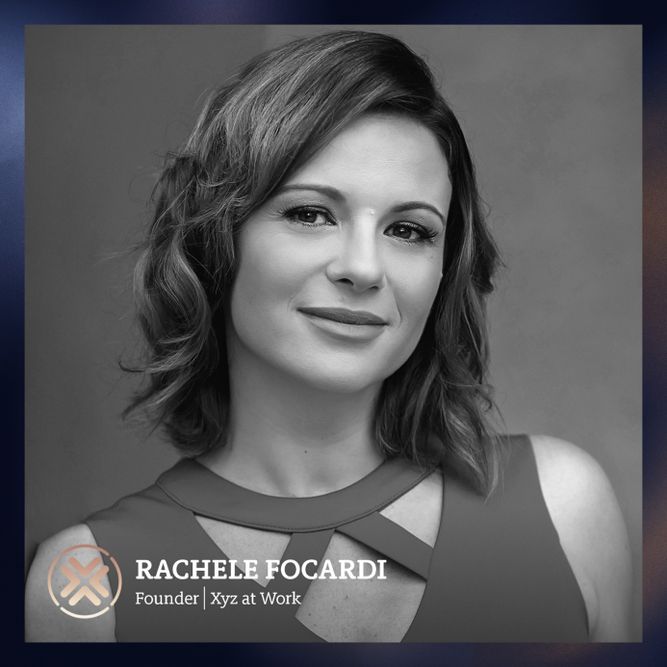 "War for talent, inclusion and equity"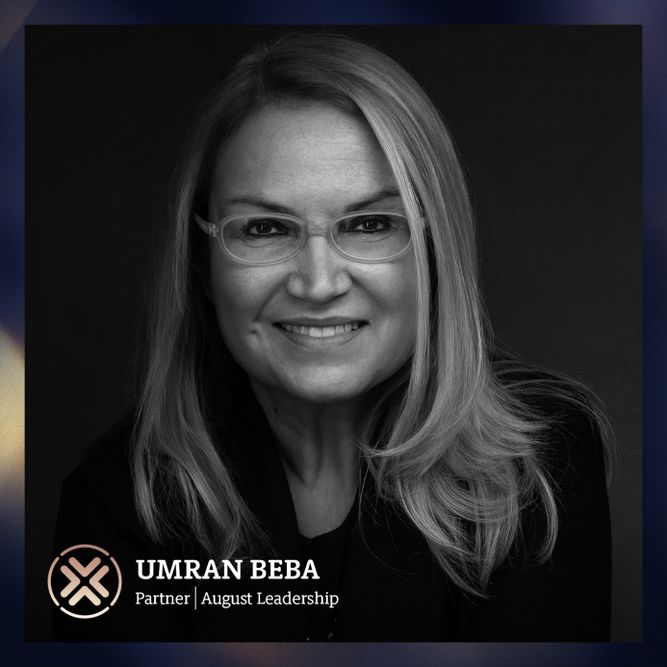 "Fixing the talent crunch in hospitality"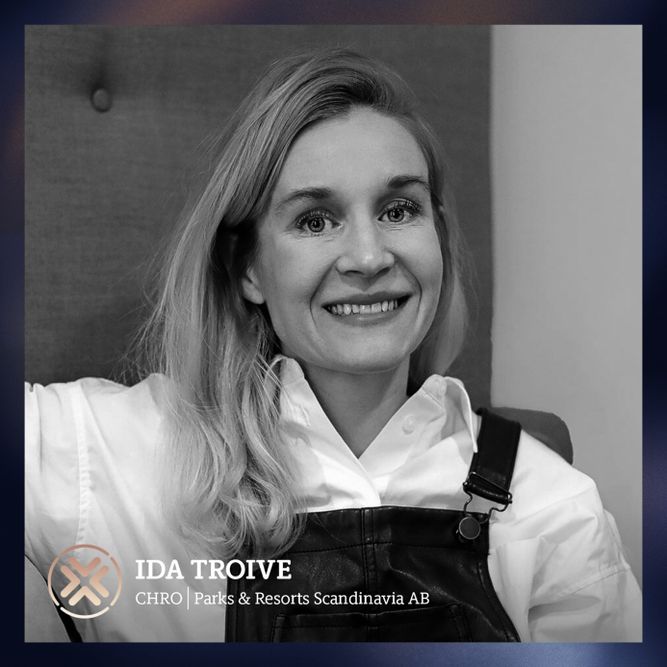 "Future employers - success with value-based approach"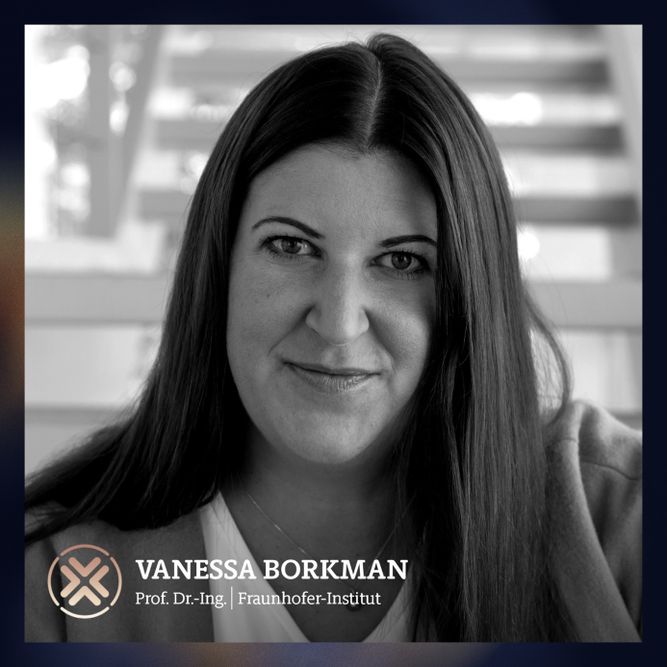 "Reflections for the future"