Hotel Market Day 2019
Pandox Hotel Market Day 2019 was held on 19 November at Hilton Stockholm Slussen
Pathways into a Sustainable Hotel World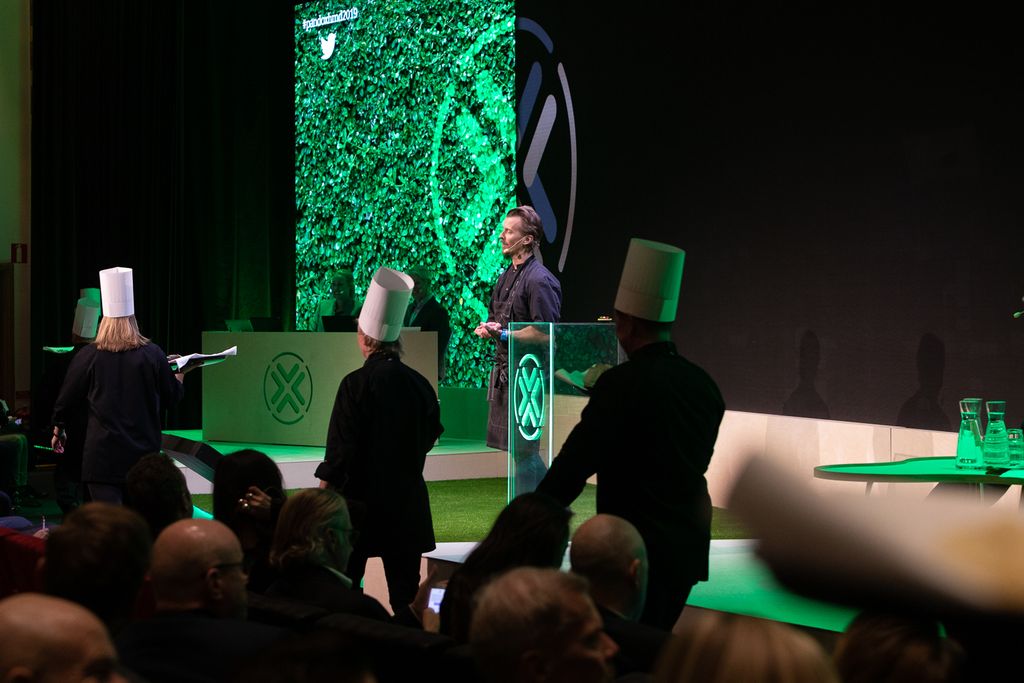 The hotel sector – like any other industry – is in a stage where sustainability is moving up the strategic agenda. Pandox Hotel Market Day 2019 dig deeper into the sustainability challenges and solutions for the hotel sector.
What are the drivers?
How can the hotel sector work with sustainability in a strategic and practical way?
What are the main priorities?
What solutions are already out there?
By exploring future trends in food, buildings, energy and travel, we wanted to show possible pathways into a sustainable hotel world.
Processing of personal data
PROGRAM
Pandox Hotel Market Day 19th November 2019 at Hilton Stockholm Slussen.
13.00 – 13.05
Welcome
Christian Ringnes, Chairman Pandox
Bengt Brodin, Moderator
13.05 – 13.50
Pandox Developments
Market trends 2020
Anders Nissen, CEO
13.50 – 14.30
Stakeholder Actions Needed to Meet the Paris Goals
Anders Wijkman, Opinion Maker and Author
14.30 – 15.00
Networking
15.00 – 15.40
Future Climate Footprints of the Airline Industry
Lars Andersen Resare, Head of Environment & CSR, SAS
15.40 – 16.15
Developing and Building Sustainable Hotels for the Future
Lena Hök, Senior Vice President Sustainability, Skanska Group
16.15 – 16.35
Sustainable Snax and Fingerfood Session
Paul Svensson, Restaurateur and Opinion Maker
16.35 – 17.20
Food Tech Innovations
Nadia El Hadery, Founder & CEO YFood
17.20 – 17.40
Transformation of MAX Hamburgers into MAX Burgers
Kaj Török, Chief Reputation Officer and Chief Sustainabilty Officer, MAX Burgers
17.40 – 18.20
Positive Impact Hospitality
Chris Sanderson, Co-Founder The Future Laboratory
18.20 – 18.30
Summary & Conclusions
Bengt Brodin, Moderator
18.30 – Onwards
Casual Dinner