Sustainability in focus at IHIF in Berlin
May 07, 2022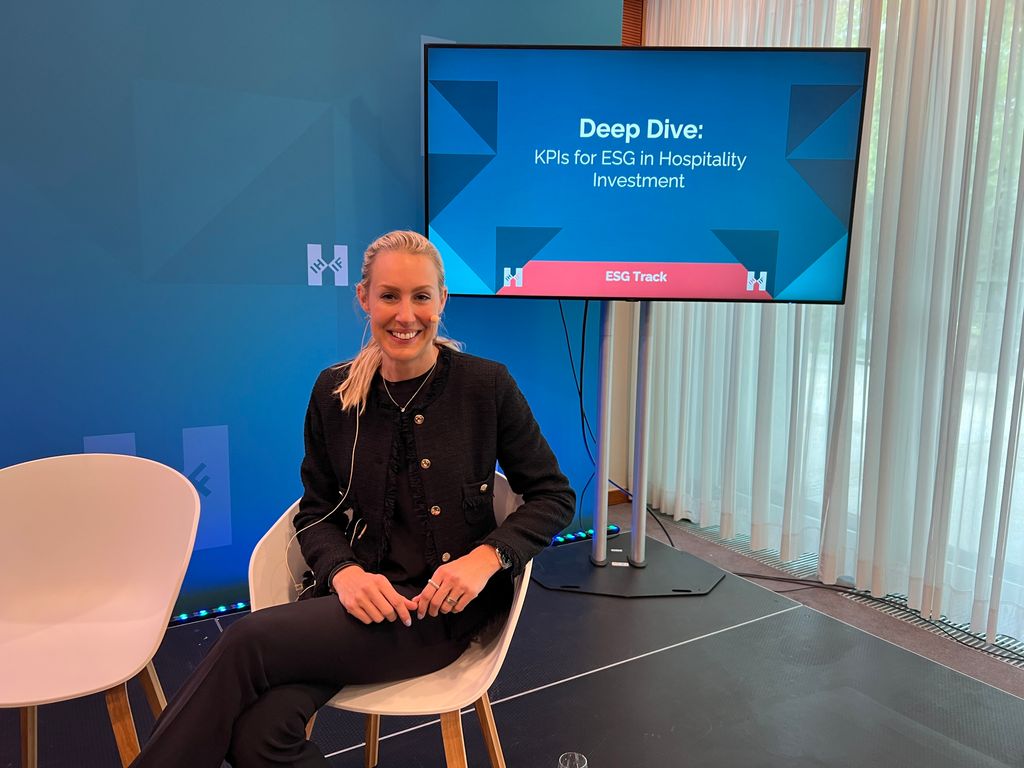 Pandox was well represented at the annual Investors Hosipitality Investmet Forum (IHIF).
The theme of the year was "People, Planet, Profit", since sustainability is becoming business critical where both the hospitality and real estate industry play key roles in the climate transition.
Pandox's Caroline Tivéus, SVP and Director of Sustainable Business, took part in the panel session "Deep dive: KPIs for ESG in Hospitality Investment" together with Inge Huijbrechts, Catherine Dolton, Nathan Beaver and Thomas Page.
Caroline pushed the fact that having control over your ESG data will help you prioritise, track and follow up on ESG investments, which in turn will attract green financing. This is also crucial for the upcoming regulatory package from EU like the taxonomy and the revised Energy Performance of Buildings Directive.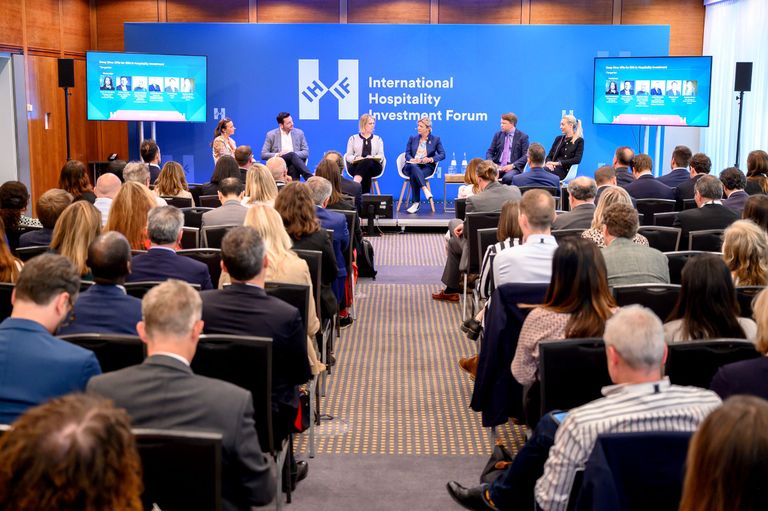 Photo: Simon Callaghan Photography
Thanks to the data, Pandox is also analysing and evaluating setting Scienced Based Targets. Sustainability is becoming more like the finance department where data will be audited within the coming years.
The discussion was hosted by Xenia zu Hohenlohe.