Responsible business
To guarantee good business ethics and ensure compliance with rules and practices in a growth company like Pandox – where new employees and external stakeholders are continually being added – the Company needs policies and ongoing training programmes.
In autumn 2019 the Company's digital training based on the Code of Conduct for the employees was updated to include the issues of prostitution and human rights. The goal is for all employees to complete the training. In 2019, 83 percent of the employees completed the training.
As Pandox has operations the UK market, the Company must meet the requirements in the UK's Bribery Act. This requires Pandox to have well-established internal processes to be able to prevent and deal with the risk of corruption.
Training to prevent violation
During the year the executive management team, general managers and employees in other key positions completed intensified training in anti-corruption. Equivalent digital training will be rolled out for other employees during 2020. During the year Pandox also produced a separate Anti-Corruption Policy which was approved by the Board of Directors in April.
The policy clearly stipulates the Company's zero tolerance for corruption. If there is the slightest sign or suspicion of corruption, employees are to consult with their manager or manager's manager. No cases of corruption – such as giving or taking bribes, money laundering or improper actions to restrict competition – were reported during the year.
Incidents reported
In 2019, no incidents of corruption were reported.
To promote an open culture where employees and external stakeholders are unafraid to report irregularities and problems, a whistleblower system is available. During the year three reports were received, only one of which qualified as an actual whistleblower case. It related to a conflict of interest and was handled and resolved according to Pandox's established routines.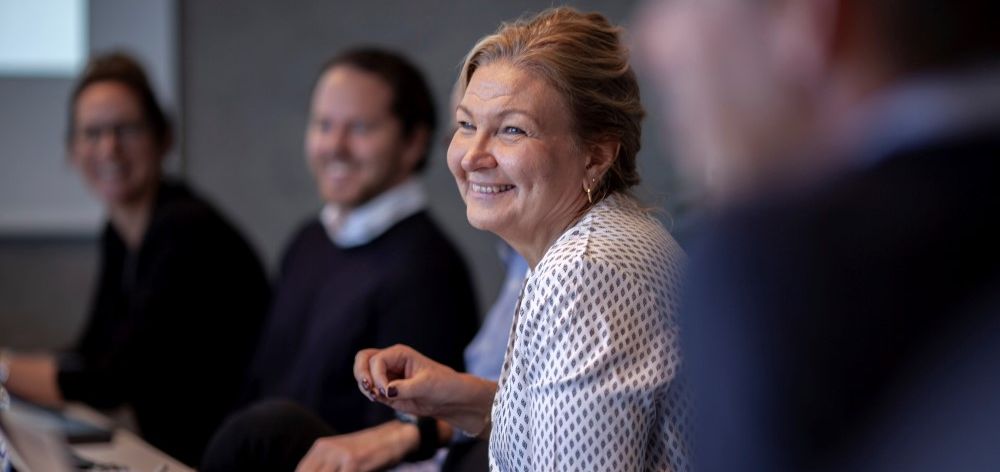 We support human rights
In the third quarter Pandox joined the UN Global Compact and has therefore pledged to work according to its Ten Principles in areas such as human rights, labour, environment and anti-corruption. Pandox's 2019 Sustainability Report is the Company's first Communication on Progress Report.
In 2020 Pandox will launch an intensified course in human rights for all employees. See Pandox Policy for Human Rights.