Guest safety
Within Pandox's Operator Activities business segment the guests expect the hotels to deliver a safe and memorable experience. The hotel premises are to be safe and the employees must have the right skills to operate them in a safe and secure way.
Hotel safety
Hotel safety is an area covered in Pandox's Code of Conduct for employees. In addition, all hotels in Pandox's Operator Activities business segment have emergency preparedness plans and safety policies in place. Safety is also a topic covered in the Groupwide digital training. In addition to this training, the employees receive training in first aid and all hotels regularly perform fire and evacuation drills. No deviations in health and safety were reported in 2019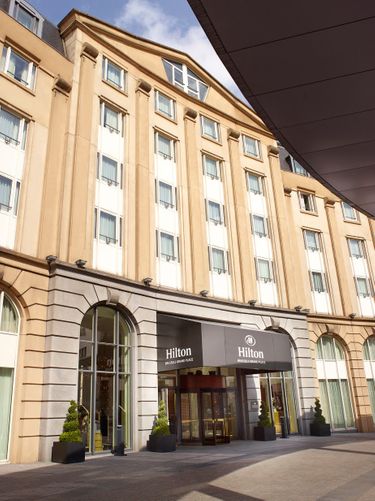 Data security
Data security and protecting the guests' personal data are critical for Pandox. Guidelines for privacy and data security can be found in the Code of Conduct which applies to all employees at hotels in Pandox's Operator Activities. To minimise the risk of a data breach, training in data security takes place locally at each hotel as well as through the mandatory Group-wide digital training. To protect the guests' personal data, Pandox uses technical and organisational protective measures, such as firewalls and password-protected systems. The employees must also respect the guests' privacy and ensure that their personal data is treated confidentially. In 2019 an incident occurred in which a small number of guests at a Pandox hotel were subject to attempted phishing. Pandox took the necessary actions and launched an internal investigation. Actions taken included changing passwords, fast communication and following up with employees and the guests affected. The internal investigation showed that no guests suffered harm.