Value creation in practice
Pandox has many tools to create value in the portfolio and the company works in a structured and methodical way – also sometimes taking advantage of opportunities when they arise – to maximise profitability and cash flow in the hotel properties. Jonas Törner, SVP Business Intelligence, Erik Hvesser, SVP and Director of Property Management Nordics, and Martin Creydt, SVP and Director of Property Management International, talk more – from their own perspectives – about what they are doing to constantly improve Pandox's value creation.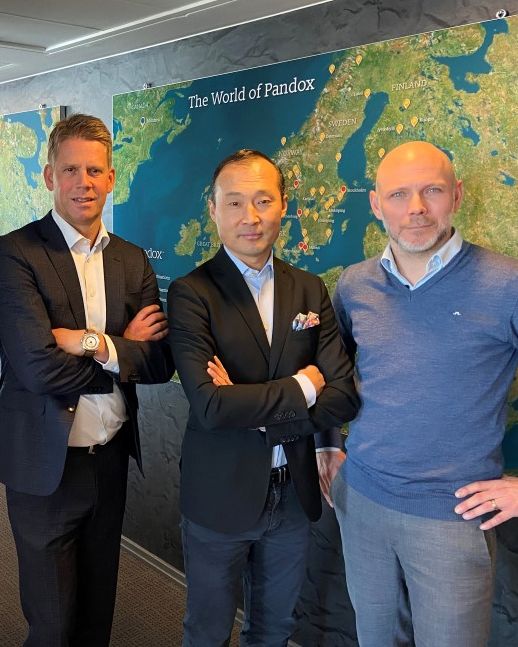 What does value creation mean to you?
Jonas: Pandox's speciality is to acquire underperforming hotels and thereafter initiate value-creating measures to improve profitability – whether this is in operational productivity, investment and renovation, rebranding or using a different type of agreement. We have a very large toolbox.
Another recipe for value creation is for Pandox to be an active owner throughout the value chain; in other words, we can operate the hotel ourselves or in partnership with a strong operator – preferably with a revenue-based lease. Our ability to move throughout the value chain also reduces Pandox's total risk profile.
Martin: Our work involves constant analysis, thinking in new ways, rethinking – and in this process it's important to have an outside-in perspective. Some hotel properties need more than minor measures on the surface; they also require a comprehensive approach involving extensive renovation and repositioning. In order to perform a thorough analysis we need to continually evaluate the hotel's position, product offering, guest segments, opportunities and risks, and combine this with the broad and deep hotel knowledge that Pandox possesses.