A robust hotel market
CEO comment from the interim report January-March 2023.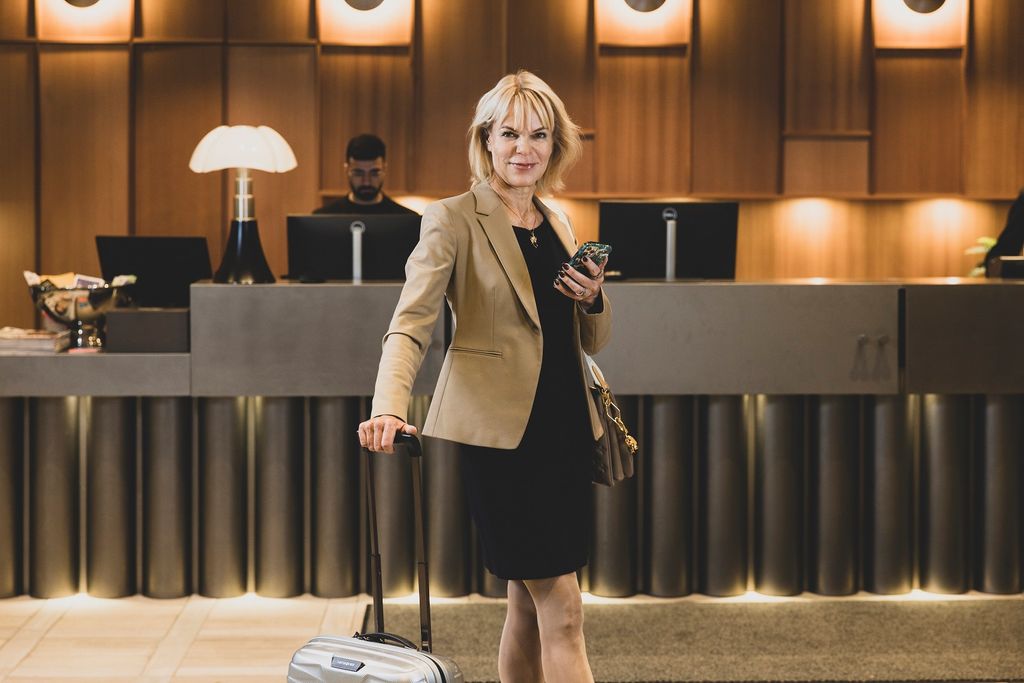 Stable demand and good growth
Hotel demand remained stable and positive in the first quarter, taking into account the hotel market's past seasonal patterns where the first quarter is normally the weakest one of the year.
Pandox's growth was good, and our cash flow was strong. For comparable units, net sales and total net operating income increased by 47 and 41 percent respectively, compared with the corresponding quarter the previous year – a quarter that was impacted by pandemic restrictions. Growth was particularly strong in Operator Activities.
Although the first quarter had a cautious start, demand increased gradually and the hotel market is still perceived as robust. Development was particularly strong considering the significant new capacity which, in the aftermath of the pandemic, has been added in many markets over the past few years, such as in Copenhagen and Helsinki.
Strong business momentum with a focus on value-creation
During the quarter we acquired The Queens Hotel Leeds within the Operator Activities segment and Best Western Hotel Fridhemsplan within Property Management. Both of these acquisitions had attractive prices and good yield levels. I'm particularly glad that we have made another acquisition in Stockholm – especially because we see great potential in the hotel property at Fridhemsplan. We have a long and successful history of acquiring underperforming hotel properties and increasing their profitability and value in various ways. Our focus and our speciality is identifying valuable strength factors, particularly in the current market.
For various reasons, transaction activity in the hotel property market is low and our acquisition pace is currently below what we would like it to be. The situation is better in terms of investment in the existing portfolio and we believe there is good potential to continue to add profitable projects in cooperation with our tenants.
Solid financial position and good bank relationships
Pandox's financial position improved further during the first quarter. The loan-to-value ratio fell to 46.2 percent. Adjusted for distributed dividends in April, our loan-to-value ratio was 46.8 percent. We only have bank financing where the security is in the form of our properties, and the loans are in local currency. During the quarter we secured refinancing equivalent to around MSEK 5,200 in the form of loans with longer terms to maturity. As is our normal procedure, we have a close working relationship with our banks and lenders about refinancing maturing loans.
Driven and proactive
Our variable revenue business model provides effective protection against both inflation and higher financing costs. This, combined with a company that is driven to succeed and is financially strong, allows us to both actively defend our positions and proactively utilise the business opportunities that are created.
Up to now, in April, both hotel demand and average price development have been good in most markets. There is still recovery potential in business and international travel. At the same time we are seeing stronger trade fair and exhibition calendars than in 2022 in important markets. Our cautiously optimistic view of the hotel markets in 2023 still holds.