2021 characterised by Covid-19
The hotel market was strongly characterised by Covid-19 again in 2021. The restrictions that have, in varying degrees, impacted people's ability to travel and meet have had a negative impact on hotel demand in a broader sense as well.
The year began just as 2020 ended, with very low demand in Pandox's hotel markets due to extensive restrictions. The occupancy rate for Europe as a whole was a mere 24 percent for the first quarter.
Occupancy mainly consisted of "essential" business demand during the week and
"permitted" individual leisure demand at weekends. International demand was very low and activity in the conference and event segment was extremely marginal.
As vaccination levels rose, infection rates decreased and restrictions were gradually eased, and demand gradually increased in the second quarter, with the UK as the leader in reopening society. Heading into the summer, most countries in Europe had eased their restrictions, although various types of limitations and obstacles – mainly affecting international travel – remained.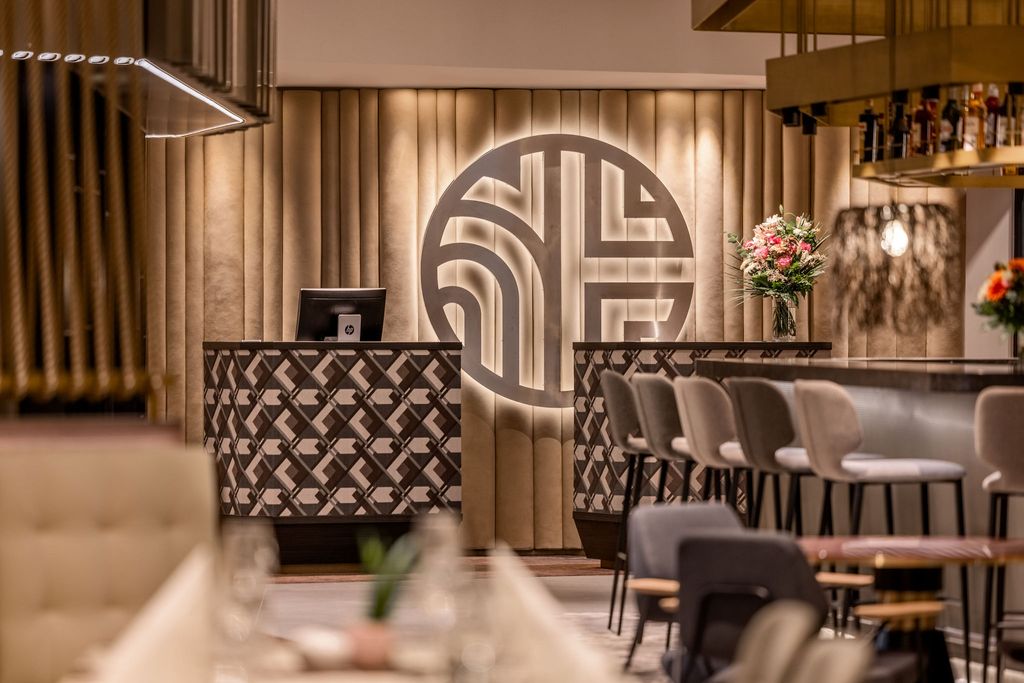 From the summer onwards the hotel markets were on steadier ground due to an improved restriction situation and high economic activity, in particular due to good private finances.
Demand in the third quarter was in large part driven by domestic tourism, "staycations", during the summer months. Regardless of country, strong domestic leisure destinations were the winners and willingness to pay for attractive hotel accommodation was also high. This resulted in good average price development. Occupancy in the third quarter amounted to around 59 percent for Europe as a whole. Major cities that are heavily dependent on large events and/or international demand did not do as well in relative terms. Demand from the business segment initially increased in the autumn, driven by more companies returning to their physical offices and at the same time becoming more active in travel and conferences. Fewer restrictions on audiences and participants at, for example, cultural and sporting events compensated to some extent for a seasonally weaker period for leisure. Renewed restrictions broke the positive trend starting from the beginning of November. In general, the last wave of restrictions in 2021 was not as extensive and lasting as previously, and occupancy in Europe reached around 54 percent in the fourth quarter.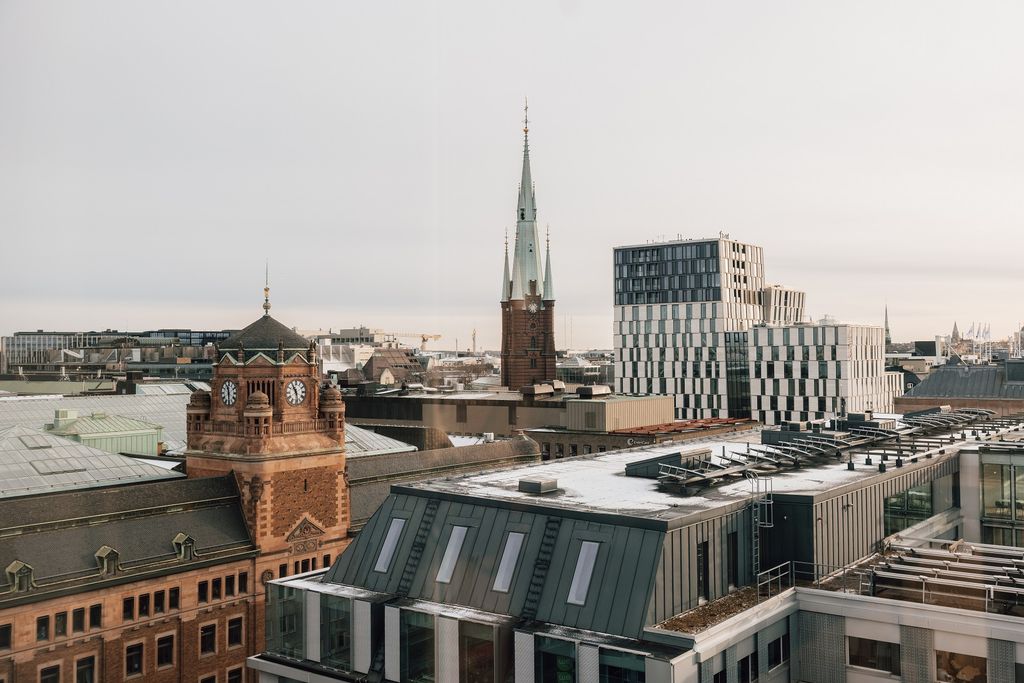 Restrictions determine demand
Hotel demand throughout the pandemic has been heavily linked to the degree
of restrictions – when restrictions were eased hotel demand increased, and vice versa. There is uncertainty about any lasting effects the pandemic may have on, for example, business travel, which will be determined in part by companies' travel budgets and approach to sustainability, and in part by conference activity competing with digital conference alternatives. Pandox is, however, noticing that recovery in markets that have had longer periods with lower restrictions is reaching 2019 levels, despite the fact that international travel has been limited and that large conferences and events have been on the back burner. The hotel market is complex and demand is driven by a combination of factors. What may at first seem simple becomes significantly more complicated upon further analysis. The reason is that there are multiple subsegments of demand and destination-specific factors playing a significant role. Therefore, relatively large differences were noted between markets in, for example, the same country. The reasons for this include dependence on international demand, location, the effects of government restrictions, the business mix and the attractiveness of a destination for leisure travel.
Pandox's trendspotting for recovery
Demand is dependent on the level of restrictions
Markets with high domestic demand are recovering first
The leisure segment is recovering first and hotels and destinations with a strong leisure offering are the most attractive
Hotels that are easy for guests to reach by car and train have an advantage Potential for increased domestic and regional tourism while international travel restrictions and obstacles remain in place
For hotels with a large conference segment and dependence on international demand, the recovery takes longer
Good economic activity and increased household saving has created the conditions for a further increase in demand once restrictions are lifted
Pent-up demand for travel among
individuals and companies